James Carter, PhD
(he/him)
Dean, College of Arts and Sciences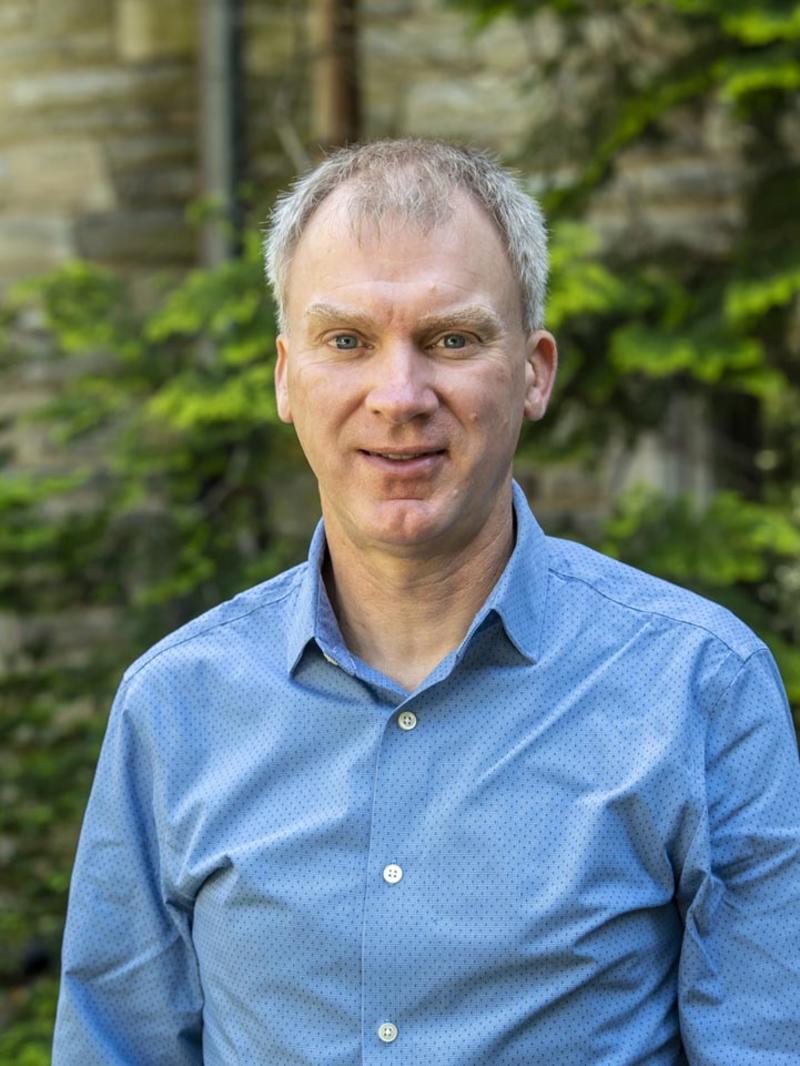 James Carter, PhD, professor of history, is currently the interim dean of Saint Joseph's College of Arts and Sciences. Dr. Carter has been a member of Saint Joseph's faculty since 1999 and is a leading and celebrated scholar on China's modern history, having published three books on related topics and dozens of articles. Dr. Carter's affiliation with the National Committee on U.S.-China Relations Public Intellectuals Program brought the annual China Town Hall to our campus in recent years and featured leaders such as the U.S. Ambassador to China Gary Locke and President Jimmy Carter.
 At Saint Joseph's, Dr. Carter's excellence in teaching, research and service has been recognized by merit awards in all categories — most notably he was the 2015 recipient of the Tengelmann Award for Distinguished Teaching and Research. He has served the University well as the chair of the history department and the director of the international relations program.
Dr. Carter earned both his MA and MPhil degrees from Yale University after receiving his bachelor's degree at the University of Richmond. He is currently working on his fourth book.