Joshua Power '05, '16 (EdD)
Dean, School of Education and Human Development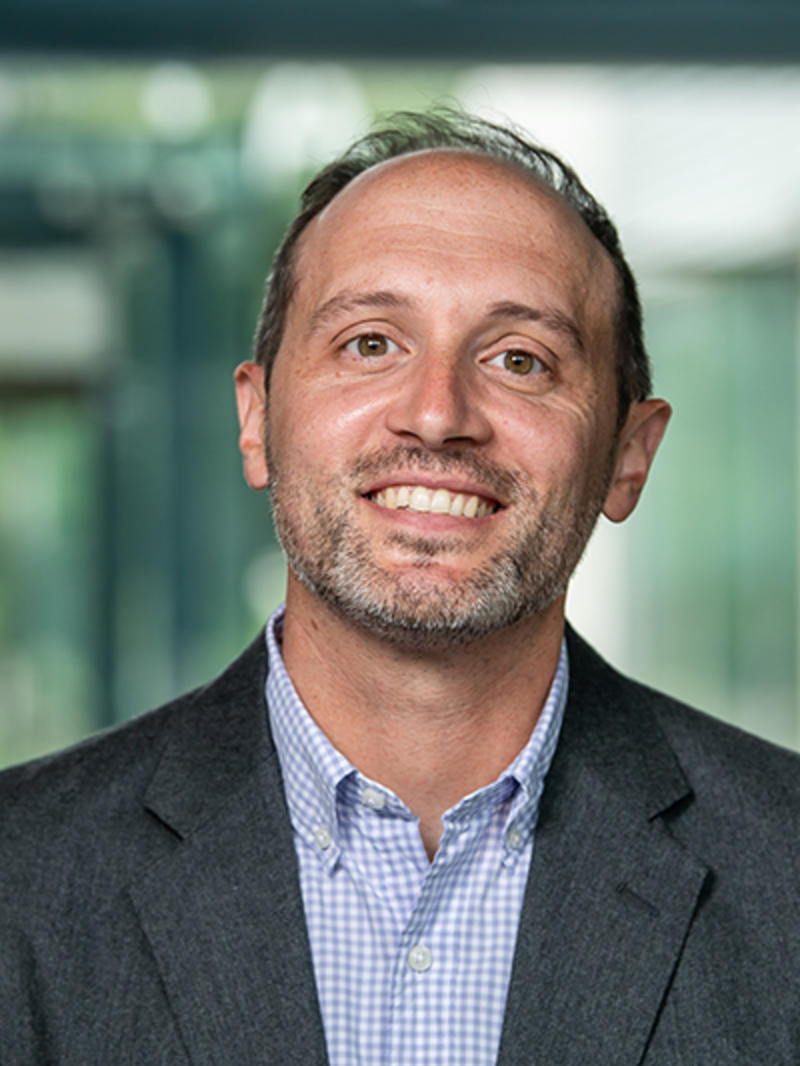 Dr. Power was appointed inaugural dean of the School of Education and Human Development in June 2022. Prior to that, he served as Executive Director of Graduate and Extended Studies, overseeing graduate enrollment, student support, and new program development across multiple colleges and schools. In that role, Dr. Power led the expansion of the university's academic portfolio, including new graduate programs in clinical mental health counseling, applied behavior analysis, and creative and professional writing, innovative non-credit certificate offerings, and a revisioning of degree completion programs for adult learners. 
Over the past two decades, across multiple institutions, Dr. Power has led several high-impact university-community partnerships, including developing educational and recreational programs for homeless youth in Philadelphia in partnership with Covenant House PA, growing the nation's largest school-based mentoring program in partnership with Big Brothers Big Sisters, and as co-founder of the Alliance for Catholic Education at SJU. He also served as program director of the master of public administration program at the University of Pennsylvania's Fels Institute of Government and Associate Director of the Robert A. Fox Leadership Program at the University of Pennsylvania.
Dr. Power teaches courses in higher education policy and strategic planning in the EdD program. He has also taught undergraduate and graduate courses at the University of Pennsylvania.
Dr. Power received both his bachelor's and EdD from SJU, earning the Rashford Award for Outstanding Dissertation for his work exploring the impact of community living and spirituality on the experience of first-year teachers. He earned his master's degree in education, culture and society from the University of Pennsylvania.