Robert J. McBride, MA
Associate Vice President, Enrollment Management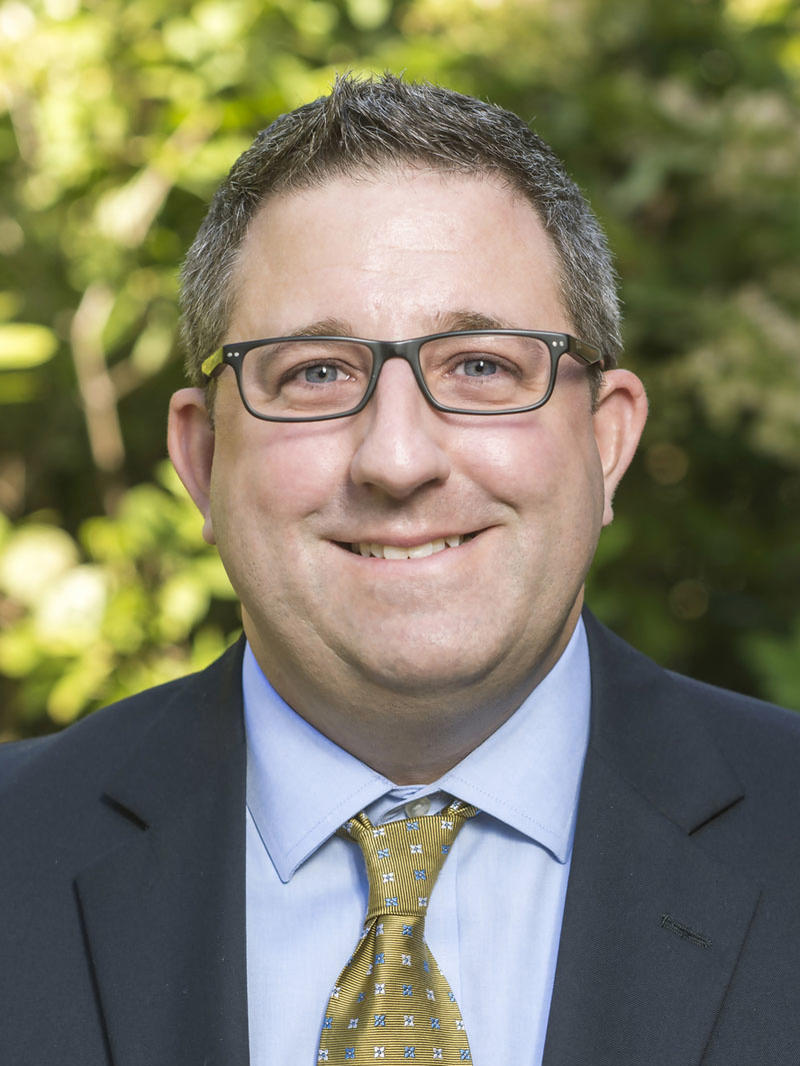 Robert McBride is the Associate Vice President for Enrollment Management. He serves as a strategic advisor to the president and vice president of enrollment management and supports all aspects of the enrollment process. 
With more than two decades of experience in Catholic higher education, McBride's professional expertise includes college affordability, the use of publicly available data in market analysis and enrollment strategy. His contributions have helped Saint Joseph's improve selectivity, as well as ethnic and economic diversity, among undergraduates.
McBride has participated on a number of advisory boards and has presented at numerous professional conferences. He completed the Ignatian Colleagues Program, a national program of the Association of Jesuit Colleges and Universities designed to educate and form administrators and faculty more deeply in the Jesuit and Catholic tradition of higher education. 
McBride earned a bachelor's degree in management marketing and a master's in professional communication.