Sarah F. Quinn '89, '09, MBA
Associate Vice President and Chief of Staff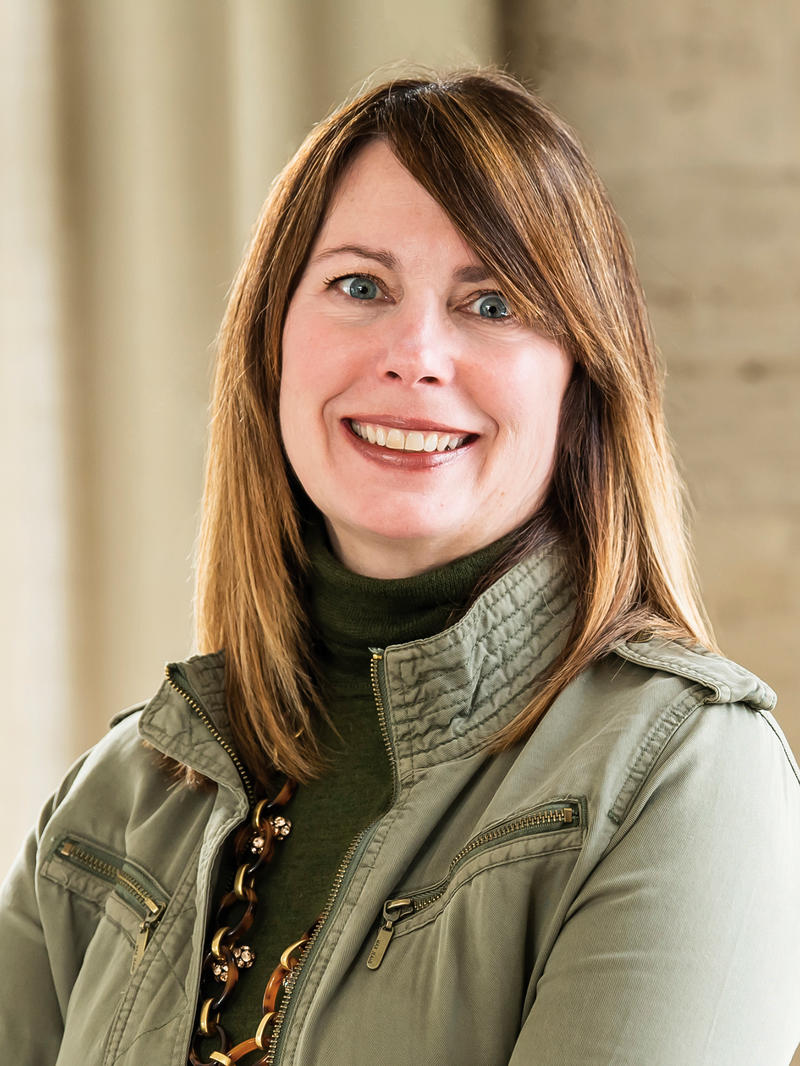 Sarah Quinn '89, '09 (EMBA) is the Assistant Vice President and Chief of Staff in the President's Office, where she serves as a strategic advisor to the president. She is also the University's corporate secretary and the liaison to the Board of Trustees. Quinn has more than 20 years of experience in higher education, which includes expertise in Board of Trustees management, strategic planning, project management, speech writing and special event planning.
Prior to her time in the President's Office, Quinn worked directly with students as the academic advisor for student-athletes. She also supported University advancement as a research analyst and director of development and alumni communications.
Committed to Jesuit higher education, Quinn participated in the annual Jesuit Leadership Conference and has completed both the Ignatian Leadership Program sponsored by the University and the Ignatian Colleagues Program sponsored by the Association of Jesuit Colleges and Universities. 
Quinn earned a bachelor's degree in English and an MBA, both from Saint Joseph's University.