Zenobia S. Hargust, M.S., SPHR
Chief Human Resources Officer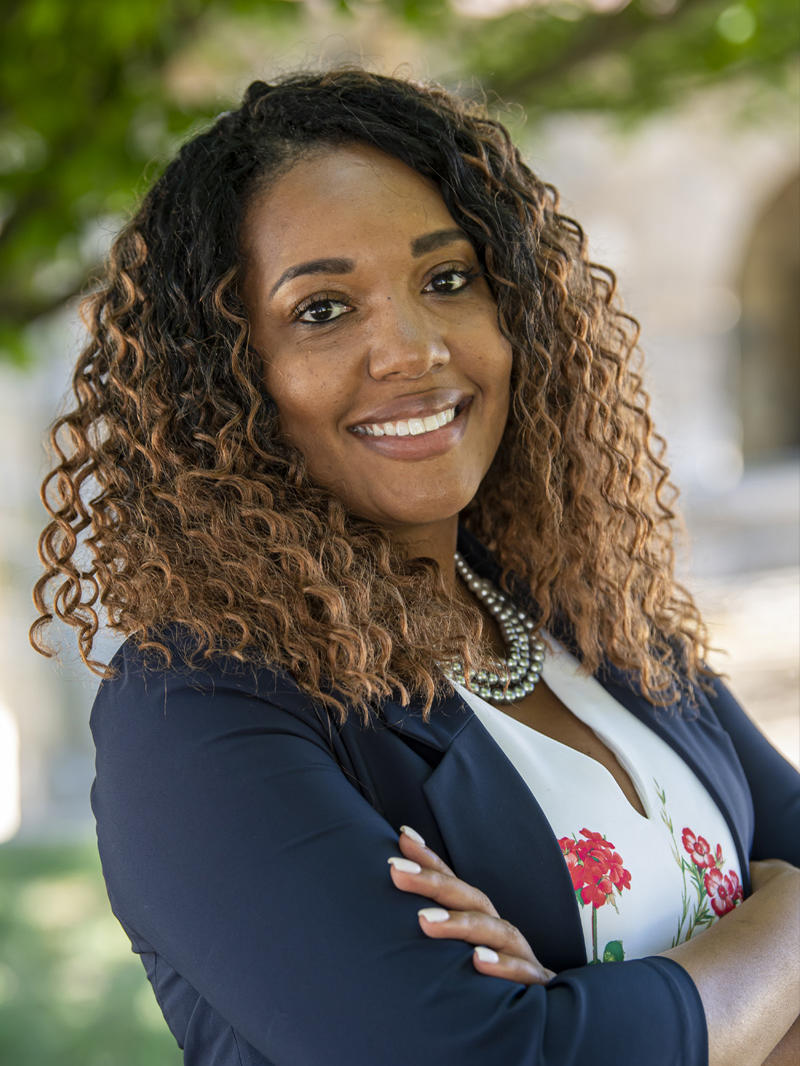 Zenobia Hargust joined Saint Joseph's from Swarthmore College, where she was the Director of Equal Opportunity & Employee Engagement, as well as the College's Deputy Title IX Coordinator. She was a key advisor to the President's Cabinet and was a leading architect of Swarthmore's diversity and inclusion strategic plan and an integral player in its implementation.
Prior to her role at Swarthmore College, Hargust was Employee Relations Specialist at Madlyn and Leonard Abramson Center and a Human Resources Specialist at Lutheran Children and Family Service. She is also currently serving as President of the Eastern Pennsylvania and Delaware Chapter for the College and University Association of Human Resources Professionals (CUPA-HR) and as Secretary of the Delaware County Chapter for the Society of Human Resources Management (SHRM).
Hargust earned her bachelor's degree in psychology from West Chester University and her Master of Science in Human Resources Management and Organizational Strategy from Walden University.
She is currently President of the Eastern Pennsylvania and Delaware Chapter for the College and University Association of Human Resources Professionals (CUPA-HR)