Abbey Morris
(she/her)
Associate Director, Admission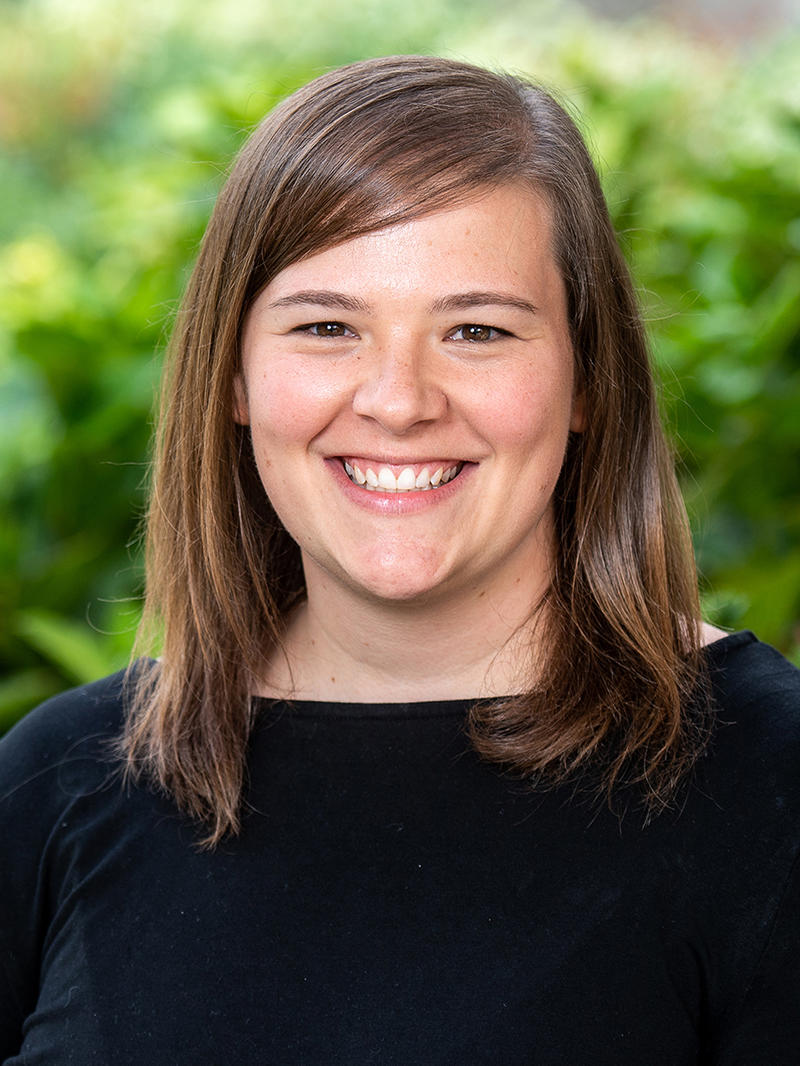 Abbey Morris is the University's Associate Director of Admission, where she serves as admission and financial aid counselor to first-year students from Montgomery County, PA, and Ohio, as well as students who are homeschooled. Morris oversees the application reading process, is a member of select financial aid committees, and coordinates scholarship application processes for incoming first-year students.
Prior to her time at Saint Joseph's, Morris worked at Philadelphia University (now Thomas Jefferson University), Temple University, and at Villanova University. She also has experience in corporate communication, event production, floral design, and music management.
Morris earned a bachelor's degree in Business Administration and Marketing and a master's degree in Communication, both from Villanova University.