Robbie Cusella '14, '20 (M.A.)
(he/him)
Associate Director, Admission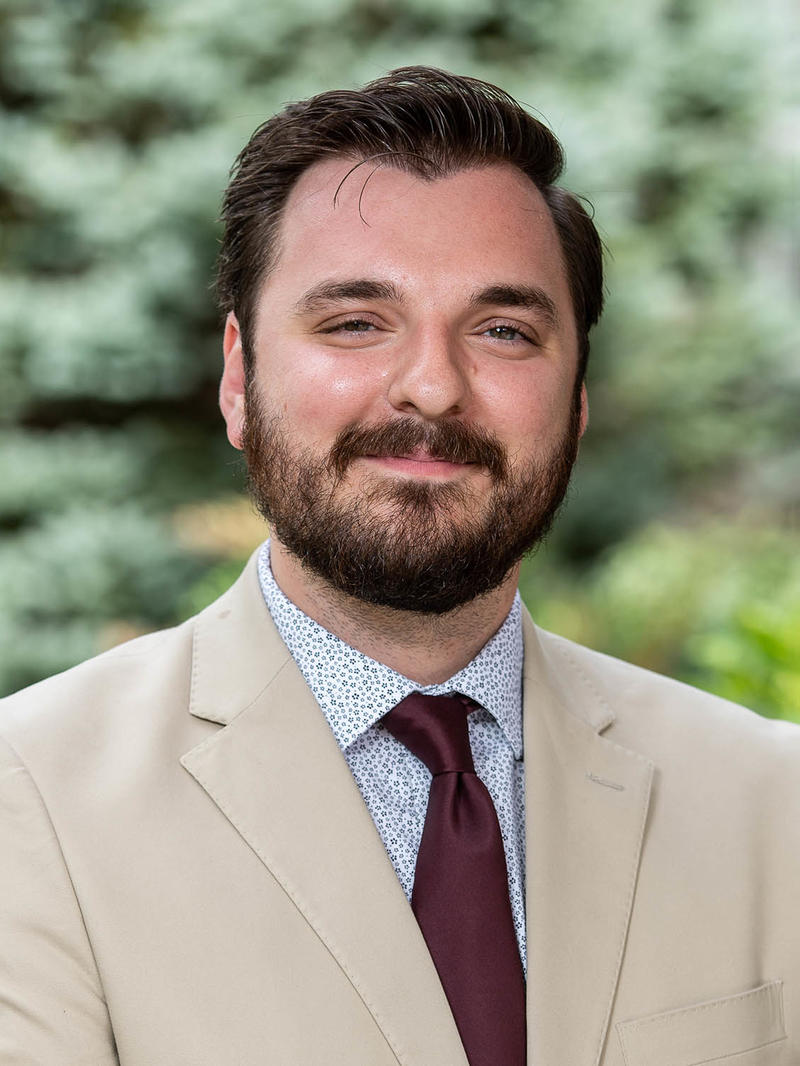 Robbie Cusella currently serves as Associate Director of Admission for Marketing and Communications. In this role, he collaborates with campus and external partners to develop and execute marketing campaigns for freshman, transfer and adult learner populations. His portfolio includes web, email, print, video and social media activations. He joined Saint Joseph's University in 2016.
Cusella brings seven years of leadership experience in marketing, communications and higher education management. He has presented at regional conferences and is an active member of various marketing and higher education affinity groups. A published writer, his work has been featured in national and collegiate magazines. Prior to Saint Joseph's, he worked as a consultant for Phi Sigma Pi National Honor Fraternity.
Cusella earned a Bachelor's of Arts in English and a Master's of Arts in Writing Studies from Saint Joseph's University.