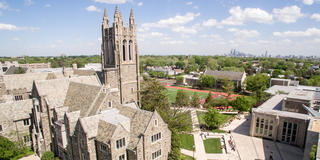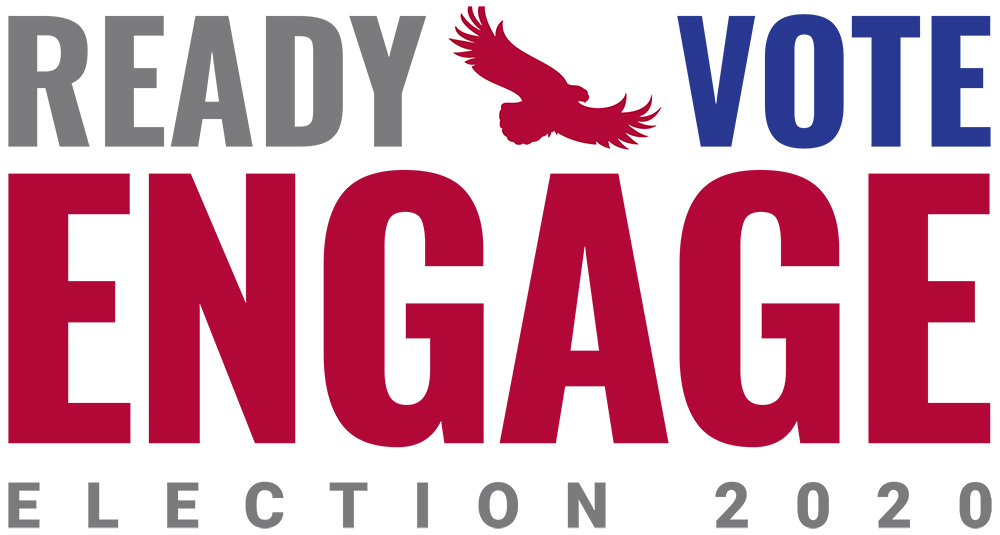 Are you registered to vote? No matter how you plan to mark your ballot on Election Day, it's important to remember that your Jesuit education calls you to be an engaged citizen and a voice for justice.
Your vote is one important way of honoring this call.
Everything You Need to VOTE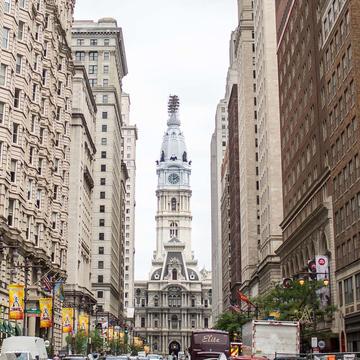 Mail-in, Absentee & Early Voting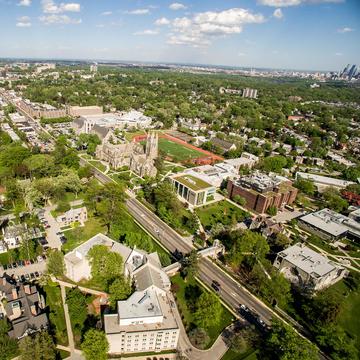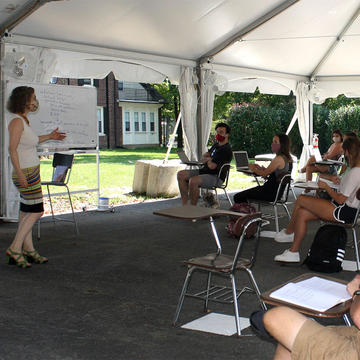 REGISTER TO VOTE
It's simple! Head to vote.gov to register to vote. You can also fill out the National Mail Voter Registration Form and mail in your form — be sure to do so well in advance of your state's voter registration deadline. To be eligible to vote, you must be a U.S. citizen and be 18 years of age or older on Election Day, Tuesday, November 3, 2020.