Christopher Blanchette, Ph.D.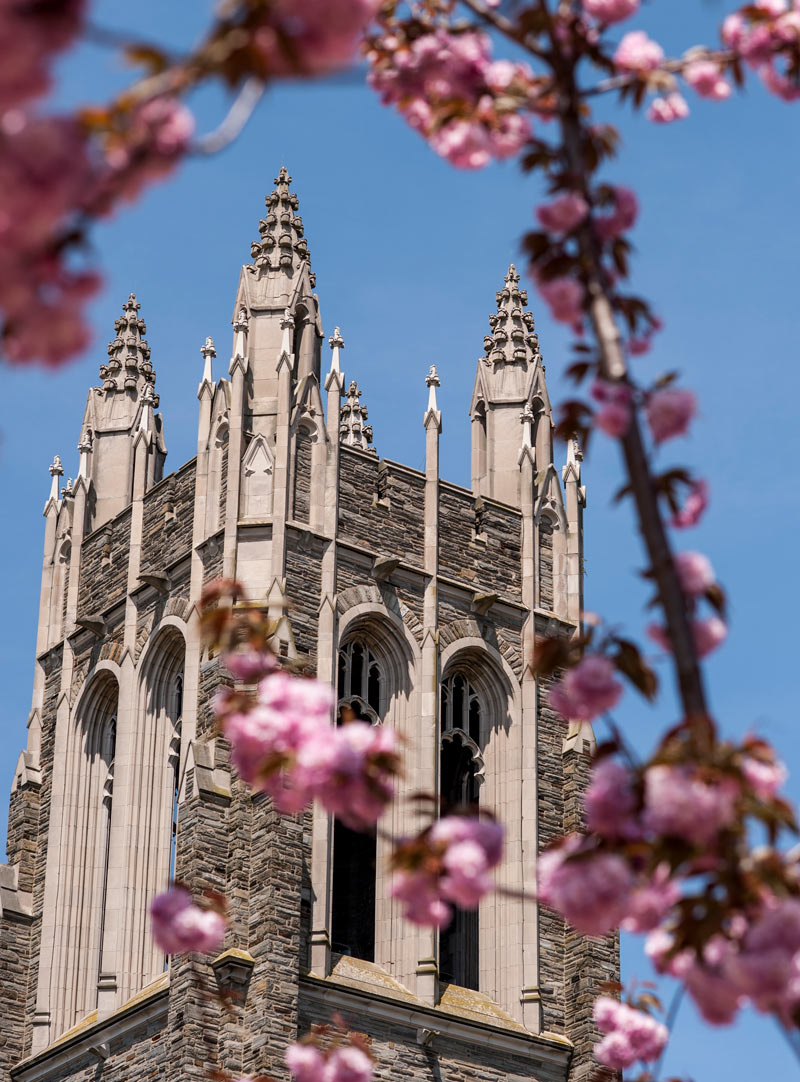 Dr. Blanchette is an adjunct faculty member in the Pharmaceutical Marketing Department. He is trained as an epidemiologist and health services researcher with over 15 years of experience in the field of health economics and outcomes research (HEOR) evaluating real world evidence of clinical and economic benefits of biopharmaceuticals and healthcare technology.
His experience includes:
Professor teaching health economics, pharmacoeconomics, decision analysis and healthcare data analysis courses, mentoring graduate students and maintaining an active research program in evaluating clinical and economic outcomes associated with the use of healthcare services and treatments.
Consultant leading teams and advising biopharmaceutical clients in HEOR / real world evidence strategy, generation and analytics.
Pharmaceutical industry HEOR scientist leading US and global in-house HEOR strategy and execution supporting cardio/renal, respiratory and CNS therapeutic areas and providing field-based communication of HEOR data to national account customers (including large national healthcare insurers, integrated delivery systems, DOD and group purchasing organizations).
Outside of SJU, Dr. Blanchette is a tenured Associate Professor of Public Health Sciences at the University of North Carolina at Charlotte where he teaches courses in decision modeling and healthcare data analysis. He has served as a research scientists in various organizations including the Agency for Healthcare Research & Quality, Premier, inc., GlaxoSmithKline, Lovelace Respiratory Research Institute, IMS Health, Otsuka and Precision Health Economics. 
M.B.A., (Pharmaceutical and Healthcare Marketing) Saint Joseph's University
Ph.D., (Pharmaceutical Health Services Research) University of Maryland
M.S., (Epidemiology) University of Maryland
M.A., (Sociology) University of North Carolina at Charlotte
B.S., (Psychology) University of North Carolina at Charlotte
B.A., (History) University of North Carolina at Charlotte