Clare Conry-Murray, Ph.D.
Associate Professor of Psychology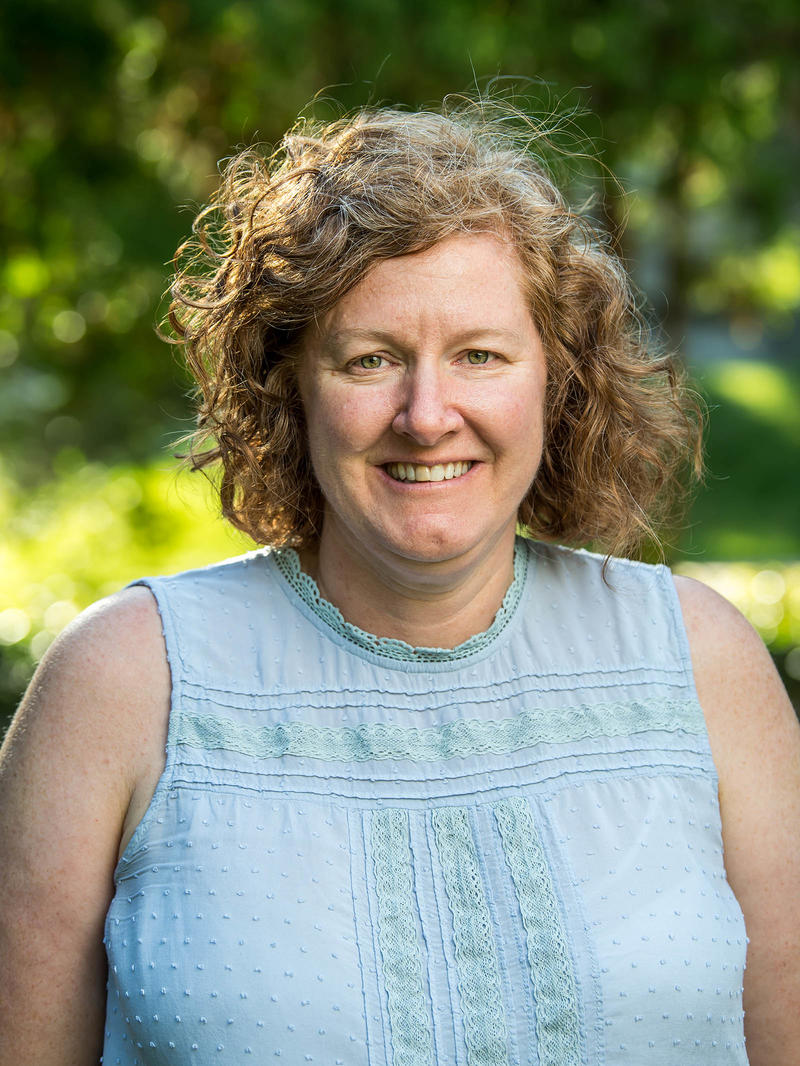 Office
226 Post Hall
Phone
610-660-1803
Dr. Conry-Murray is a development psychologist who studies social and moral development in children, adolescents and adults. Her primary focus is on the development of reasoning about gender equity in middle childhood. She also examines the role of culture in moral development. Her work has taken her to West Africa, where she examined reasoning about women's rights in Benin. Currently, she is collaborating with colleagues in Korea and Turkey for studies of children's reasoning about gender equity and parents' division of household and childcare labor.
Dr. Conry-Murray received her B.A. in interdisciplinary studies from The Evergreen State College. She received a M.Ed. in Secondary Education with a focus on teaching in urban schools from Boston College. She taught high school for three years in the Boston Public Schools before attending UC Berkeley, where she received a Ph.D. in Human Development and Education. She has taught at the University of Rochester as a visiting assistant professor, and Penn State University, Beaver as an assistant professor. She joined the faculty at St. Joseph's University in 2013.
University of California, Berkeley