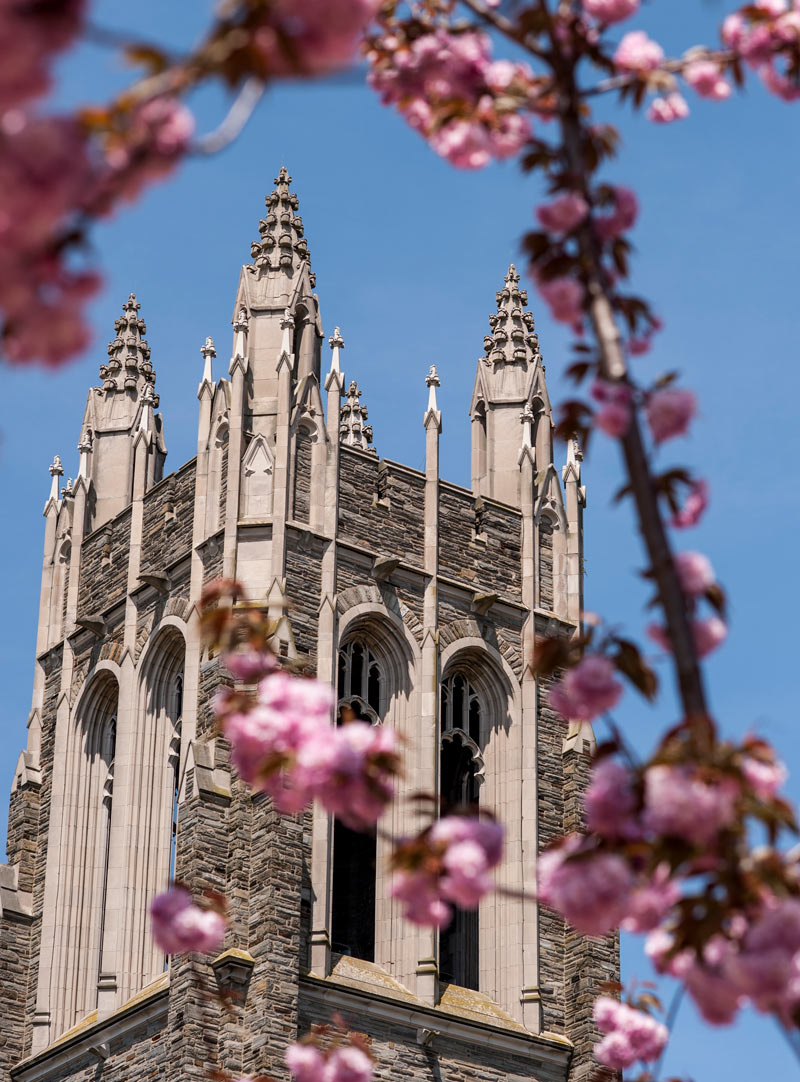 Office
Barbelin 273C
Phone
610-660-2883
Ph.D. in Philosophy, Massachusetts Institute of Technology
Ph.D. in Neuroscience, Yale University
B.A. in Biology, Wesleyan University

Member, Executive Council of The Association for the Advancement of Philosophy and Psychiatry

Founder and Organizer, Philadelphia Philosophy of Psychiatry Working Group

Volunteer, The Wellness Alliance at Horizon House

Hoffman GA. Forthcoming. Collectively Ill: Reasons for Psychiatry to Think that Groups can Possess Mental Disorders. Synthese. DOI 10.1007/s11229-017-1379-y

Hoffman GA and Hansen JL. Forthcoming. Prozac or Prosaic Diaries? The Gendering of Psychiatric Disability in Depression Memoirs. Philosophy, Psychiatry, & Psychology.

Hoffman GA and Zachar P. 2017. RDoC's Metaphysical Assumptions: Problems and Promises. In: Extraordinary Science: Responding to the Crisis in Psychiatric Research, Edited by Şerife Tekin and Jeffrey Poland. Cambridge, MA: MIT Press: 59-86.

Hoffman GA. 2016. Out of Our Skulls: How the Extended Mind Thesis Can Extend Psychiatry. Philosophical Psychology 29(8): 1160-1174.

Hoffman GA and Bluhm R. 2016. Neurosexism and Neurofeminism. Philosophy Compass 11(11): 716-729.

Hoffman GA. 2014. The Self-Disrespect Objection to Bioenhancement Technologies: A Feminist Analysis of the Complex Relationship between Enhancement and Self-Respect. Journal of Social Philosophy 45(4): 498-521.

Hoffman GA. 2013. Treating Yourself as an Object: Self-Objectification and the Ethical Dimensions of Antidepressant Use. Neuroethics 6(1): 165-178.

Hoffman GA. 2012. What, If Anything, Can Neuroscience Tell Us About Gender Differences? In: Neurofeminism: Issues at the Intersection of Feminist Theory and Cognitive Science, Edited by Robyn Bluhm, Anne Jacobson, and Heidi Maibom, Palgrave-MacMillan, 30-55.

Hoffman GA, and Hansen, J. 2011. Is Prozac a Feminist Drug? The International Journal of Feminist Approaches to Bioethics 4(1): 89-120

Faculty Teaching Award, Saint Joseph's University, 2016 – 2017

Institute of Catholic Bioethics Faculty Fellowship, Saint Joseph's University

National Science Foundation Postdoctoral Fellowship

Harvard Mind/Brain/Behavior Postdoctoral Fellowship

National Science Foundation Predoctoral Fellowship

Phi Beta Kappa

My current work is in the philosophy of psychiatry, ethics, feminist theory, philosophy of disability, philosophy of mind, and philosophy of science. I employ advances in these areas of philosophy to endeavor to improve psychiatric and neuroscientific practices. In various ways, I argue that embracing more complex and relational models of the self and mind—models that move beyond purely bodily and physicalist pictures but that remain scientifically-friendly—can engender more ethical and rigorous scientific and clinical practice, and can offer more liberatory conceptions of mental differences and distress. More specifically, I am currently exploring and/or have explored:

1. How harmful effects of psychiatric diagnosis may be eliminated by defending Mad Pride and neurodiversity perspectives, without necessarily jettisoning the positive effects of an illness perspective;

2. The potentially positive impact of relational and/or radical models of the mind and self (e.g. the extended mind; the relational self) on psychiatric diagnosis and treatment;

3. How "mental illness" may be a property of families and groups, and how recognizing this may combat sanist notions of mentally different individuals as "damaged" or "broken";

4. The ethics of antidepressant and other psychopharmaceutical use;

5. The feminist or anti-feminist effects of neuroscientific research.