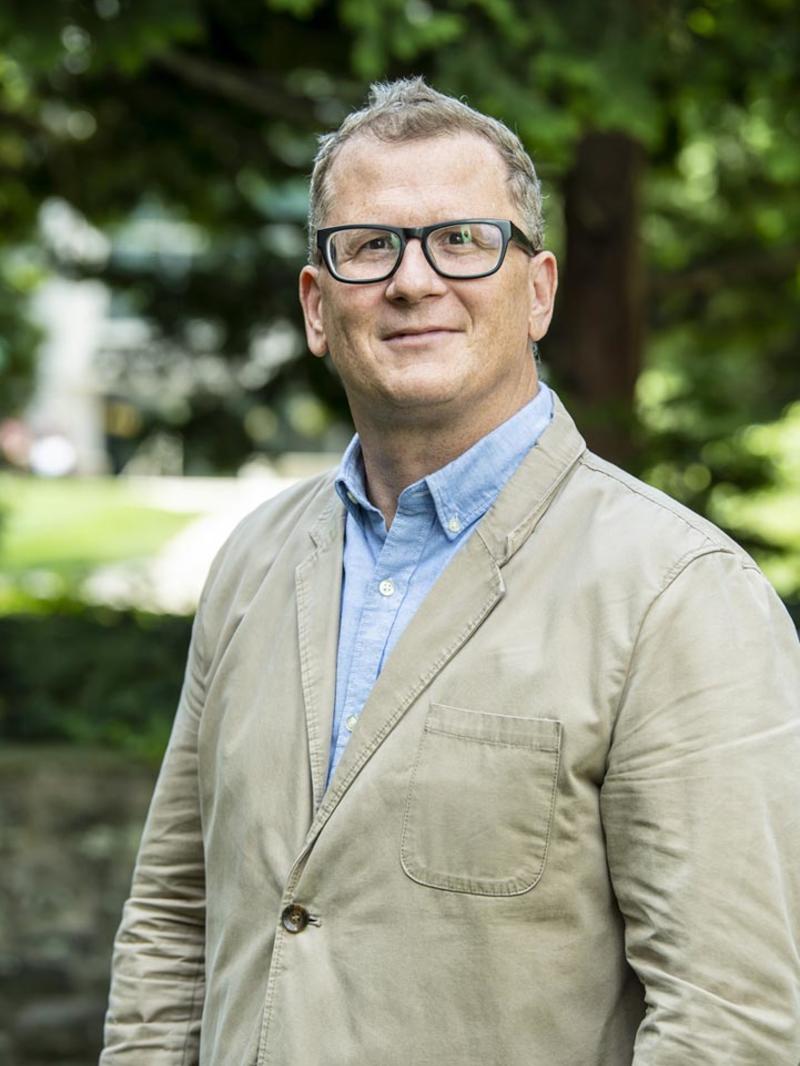 Office
Bronstein Hall 302
My teaching, research and media work focuses on storytelling and civic media, particulaly related to narratives of crime and incarceration. In 2015, I co-founded the The Redemption Project with Abd'Allah Lateef, John Pace and Kempis Songster. Our goal is to bring the voices of incarcerated men and women across prison walls to help lead the movement for criminal justice reform. 
Julija Kulneva and I founded West Philly Local, which covers parts of West Philadelphia - where we live.
B.A., Temple University
Ph.D., Indiana University

Former correspondent and editor for the Associated Press and Agence France-Presse in the former Soviet Union and at newspapers in Central Europe, the British West Indies and Alaska.