John L. Stanton, Ph.D.
Professor and Chair of Food, Pharma and Healthcare Department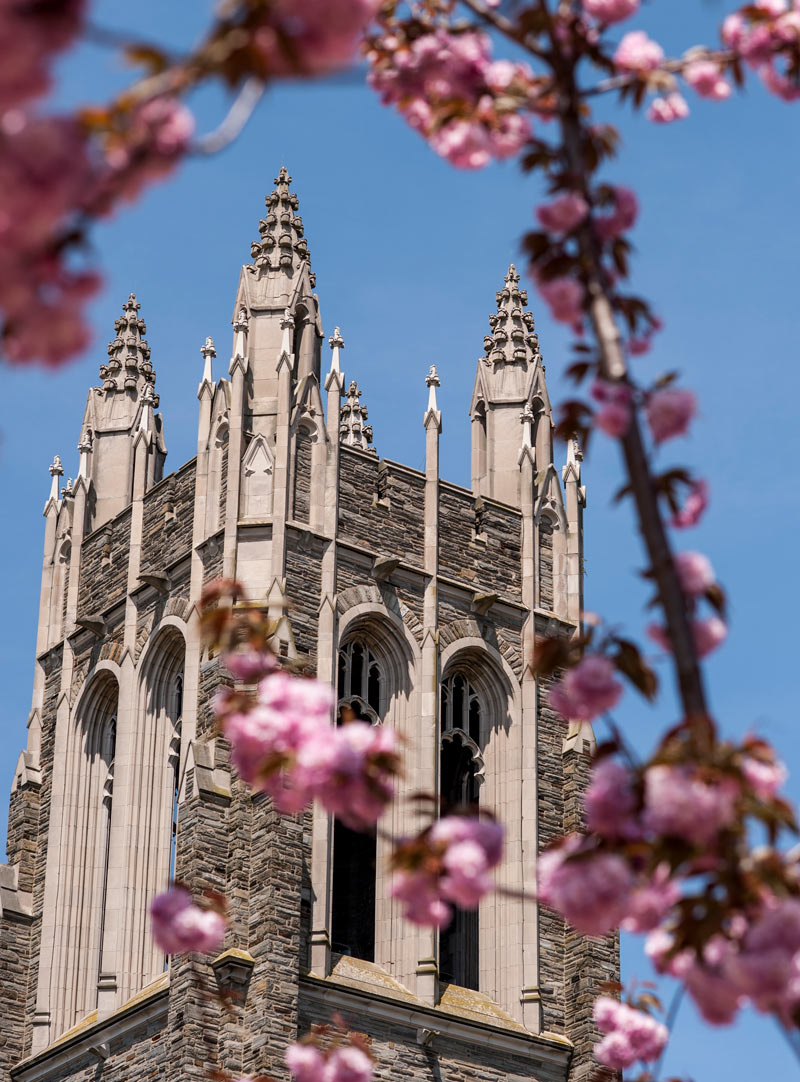 Office
Mandeville Hall 265
Phone
610-660-1607
John Stanton has been teaching at Saint Joseph's University since 1984, but he has also held many executive positions in the food industry. He was Vice President of Marketing for Melitta Coffee Company, was Director of Research for Weightman Advertising Agency and worked in Germany for Erivan Haub of Tengelmann. He has published over 60 academic articles including the journal of Marketing research and SCIENCE. Dr. Stanton is on the Board of both Herr's Food Company and Frankford Candy Company. Dr. Stanton has appeared national TV such as CNN and has been quoted in many business magazines including Fortune.
PhD Syracuse University, School of Management, Ph.D. August 1973
BS State University of New York at Syracuse, June 1968

Selection of Scholarly Articles

Ferdinand F. Wirth, John L. Stanton and James B. Wiley. 2010. The Relative Importance of Physical versus Credence Product Attributes: Organic and Locally Grown. Agricultural and Resource Economics Review. (Submitted)
Stanton, John and Martin S. Meloche. "Comparison of Distilled Spirit Consumption Patterns in the United Kingdom and the United States: A Syndicated Data Approach" in Worldwide Hospitality and Tourism Themes. Vol II #3 2009
Herbst, K. C., Stanton, J. L., Amodeo, C. M., and Costello, A. T. The interplay of trust, shopping frequency, and service as predictors of private label purchase. 2007 Vol 1, World Journal of Retail Business Management
Changes in family dynamics predict purchase and consumption British Food Journal, Herbst, K. C., and Stanton, J. L. Vol 109 issue 8 2007 pp648-655.
Herbst, K. C., Stanton, J. L., and Armstrong, G. A. (2006). Don't be fooled: Profits result from being innovative and meeting consumers' need for convenience. Innovative Marketing, 2, 23-28.

Selection of Industry Conferences

"The Role of Hedonistic and Emotional Response in Food Shopping," conference proceedings of the 17th Recent Advances in Retailing and Services Sciences Conference, Istanbul, Turkey, July 2-5. Lang, M., Stanton, J., Lancioni, R., Herbst, K. (2010)
Locavores: To Target or Not to Target ANZMAC 2010 Conference, Christchurch, New Zealand, November 20110
Consumer Value for Organic versus Locally Grown, Northeastern Agricultural and Resource Economics Association June 13-16 conference
Predicting Private label growth in nations, 8th Circle, Dubrovnik, March 2011

Recent Industry Talks / Speeches

Dairy Lea Inc,. Trends in the Dairy Industry, Syracuse, NY Aug 2010
Delhaize, Retail Trends, Charlotte North Carolina, July 2010
Roche Brothers, Category Management and buying skills, Boston, MA, June 2010

Selection of Published Books

Winning Marketing Strategy: the Rules Raphel Publishing, 2009
Precision Target Marketing, Raphel Publishing, 2009
Making Niche Marketing Work. McGraw-Hill, New York, (1991). Co-authored. Also published in Thai, Korean, and Hebrew (Triwaks Enterprises/Matat Publishing House, Tel Aviv)
MORE Stanton on Food Marketing, Fidler Doubleday, 2004.
Running a Supermarket Consumer Focus Groups, SLC Publishing, New Jersey, 2002