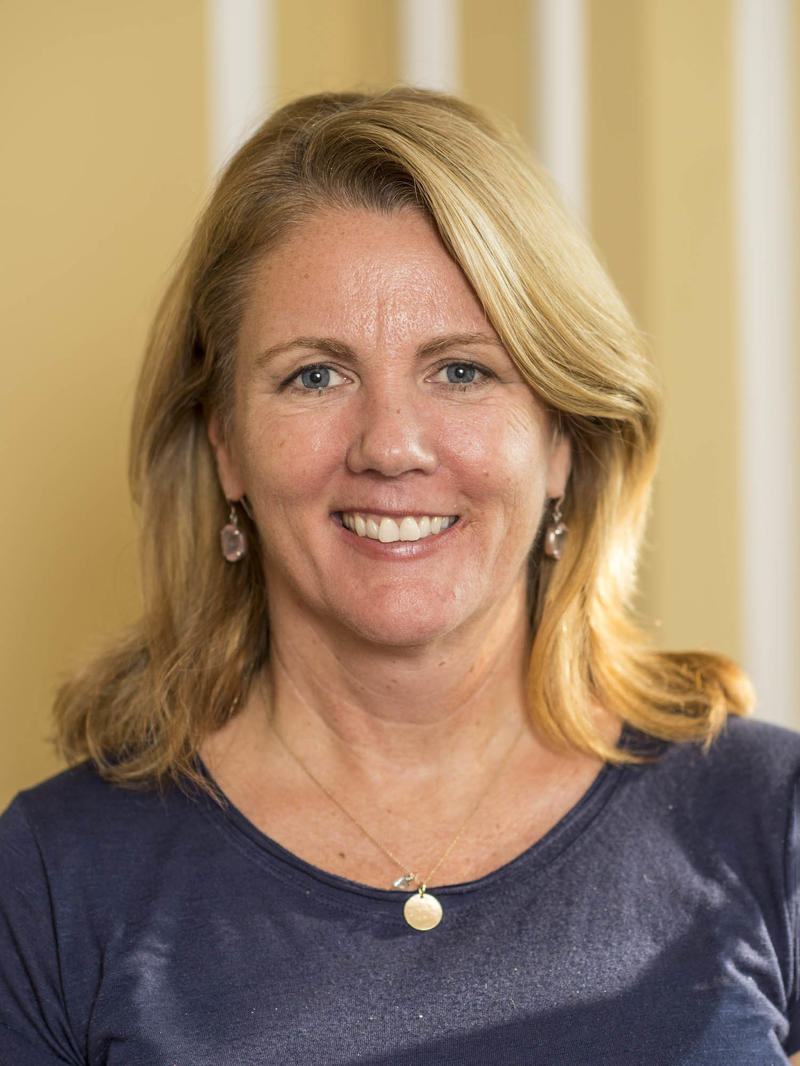 Office
Merion Hall 231
Phone
267-259-3651
Kathy Garrett, Ph.D. is a visiting faculty member of the Organization Development and Leadership (ODL) graduate program at Saint Joseph's University.  She is a skilled experiential learning educator and brings this passion to classroom-based and online graduate classes.
Kathy has developed numerous education programs and processes for management, leadership and team development during a 20-year career in the field of Organization and Leadership Development. She has successfully coached and consulted in organization settings in the areas of leadership and team effectiveness, change management, culture building, employee engagement and organization design. She is passionate in her support of women's leadership and has developed and facilitates women's retreats designed for personal resilience and inner development.
Prior to academia, Kathy held leadership roles in Organization Development at GlaxoSmithKline, an international pharmaceutical company. She continues to consult and develop educational programs in leadership and team development, change and organization capability building.  Prior to this,  Kathy worked as a behavioral health psycholgist at Bacharach Institute of Rehabilitation.
Kathy earned a Ph.D. in Adult and Organizational Development from Temple University, a Masters degree in Behavioral Analysis and Therapy from Southern Illinois University and an undergraduate degree in Psychology and Sociology from Vanderbilt University.
Organization Development and Leadership Assessments Capability
The Meyers Briggs Type Indicator, Emotional and Social Competence Inventory, The Gallup StrengthFinders; Group Development Questionnaire, Thomas Kilman Conflict Inventory and Team Advantage.
Ph.D. Temple University
MA, Southern Illinois University
BA, Vanderbilt University

Faculty, St. Joseph's University (6 yrs)
Corporate Organization Development and Leadership, (15 yrs)
Health Care Psychologist, (7 yrs)