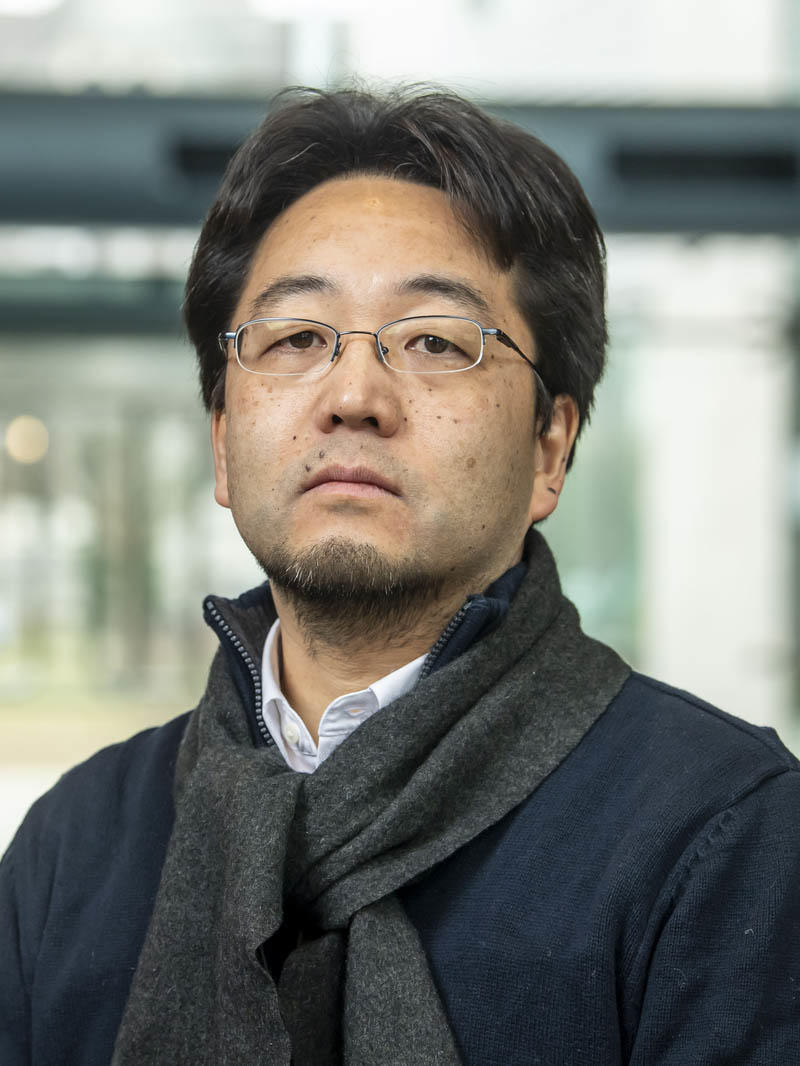 Office
Barbelin 203
Phone
610-660-1930
M.A. and Ph.D., University of Georgia
B.A., Sophia University, Tokyo, Japan

Dr. Fukuoka joined Saint Joseph's University in 2008. Dr. Fukuoka's major fields of study are International Relations, Comparative Politics, and Sociology of Culture. He is particularly interested in the socio-political implications of collective memory and nationalism in Asia, particularly Japan, in which underlying cultural as well as social structures are pursued within the broader framework of the sociological turn in IR theories. He is also a faculty member of Asian Studies Program and International Relations Program. Prior to SJU, Dr. Fukuoka taught at Georgia Institute of Technology and Spelman College.

Articles

Others

"A Critical Appraisal of the 'Comfort Women' Agreement between Japan and South Korea," E-International Relations (March 2016).
"Japanese History Textbook Controversies: The Missing Link," Asia Pacific Memo (March 2012).