Kent St. Pierre, Ph.D., CPA
Professor and Chair of Accounting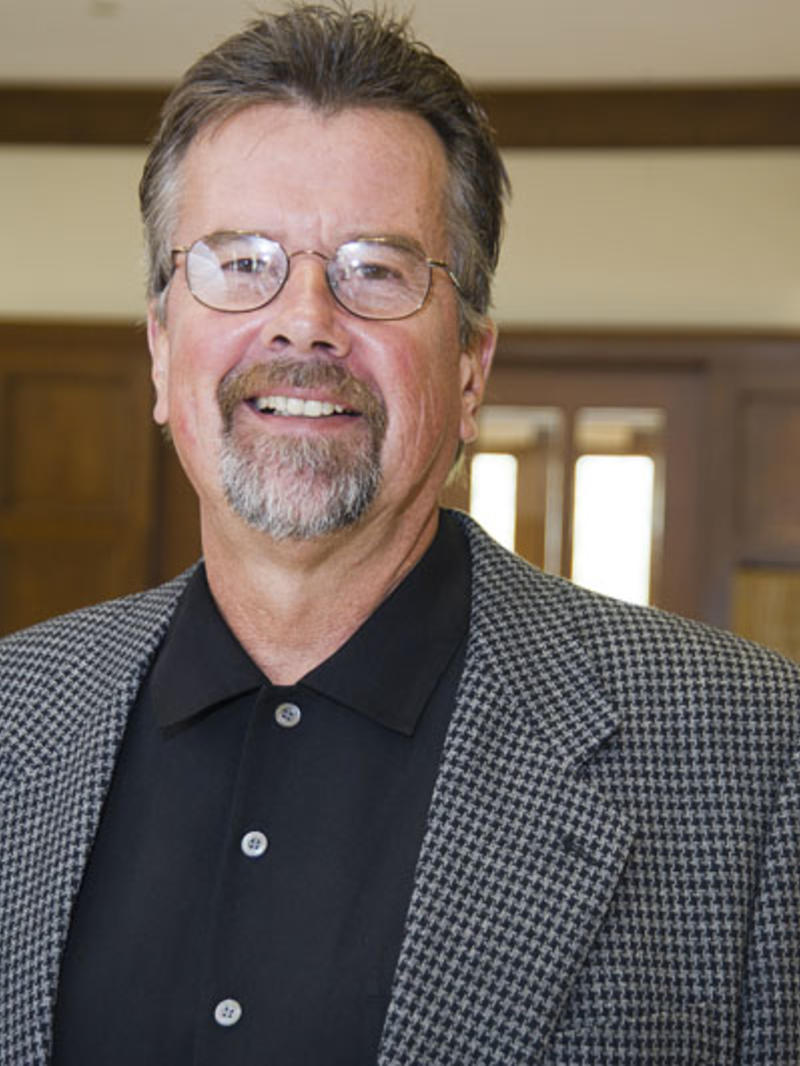 Office
Mandeville 372
Phone
610-660-3278
CPA Certification, 1973

Ph.D.: Washington University in St. Louis, 1980

Refereed Articles

"Valuation Issues, Auditor Fraud, and PCAOB Confirmation: Findings from an Analysis of Lawsuits Against Large Public Accounting Firms"; Journal of Accounting, Auditing & Finance, 12/30/21. https://doi.org/10.1177/0148558x211065856

"Barriers to Teaching Accounting Ethics: Accounting Faculty Qualifications and Students' Ability to Learn"; in Accounting Ethics Education: Making Ethics Real published by Routledge Studies in Accounting, p. 25-38, 2021, New York and London.

"A Commentary on Learning Objectives for Accounting education programs: The importance of soft skills and technical knowledge," Journal of Accounting Education, Volume 48, September 2019, Pages 71-79. https://doi.org/10.1016/j.jaccedu.2019.07.002

Lead article in Special Issue. SI: Should Accounting Education Programs Emphasize Soft Skills Development At The Expense of Technical Competence?

St. Pierre et al Volume 40 (2017). Contributors to the High-Impact IS Journals (1977-2014): An Aid for Setting Research Standards. Communications of the Association for Information Systems.

St. Pierre et al (2016). The Ambiguous Role of Education Research in the Accounting Literature. Journal of Theoretical Accounting Research.

St. Pierre et al (2015). Stagnation in Accounting Education Research. Journal of Accounting Education.

St. Pierre et al (2014). A Case for Open Textbooks. Journal of the Academy of Business Education.

St. Pierre et al (2014). The Longitudinal Effects of the Mission-Driven Focus on the Credibility of the AACSB. Journal of Management Development, 33 (5).

St. Pierre et al (2013). Accounting Accreditation: Value Added or Waste of Resources. Advances in Business Research.

St. Pierre et al (2009). The Role of Accounting Education Research in Our Discipline. Issues in Accounting Education, 24 (2).

Book Chapters

St. Pierre et al (2014). An Agenda for Accounting Education. A Handbook for International Accounting Education.

Presentation of Refereed Papers

St. Pierre (2012). Educational Panel. American Accounting Association Northeast Regional Meeting, Philadelphia, Pennsylvania.