Lorraine J. Keller, Ph.D.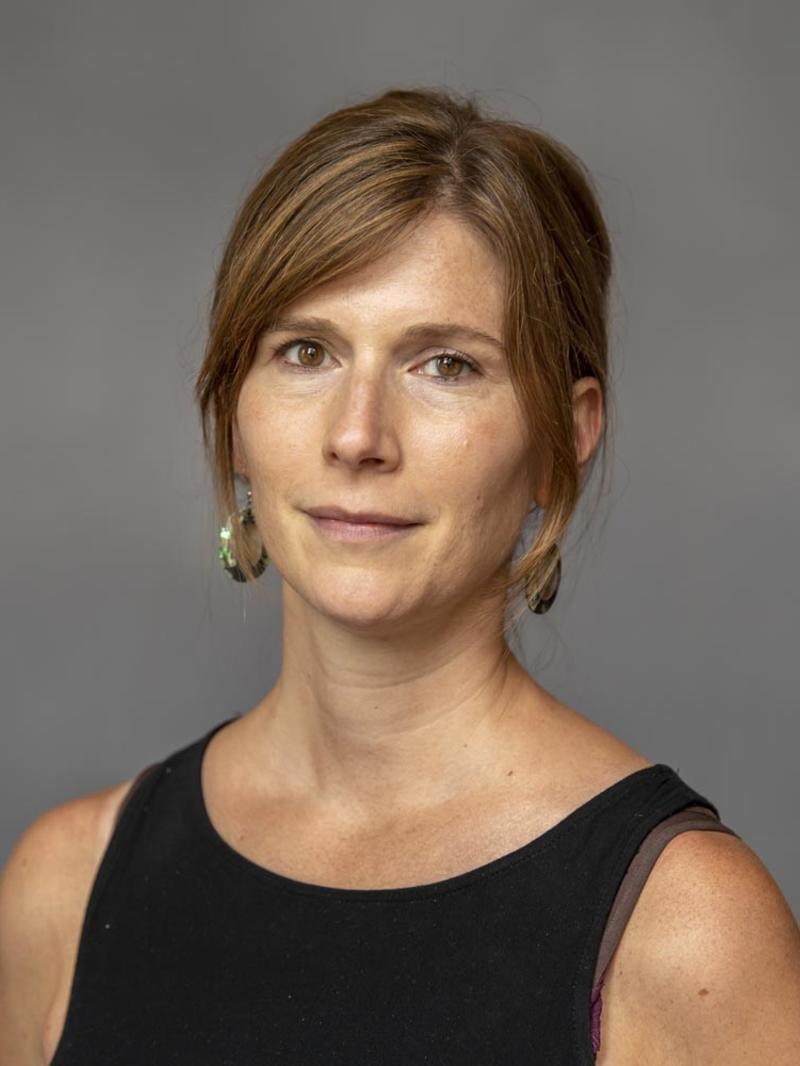 Office
Barbelin 258
Phone
610-660-1556
Divine Ineffability and Franciscan Knowledge, Res Philosophica 95 (2018).
What Propositional Structure Could Not Be, Synthese, Special Issue: Unity of Structured Propositions (forthcoming).
Propositions Supernaturalized, in Two Dozen (or so) Arguments for God: The Plantinga Project, Oxford University Press (2018), edited by T. Dougherty and J. Walls.
Against Naturalized Cognitive Propositions, Erkenntnis 82 (2017).
Review of Beyond the Control of God: Six Views on the Problem of God and Abstract Objects (Paul Gould, ed.), Journal of Analytic Theology; 2016; Vol. 4.
Compositionality and Structured Propositions (with John A. Keller), Thought: A Journal of Philosophy 2013; 2; 313.
The Metapysics of Propositional Constituency, Canadian Journal of Philosophy, Special Issue: Essays on the Nature of Propositions (2013); Vol. 43, 5-6: 655-678.