Mignon S. Adams, MSLS
Professor Emeritus of Information Science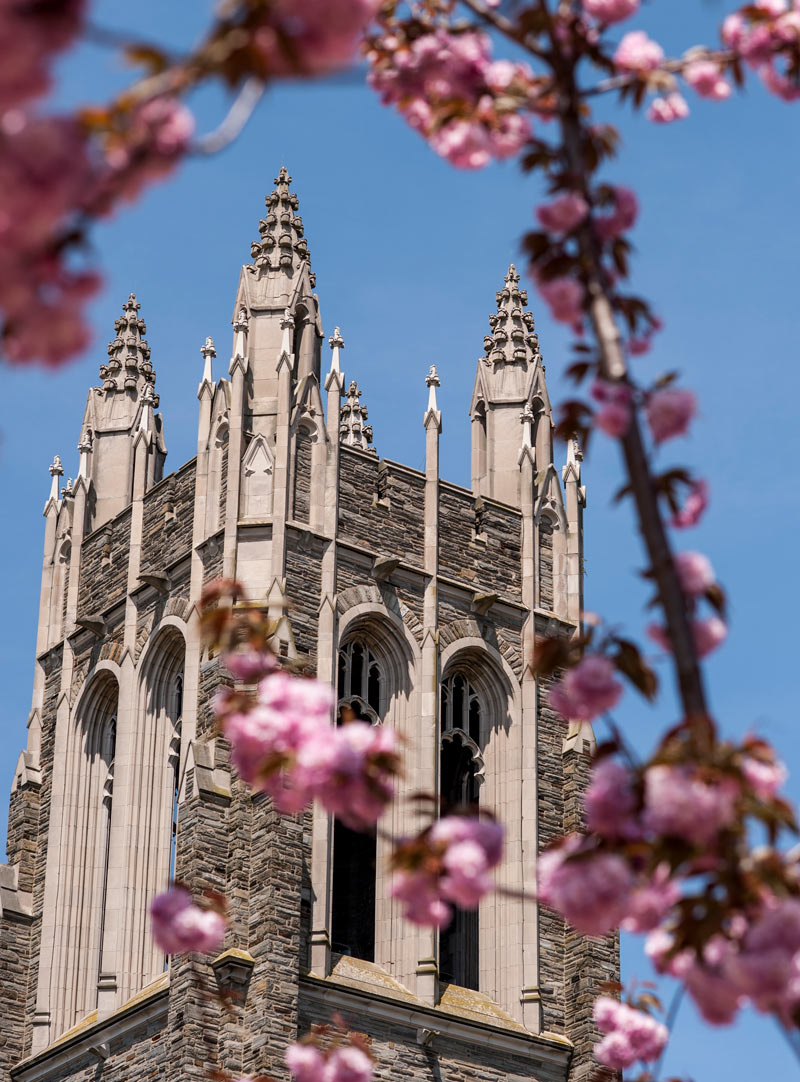 Office
600 South 43rd Street, University City, Saint Joseph's University
Professor Adams has taught in the biomedical writing program since its inception, participating in teaching Information Strategies for Biomedical Writers first as an in-person course, then as a hybrid, and now as a totally online course.
In her twenty-one years as the Director of the Library at Saint Joseph's University at University at University City, she oversaw the automation of library resources, the addition of electronic databases, the creation of the first campus webpage, and the provision of campus Internet access. She has taught undergraduate and graduate students how to search the Internet, use databases effectively, and evaluate what they've found. She was named as an Honorary Alumni of the University of the Sciences and received the Chancellor's Award for Excellence in Librarianship when she worked for the State University of New York. In 2013 she was presented with the Outstanding Adjunct Teaching Award.
In recent years, she has participated in reviewing institutions of higher education for Middle States, the Ohio Board of Regents, and the state of Colorado. She has also served as a consultant for several corporations.
MSLS, Library Science, University of Illinois
B.S., English Education, Eastern Illinois University
Advanced Certificate, Instructional Technology, University of Illinois

21 years as the Director of Libraries, University of the Sciences in Philadelphia.

Davis, J.Y., Adams, M., and Hardesty, L. "Academic Libraries in For-Profit Schools of Higher Education." College and Research Libraries, 72, 568-582 (2011).
Adams, M. "Distant Learners and the Library." Library Issues. Entire issue. (2006).
Adams, M. "The Latest and the Best: Information Needs of Pharmacists." Science and Technology Libraries 21, 87-101 (2003).
Adams, M., Davis, J.Y., and Hardesty, L. Board of Regents' Expectations for Libraries. Presentation for the Ohio Board of Regents, Columbus, Ohio, April , 2009.
Adams, M. History of Pharmacy Libraries, University of Connecticut, October, 2008.
Adams, M. Sunrise Seminar, Medical Library Association Annual Conference, Philadelphia, May, 2007.