Monica Belfatti, Ph.D.
Assistant Professor of Practice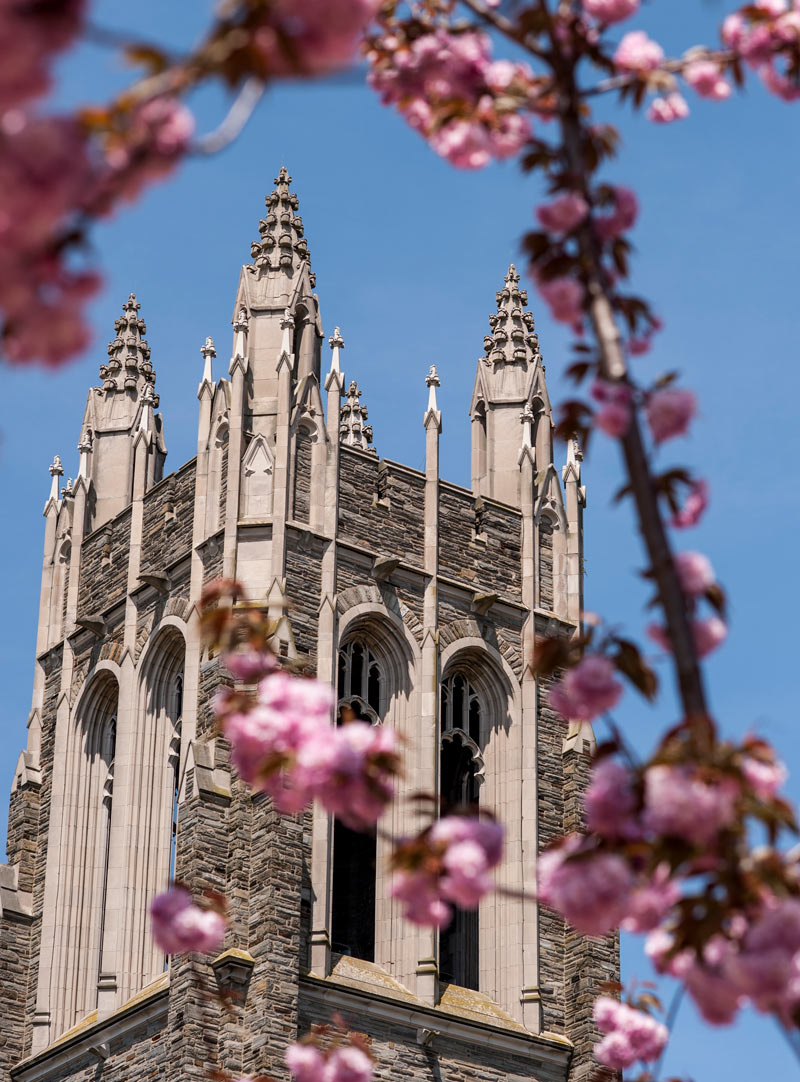 Office
Merion Hall 234
Phone
610-660-3168
Dr. Belfatti is the Assistant Professor of Practice for the Department of Teacher Education. She teaches courses in literacy and science methods and senior seminar for student teachers. In her research, she investigates the intersections of literacy and science with a focus on how texts, print-bound and multimedia formats, and instructional contexts mediate children's understandings of the natural and social world. She has presented her research at local and national conferences, including the annual meetings of the Keystone State Reading Association, the American Educational Research Association and the Literacy Research Association. Dr. Belfatti is a certified teacher with years of classroom experience in both public and private schools.
Ph.D. University of Pennsylvania
M.S.Ed. University of Pennsylvania
B.A. Swarthmore College

Santori, D. M. & Belfatti, M. A. (2017). Do text-dependent questions need to be teacher-dependent? Close reading from another angle. The Reading Teacher, 70(6), 649-657.
Belfatti, M. A. (2016). (Mis)Understanding Manuel: One student's perspective on his literacy (in)competence. Language Arts, 94(1), 22-34
Belfatti, M. A. (2015). Lessons from research on young children's understanding of informational texts. Language Arts, 92(4), 270-277.
Aukerman, M., Belfatti, M. A., & Santori, D. M. (2008). Teaching and learning dialogically organized reading instruction. English Education, 40(4), 340-364.