Patrick Garrigan, Ph.D.
Professor and Chair of Psychology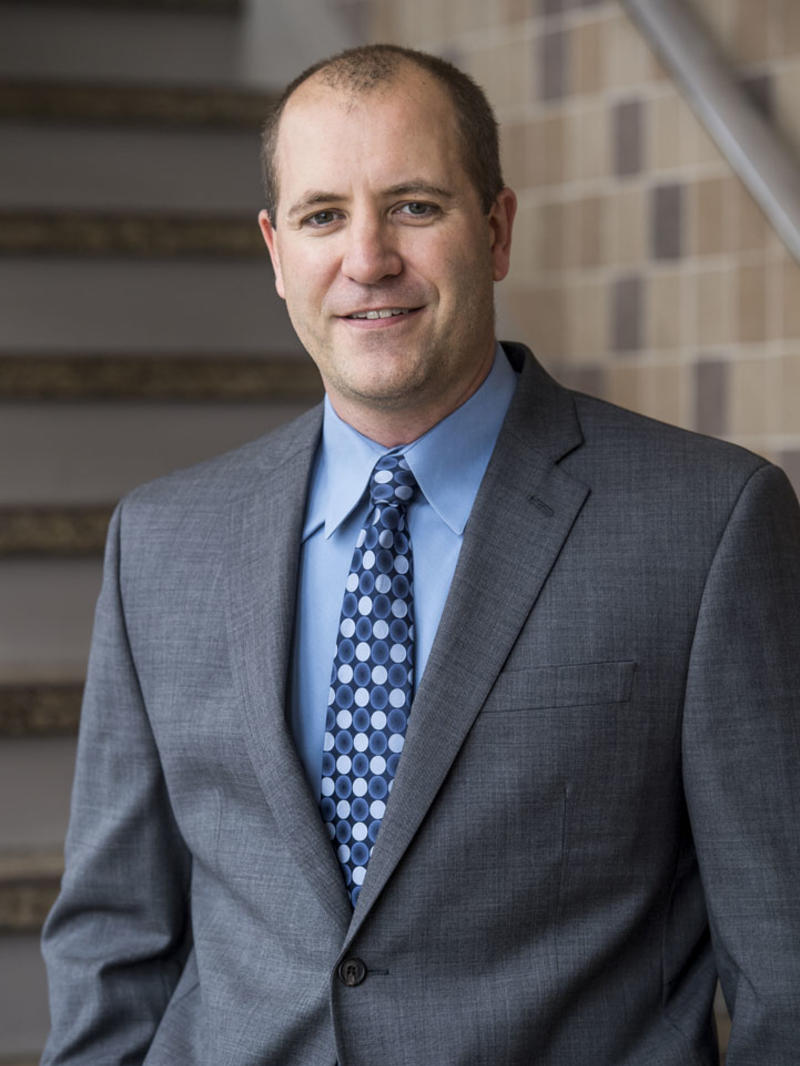 Office
Post Hall 224
Phone
610-660-1119
Dr. Garrigan is currently pursuing two lines of research at Saint Joseph's.  First, he and his students are investigating human visual memory.  Visual memory is a specialized memory system for remembering visual information, like the colors and shapes of objects.  Dr. Garrigan and his students are also interested in the optimization of classroom and occupational training procedures.  With his collaborators at UCLA, he is currently developing and testing computerized training algorithms that lead to faster and longer lasting learning.
Dr. Garrigan grew up just outside of Shamokin, Pennsylvania and attended Southern Columbia High School. In 1999 he received Bachelor's degrees in psychology and physics at the University of Pennsylvania. In 2005 he received a Ph.D. in psychology from UCLA working with Dr. Philip Kellman. Following a postdoctoral fellowship at Penn under the supervision of Dr. Vijay Balasubramanian, Dr. Garrigan joined the Saint Joseph's University psychology department in August, 2007.
BA, University of Pennsylvania
Ph.D., University of California, Los Angeles