Susan Clampet-Lundquist, Ph.D.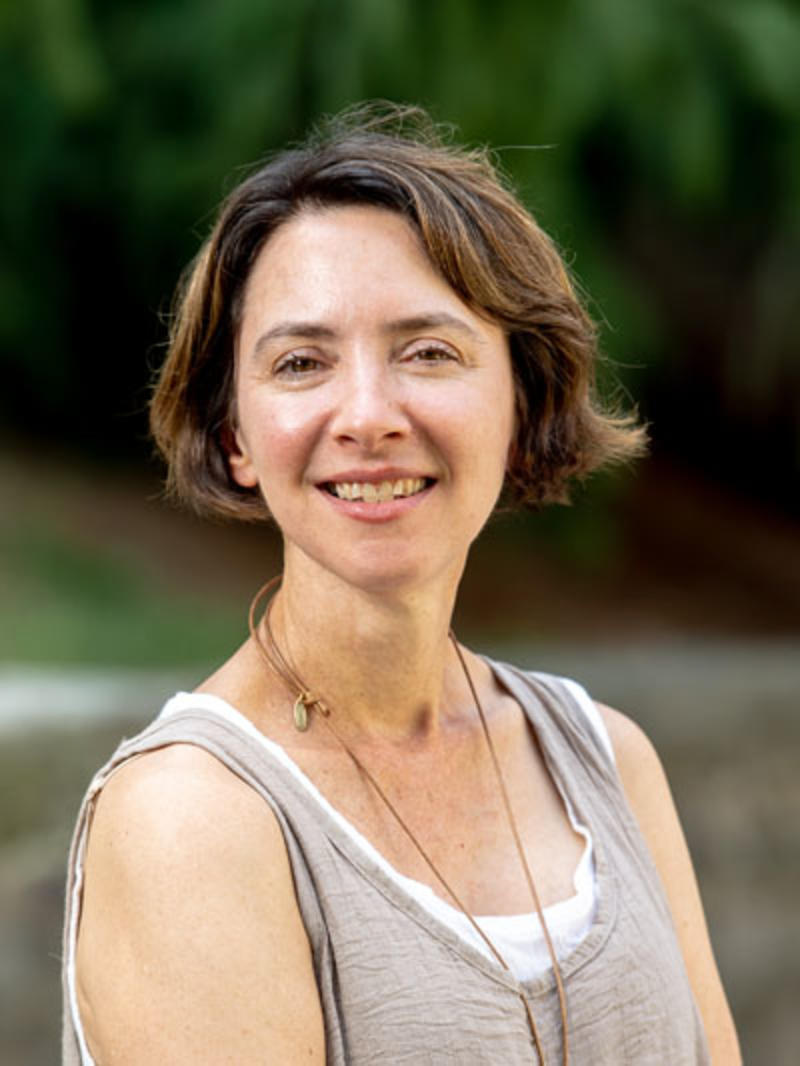 Office
Post Hall 134
Phone
610-660-1680
Susan Clampet-Lundquist is a Professor of Sociology.  She came to the field of sociology through an interdisciplinary route which informs her research and teaching.  After receiving her B.A. in Psychology from Furman University, Susan moved to Philadelphia to work with a non-profit organization which ran after-school programs and summer camps in public housing.  This experience made her hooked on cities, and Philadelphia in particular.  After earning a Master's degree at Temple University in Urban Studies, she worked as a research analyst for two years at the Office of Maternal and Child Health for the Philadelphia Department of Public Health. While at the University of Pennsylvania, she earned a Master's degree in Demography and a Ph.D. in Sociology.  This training provides her with methodological skills that are quantitative and qualitative. 
Susan's research focuses on urban neighborhoods, families, adolescent risk behavior, and social policy. She has been involved in research on the Moving To Opportunity demonstration, beginning in 2003.  In two waves of qualitative interviews and classroom observations, she and the fieldwork team interviewed adults and teens in Baltimore who had moved from public housing.  Along with co-authors, Susan published a number of articles from these data addressing such topics as gender differences in adolescent risk behavior, mental health, and youth employment.  Analyzing survey and neighborhood-level data from MTO, she co-published an article which explores the implementation of the MTO treatment and the limitations of using MTO data to measure neighborhood effects.  She wrote a book, Coming of Age in the Other America, with Stefanie DeLuca and Kathryn Edin in 2016, which explored how teens who came from economically disadvantaged neighborhoods move into young adulthood.
Susan joined the faculty at Saint Joseph's University in 2006.  She teaches Social Problems; Crime and Urban Communities; Sociology of Migration; Poverty, Ethics, and Social Policy; Urban Sociology; and Urban and Public Policy.  In addition, each year she teaches an Inside-Out course, which is a class that takes place in a correctional facility, made up of SJU students and students who are incarcerated.
She lives in West Philadelphia with her husband and two daughters.
B.A. Psychology, Furman University
M.A. Urban Studies, Temple University
M.A. Demography, University of Pennsylvania
Ph.D. Sociology, University of Pennsylvania

Select Publications

DeLuca, S., Clampet-Lundquist, S., and Edin, K. 2016. Coming of Age in the Other America. New York: Russell Sage Foundation.
Owens, A. and Clampet-Lundquist, S. 2017. "Housing mobility and the intergenerational durability of neighborhood poverty." Journal of Urban Affairs, 39, 3, 400 – 420.
Clampet-Lundquist, S., Carr, P., and Kefalas, M. 2015. "The sliding scale of snitching: A qualitative examination of snitching in three Philadelphia communities." Sociological Forum, 30, 2, 265 – 285.
Clampet-Lundquist, S. 2013. "Baltimore teens and work: Gendered opportunities in disadvantaged neighborhoods." Journal of Adolescent Research, 28, 1, 122 – 149.
Clampet-Lundquist, S., Edin, K., Kling, J., and Duncan, G. 2011 "Moving teenagers out of high-risk neighborhoods: How girls fare better than boys." American Journal of Sociology, 116, 4, 1154 – 1189.
Clampet-Lundquist, S. 2010. "'Everyone had your back': Social ties, perceived safety, and public housing relocation." City and Community, 9, 1, 87 - 108.
Clampet-Lundquist, S. and Massey, D. 2008. "Neighborhood effects on economic self-sufficiency: A reconsideration of the Moving to Opportunity experiment." American Journal of Sociology, 114, 1, 107 – 143.
Clampet-Lundquist, S. 2007. "No more 'Bois ball: The impact of relocation from public housing on adolescents." Journal of Adolescent Research, 22, 3, 298 – 323.