Umeyye Isra Yazicioglu, Ph.D.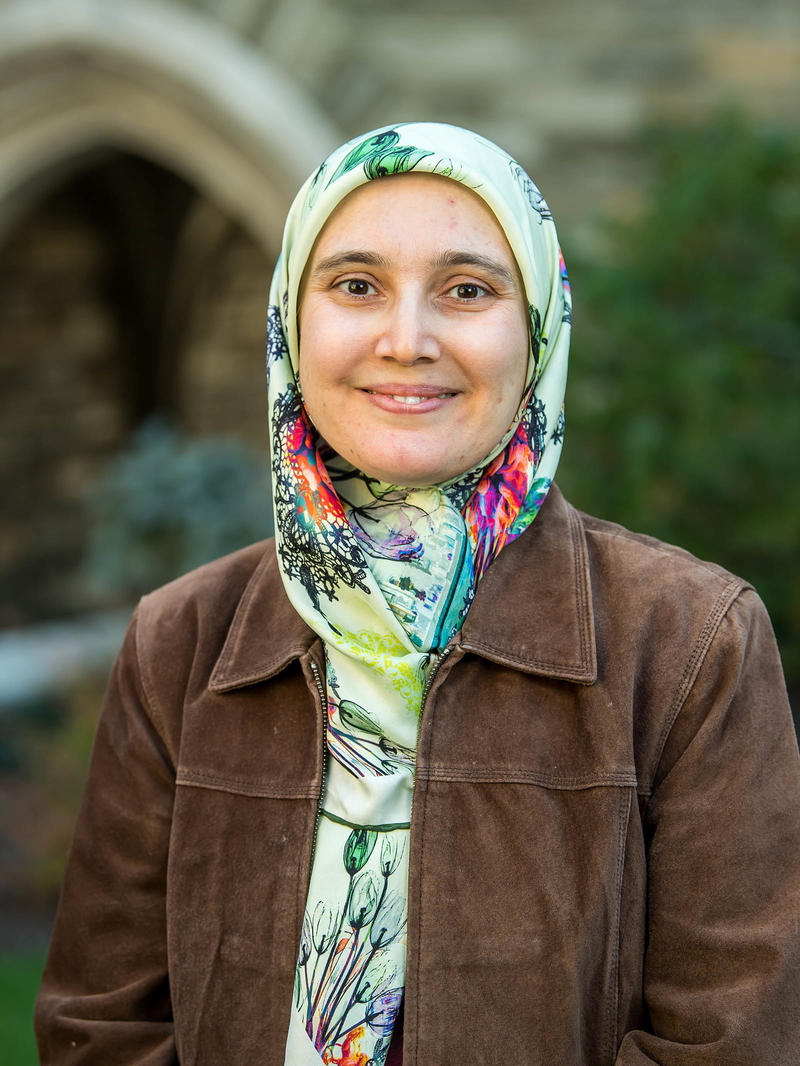 Office
Bellarmine 222
Phone
610-660-3227
Phase 3, 1999, Marmara University
MA, 2003, Hartford Seminary
Ph.D., 2007, University of Virginia

"Redefining the miraculous: Ghazali, Ibn Rushd, and Said Nursi on Qur'anic Miracle Stories," Journal of Qur'anic Studies, 13:2, Oct., 2011.

"The Use of Peirce's Pragmatism for Qur'anic Interpretation,"Journal of Scriptural Reasoning, 8: 2, August, 2009.

"Between Autonomy and Heteronomy: the Existential Reality of Human Life from the Perspective of the Risale-i Nur," in theProceedings of the International Symposium on Bringing Faith, Meaning and Peace to Life in a Multicultural World, (Istanbul: Sozler Nesriyat), 2004.

"Affliction, Patience and Prayer: Reading Job (p) in the Qur'an,"Journal of Scriptural Reasoning, 4:1, July 2004.

"Eternal Substance and Causality: Reading Berkeley from a Contemporary Muslim Theologian's Perspective," in Islamic Philosophy and Western Philosophies, Proceedings of Second World Congress on Mulla Sadra (Iran: Sadra Islamic Philosophy Research Institute, 2004), 269-280.