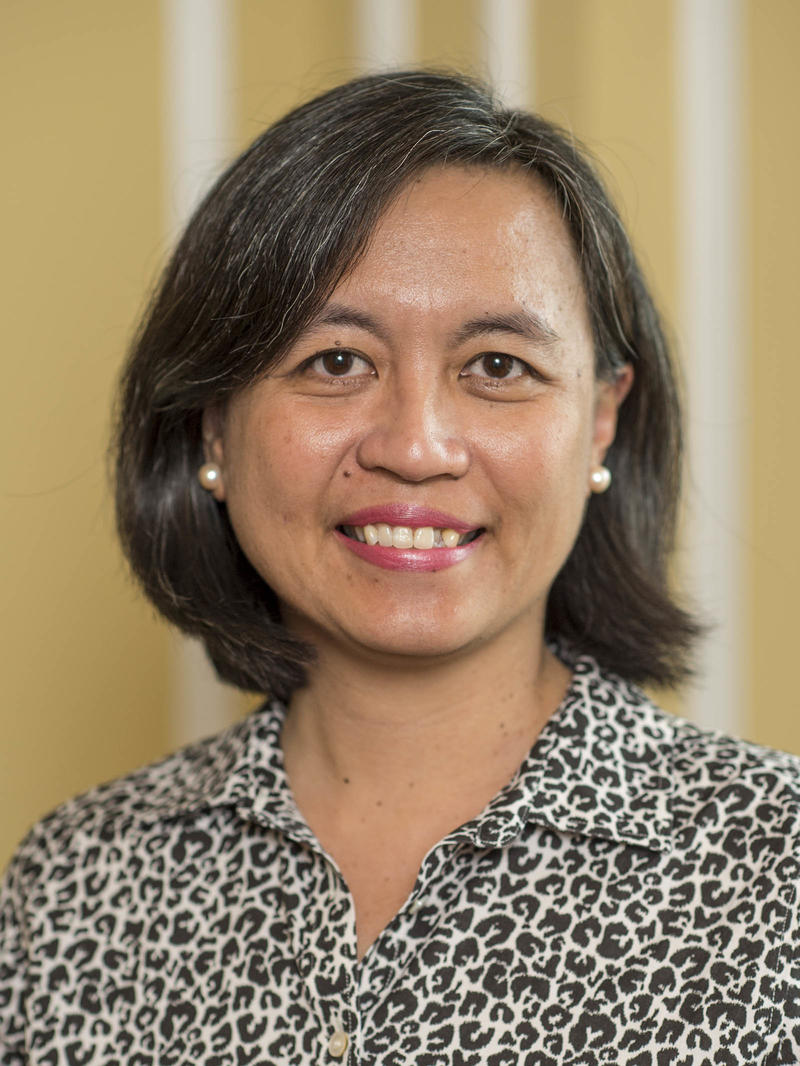 Office
Mandeville 342D
Phone
610-660-3437
Vivian Evangelista is a Visiting Professor with the Department of Decision and System Sciences (DSS). She teaches Business Statistics (DSS 210), Business Analytics (DSS 220), Introduction to Information Systems (DSS 200) and Statistics Proficiency (DSS 510). Prior to this, she was an adjunct instructor with DSS. She was also an adjunct at Villanova University's Business School teaching Operations Management. Vivian has a M.S. in Industrial Engineering from the University of Florida where she specialized in Operations Research. She also has a M.S. in Education from Cornell University. 
M.S. Industrial and Systems Engineering, University of Florida
M.S. Education, Cornell University

Evangelista, V. M. & Regis, R. G. (2017). A Multi-Objective Approach for Maximizing the Reach or GRP of Different Brands in TV Advertising. International Transactions in Operational Research., doi: 10.1111/itor.12481.