Updated COVID-19 Dashboard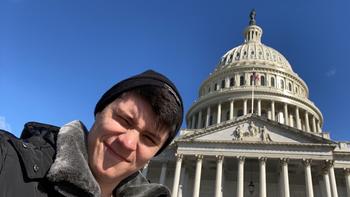 Javier Arana '24 was unable to leave his home in Nicaragua due to the COVID-19 pandemic; however, he was still able to complete his first semester at St. Joe's online.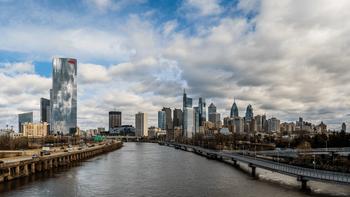 Though the real estate market was not exempt from the impacts of COVID-19, the pandemic has brought about new opportunities for change and growth.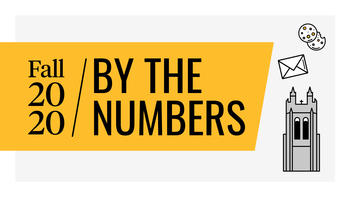 While most universities decided to offer courses exclusively online for the fall semester, Saint Joseph's knew that returning to on-ground operations was essential for the undergraduate Hawk Hill experience. Here's a look at what it took to pull it off, by the numbers.
Students, Faculty/Staff, Admissions and Visitors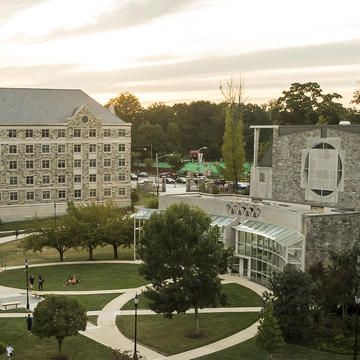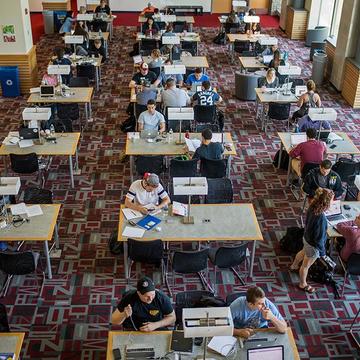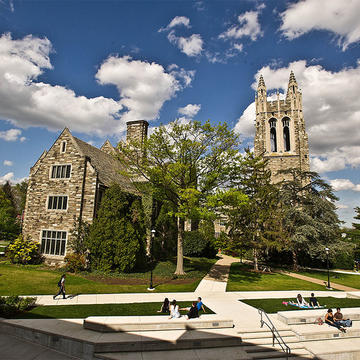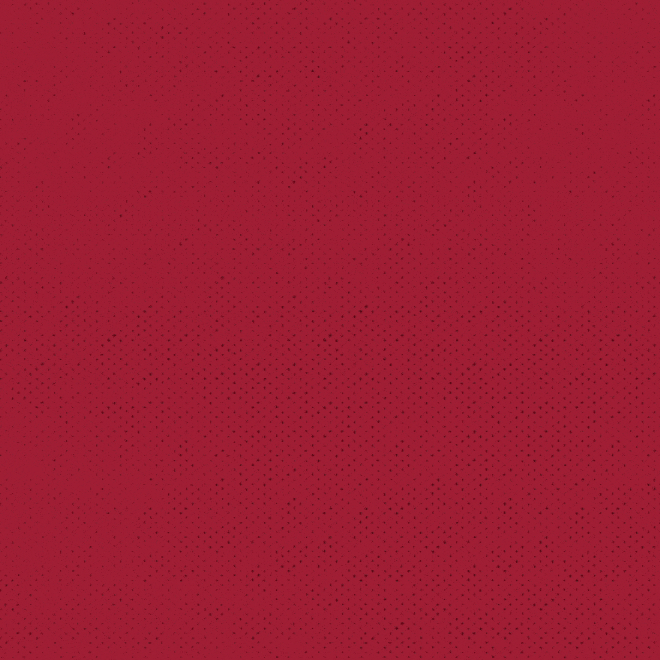 Each of us plays a critical role in helping our whole community reduce the risk of COVID-19 exposure and infection. The risk of exposure and infection, however, can't be completely eliminated due to the contagious nature of COVID-19, and certain factors can increase the risk of severe infection. Each of us will therefore accept the responsibility to stay informed about the risks and to take the measures necessary to protect our own health as well as the health of others.