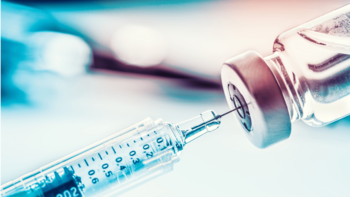 With COVID-19 vaccinations being distributed across the globe, Health Studies Professor Sally Kuykendall, Ph.D., offers five ways to mitigate public concern while addressing vaccine access on our path to community immunity.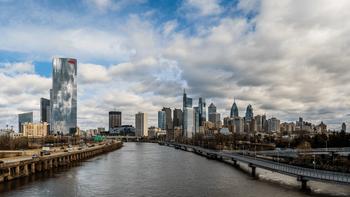 Though the real estate market was not exempt from the impacts of COVID-19, the pandemic has brought about new opportunities for change and growth.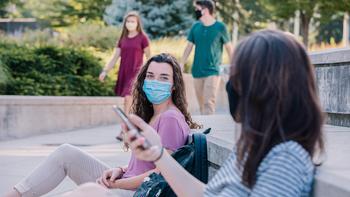 The University continues to optimize the on-campus experience for students this semester, while also offering flexible instructional methods, amid COVID-19.
Students, Faculty/Staff, Admissions and Visitors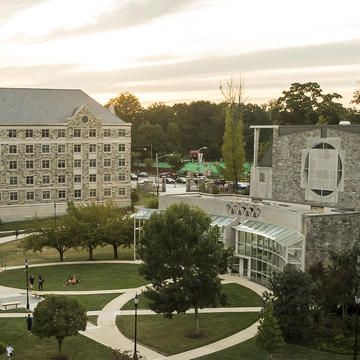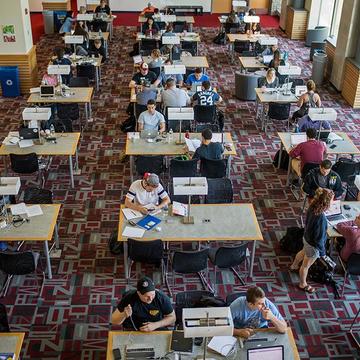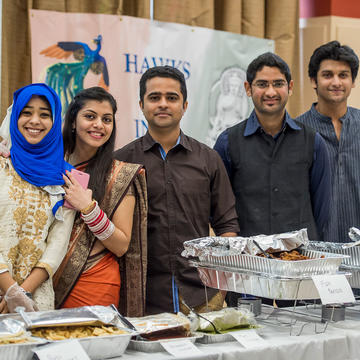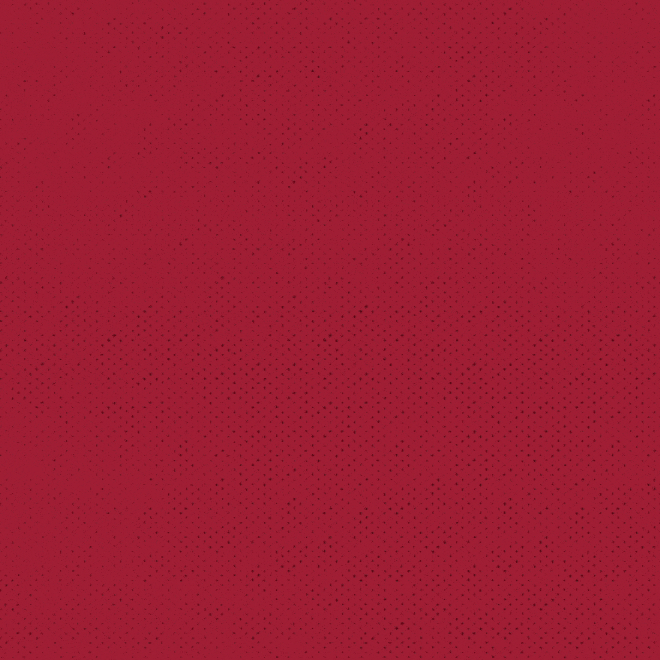 Each of us plays a critical role in helping our whole community reduce the risk of COVID-19 exposure and infection. The risk of exposure and infection, however, can't be completely eliminated due to the contagious nature of COVID-19, and certain factors can increase the risk of severe infection. Each of us will therefore accept the responsibility to stay informed about the risks and to take the measures necessary to protect our own health as well as the health of others.