Updated COVID-19 Dashboard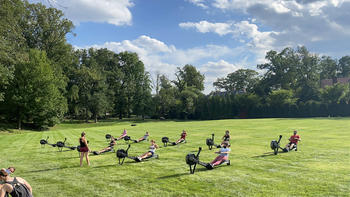 Campus life is in full swing, with health and safety procedures in place, as University departments and student organizations have planned a number of activities for the community.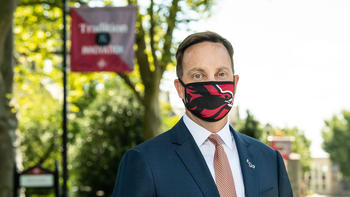 Saint Joseph's President Mark C. Reed, Ed.D., discusses his philosophy and approach for the return to campus, and his message to students and parents.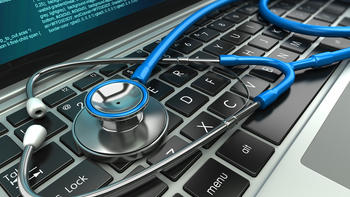 Monique St. John '94, chief technology and security officer at the Children's Hospital of Philadelphia, discusses the ways that COVID-19 has created new or heightened cybersecurity concerns for health care providers.
Students, Faculty/Staff, Admissions and Visitors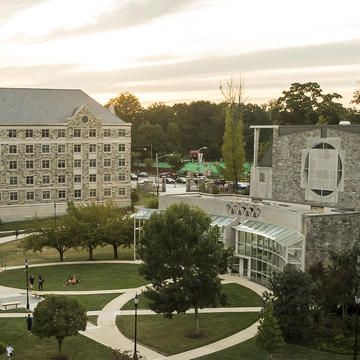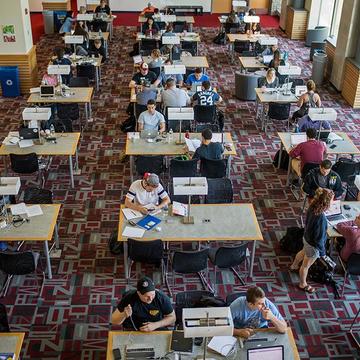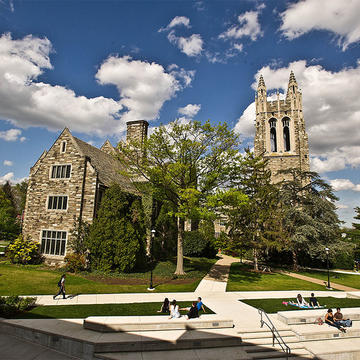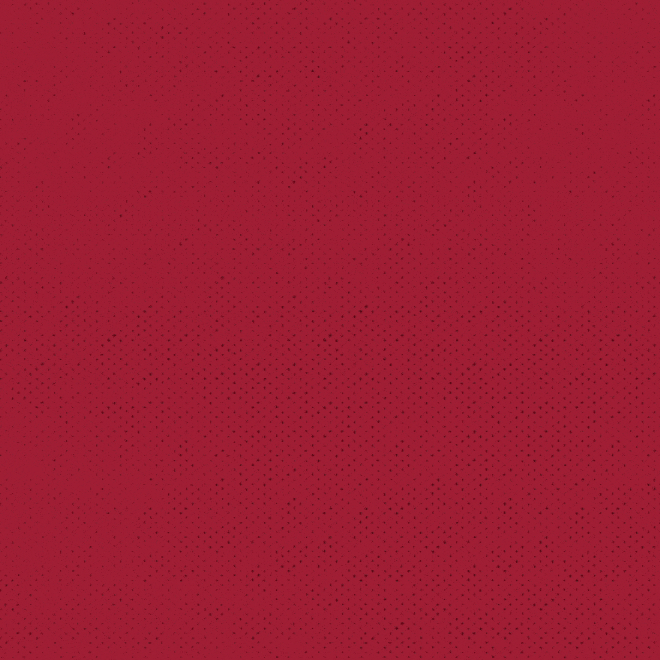 We hope you all enjoyed the short break over the Labor Day Weekend, and that you engaged in safe behavior in light of the remaining and very real threat that COVID-19 poses. As we resume classes, it's time to focus on getting through the fall semester healthy, successfully and on ground.
This means we cannot relax our adherence to the protocols and practices we know have the greatest chance of keeping us all safer. We must wear our masks, wash our hands, physically distance, monitor our symptoms and refrain from parties and unmasked gatherings. We must be vigilant, responsible and concerned for one another. We can do this if we do it together.
Let's go Hawks!