Updated COVID-19 Dashboard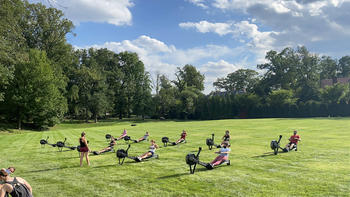 Campus life is in full swing, with health and safety procedures in place, as University departments and student organizations have planned a number of activities for the community.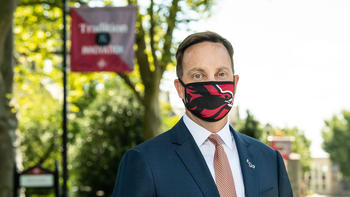 Saint Joseph's President Mark C. Reed, Ed.D., discusses his philosophy and approach for the return to campus, and his message to students and parents.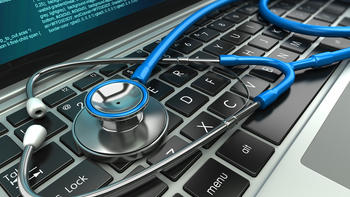 Monique St. John '94, chief technology and security officer at the Children's Hospital of Philadelphia, discusses the ways that COVID-19 has created new or heightened cybersecurity concerns for health care providers.
Students, Faculty/Staff, Admissions and Visitors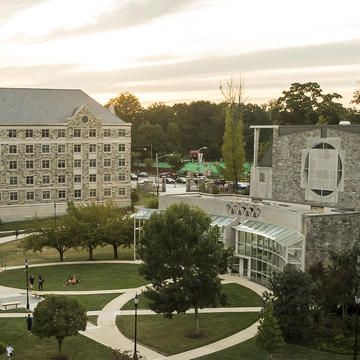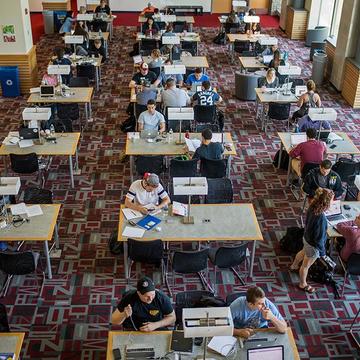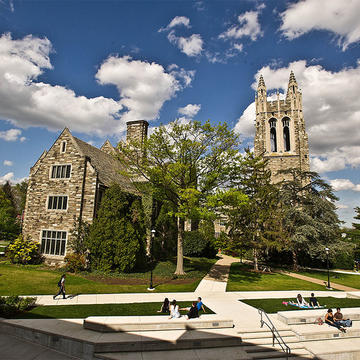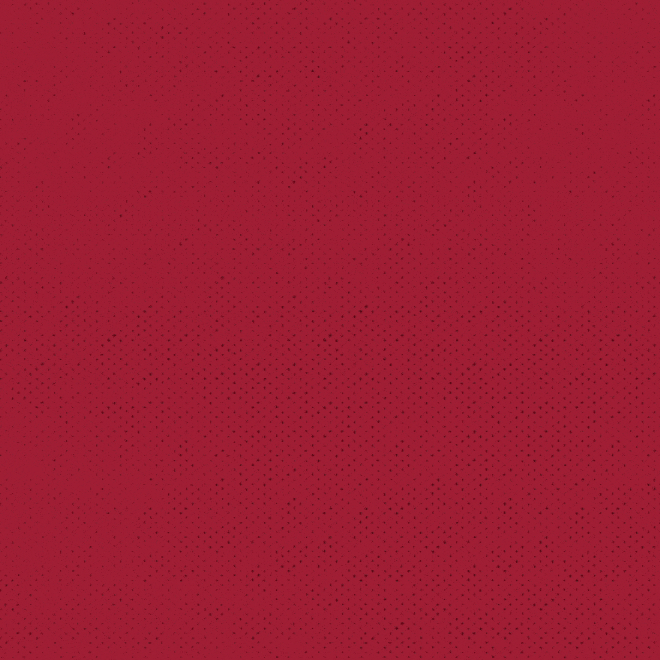 Each of us plays a critical role in helping our whole community reduce the risk of COVID-19 exposure and infection. The risk of exposure and infection, however, can't be completely eliminated due to the contagious nature of COVID-19, and certain factors can increase the risk of severe infection. Each of us will therefore accept the responsibility to stay informed about the risks and to take the measures necessary to protect our own health as well as the health of others.