Students, Faculty/Staff, Admissions and Visitors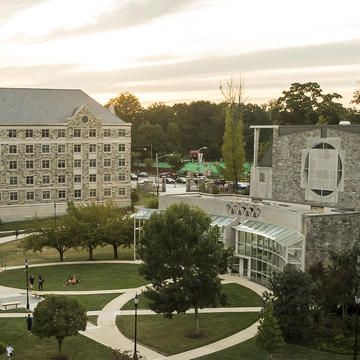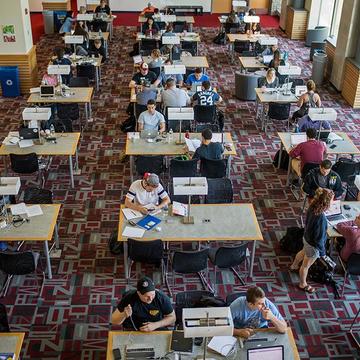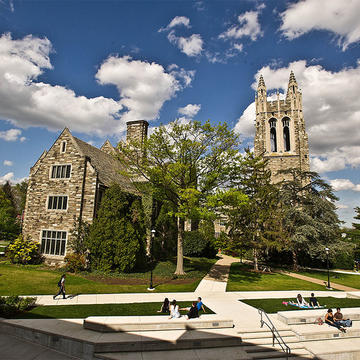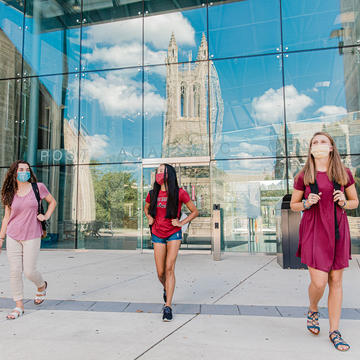 The iCARE Pledge
All students, faculty and staff will take the iCARE pledge and vow to do their part in upholding the University's Health and Safety Plan by following guidelines informed by the latest science. The pledge will be available through The Nest and will be mandatory beginning Thursday, August 20.
As a member of the Saint Joseph's University community, which stands with and for others, I pledge to:
i

nvite all to demonstrate character and caring in the Ignatian tradition of cura personalis.

C

lean and disinfect my hands, work area and living spaces frequently.

A

ccept the responsibility to physically distance on and off campus.

R

emind myself and others to mask up for the protection of our community.

E

xpect my Saint Joseph's community to do the same for me.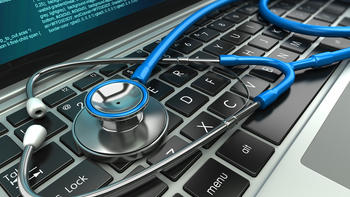 Monique St. John '94, chief technology and security officer at the Children's Hospital of Philadelphia, discusses the ways that COVID-19 has created new or heightened cybersecurity concerns for health care providers.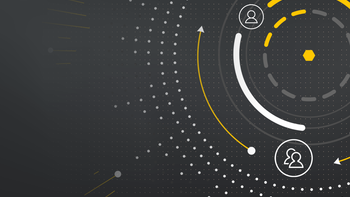 Saint Joseph's University experts are available to provide commentary to news media outlets on a variety of topics related to the coronavirus pandemic.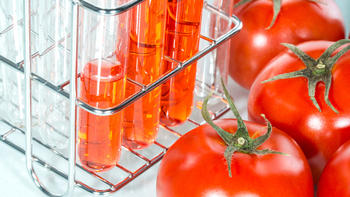 Theresa Crossan, adjunct professor of chemistry, moved her food chemistry lab online by inviting students into her home kitchen.