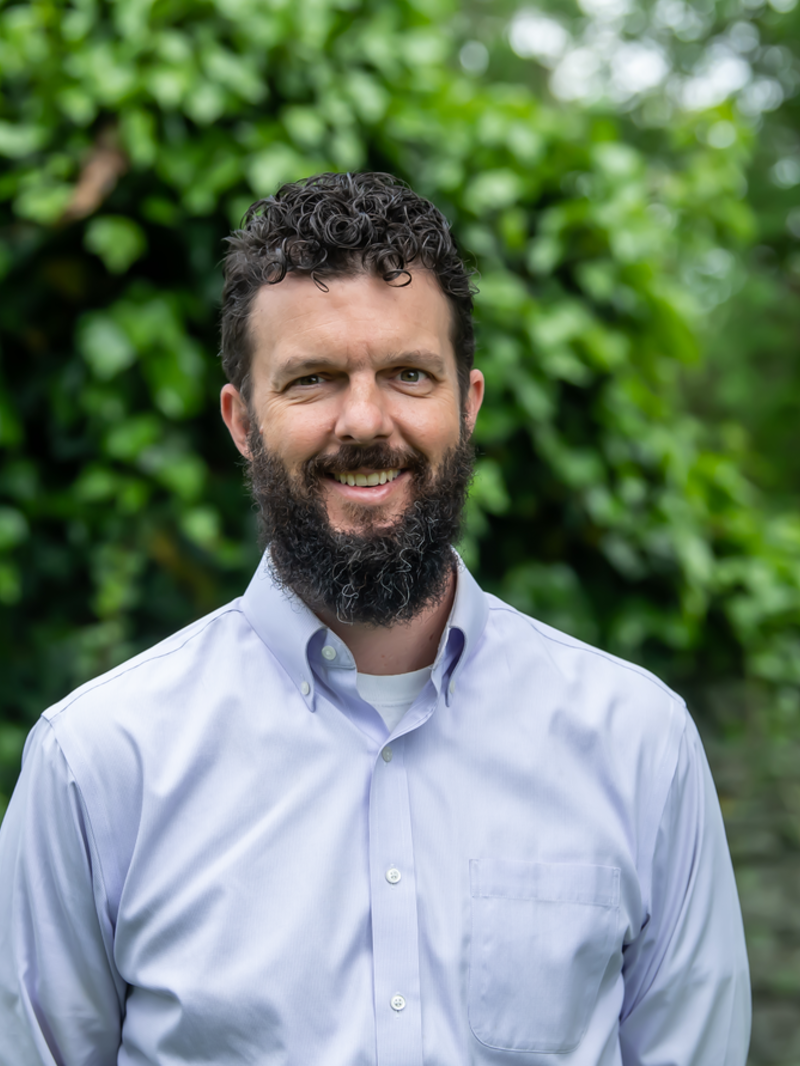 Area
Kinney Center for Autism and Support
Office
Connelly Hall
Phone
610-660-2185
Angus is a seasoned non-profit leader who started his career as a Direct Care staff and has worked his way through the ranks to various positions of increasing responsibility. Immediately prior to joining the Kinney Center, Angus was the CEO of a well-known local non-profit focused on providing out of school programming for children and transition age youth and preparing them for adulthood.
Angus's background has provided him with a wealth of experience in non-profit leadership including but not limited to; fundraising, program oversight, marketing and communications, event planning, board management, financial acumen, government and agency relations, long term strategy, etc.
Angus earned a Bachelor's degree in Psychology from the University of Massachusetts and a Master's degree in Non-Profit Leadership from the University of Pennsylvania. He also earned a certification in leadership from Leadership Philadelphia a premiere organization that trains future leaders of the Philadelphia region and beyond. Angus has over 20 years of experience working with people with disabilities and Autism, which makes him an asset to the Kinney Center Team. Angus currently resides in Montgomery County with his wife and two children.