Features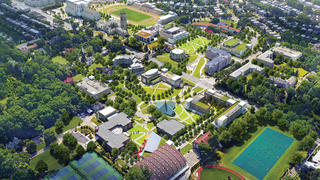 ENVISIONING A CONNECTED CAMPUS
The University presents a bold vision for a future campus. Already underway, the plan optimizes the campus' urban and suburban footprint and features an academic expansion; contemporized athletic and wellness facilities and enhanced recreational, residential, pedestrian and green spaces to enrich the total student experience.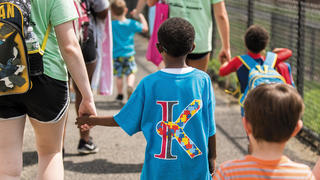 A DECADE OF SUCCESS
Since 2009, the Kinney Center for Autism Education and Support has established itself as a trailblazer in autism awareness, student success and research. In the next decade, the Center will look to enhance its national reputation, advocate for autism inclusion and educate the field's future leaders.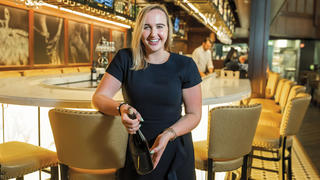 WHAT EMPLOYERS WANT: OUR GRADUATES
Hawks learn the skills to excel in their first jobs and possess the savvy and versatility to adapt to whatever comes next — and the region's top companies are taking notice.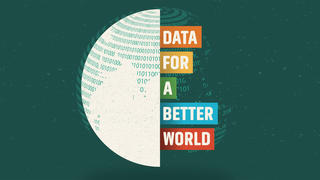 DATA FOR A BETTER WORLD
Faculty and students take business intelligence beyond the bottom line.
Make a difference in students' lives.