Features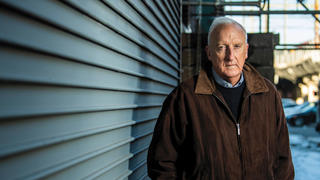 DO NO HARM
Philadelphia's opioid epidemic is putting lives and communities at risk. Bioethicist Peter Clark, S.J. '75, is looking for ways to protect and uplift those on the margins of society who are affected by the crisis.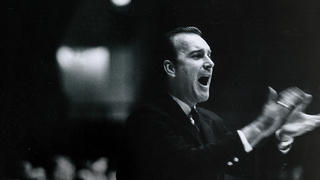 THE SHOW GOES ON
From his humble beginnings in Chester to the glamour of NBA sidelines, Jack McKinney '57 leaves behind a legacy of success and influence that few will ever forget.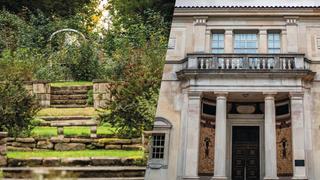 THE BEAUTY OF THE BARNES
SJU's partnership with The Barnes Foundation provides new opportunities for Frances M. Maguire, one of the University's most loyal benefactors, to celebrate her lifelong love of art.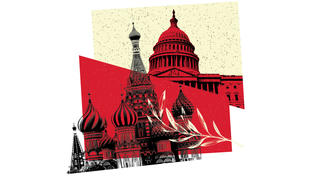 A CAUTIOUSLY HOPEFUL PICTURE OF RUSSIA-U.S. RELATIONS
Former ambassador Michael McFaul offered thoughts on the relationship between the superpowers in a campus lecture.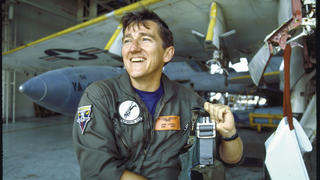 FLIGHT PATH
John Lehman '64 shares insights on his journey from international relations major to Secretary of the Navy to business leader.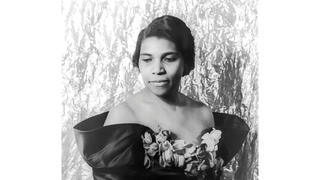 FILMMAKER HIGHLIGHTS LIFE OF FAMED SINGER, ACTIVIST
Bill Nicoletti '86, '10 (MBA) tells the story of Philadelphia native Marian Anderson in the documentary, "Once in a Hundred Years: The Life and Legacy of Marian Anderson."
Make a difference in students' lives.