Features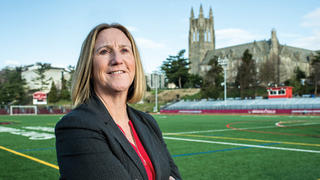 A NEW ERA
Saint Joseph's new athletics director, Jill Bodensteiner, is ready to get involved.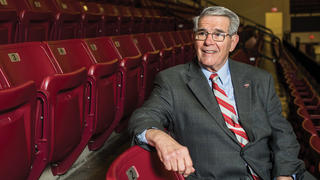 A LIVING LEGACY
After 50 years in college athletics — 35 of them as SJU's athletics director — Don DiJulia '67 is retiring. But this Hawk's six-decade affiliation with Saint Joseph's isn't over yet.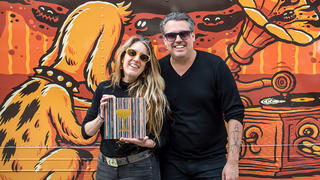 ON THE RECORD WITH TENAYA DARLINGTON
Darlington, associate professor of English and director of the graduate writing studies program, enlisted a Crosley Cruiser to help promote her book, "Booze and Vinyl."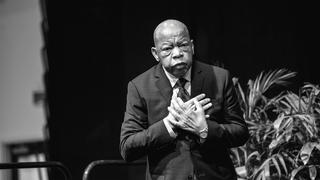 A HOUSE BOUND BY LOVE
Rep. John Lewis pays tribute to his friend Martin Luther King Jr. in a heartfelt April address.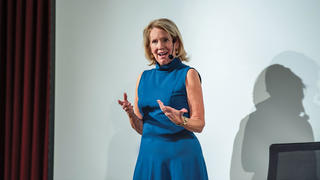 A JOB WORTH DOING
Women's rights advocate and former Trustee Mary Lou Quinlan '75 is on a mission to empower women and advance workplace equity.
Make a difference in students' lives.