Summer 2020 Magazine Profiles

Profile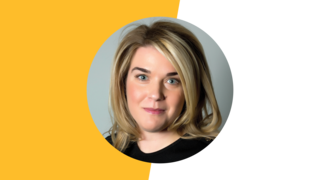 Finding Success in a Data-driven Fashion World
With nearly two decades of experience working with some of the world's top consumer brands, Amanda Bopp '01 has seen first-hand how the rise of Big Data has changed the game in retail.

Profile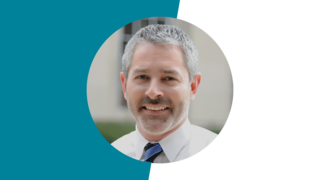 Inspiring Kids to Pursue STEM Careers
Jim Cinelli is always looking ahead. The Reading Science Center, an interactive children's museum he created in the heart of downtown Reading, Pennsylvania, is still in its early days. But Cinelli is anticipating seeing it filled with curious kids who can't wait to get their hands on the exhibits and learn about science outside the classroom.

Also Known As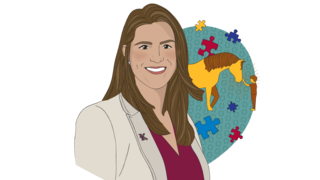 Neva Graham
For as long as Neva Graham can remember, horses have always been an integral part of her life.
Make a difference in students' lives.