Summer 2021 Magazine Profiles

Profile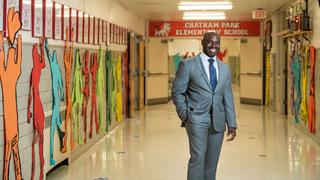 Inspiring Students and Teachers to Look Within and Lean into Vulnerability
When Jabari Whitehead '05 (M.Ed.) '17 (Ed.D.) started in education nearly two decades ago, he couldn't imagine who he'd be today — a school leader people constantly turn to for wisdom and advice around education and building an uplifting community.

Profile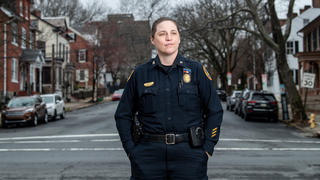 Building Community in a Time of Crisis
Michelle Kott, D.J.C. '10 (M.S.) was selected as the city's first female police chief in October 2020. In just a few months during an incredibly difficult year, she's taken a traditional force and integrated forward-thinking ideas at the center of the national conversation on police reform.

Also Known As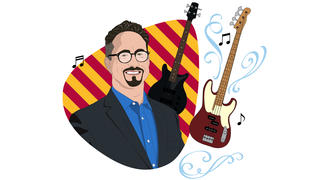 Jim Caccamo, Ph.D.
Jim Caccamo, Ph.D., associate professor of theology and associate dean for students and experiential learning, has played guitar and bass since he was 12. Most recently, he was in the classic rock band American Eon and in the '80s cover band A New Wave.
Make a difference in students' lives.