Saint Joseph's Day of Giving is Back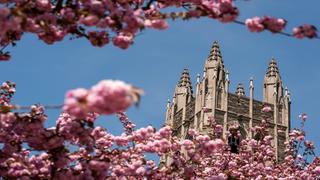 Saint Joseph's annual Day of Giving is set to return this year with the goal of raising over $600,000 from at least 3,500 donors in 24 hours. The fundraiser, which kicks off on Wednesday, March 22, aims to support Saint Joseph's academic and athletic programs, DEI initiatives, and current and future Hawks through 10 themed challenges spread throughout the day.
"Day of Giving has become our largest fundraising day of the year, and our success is crucial if we want to provide the best student experience possible for current and future Hawks," says Adam Gault, director of annual fund campaigns. "We hear from so many alumni each year about their stories and motivations to give back. It reminds us why we, as advancement professionals, do what we do."
Hawks can participate in the day on campus, online, or at one of two regional alumni chapter happy hours in Philadelphia and Washington, D.C. A team of dedicated Day of Giving Ambassadors will also be spreading the word about challenges and goals via email, social media and word of mouth. 
"Without the massive support that our community produces on Day of Giving, the growth and expansion that Saint Joseph's is experiencing and will experience would simply not be possible," says Gault. 
Share your support by using #HawksWithAndForOthers on your Day of Giving social media posts. For the latest information, visit the Day of Giving website.
FUNDS AND CHALLENGES
Giving to the Saint Joseph's Fund is the most direct way to show your commitment as a Hawk With And For Others — it ensures more students have access to a transformational Saint Joseph's education. Scholarship and financial aid are often the most influential factors for students when they are choosing between Saint Joseph's or another university. 
Challenges & Initiatives
Dan Entwistle, in honor of his father Jay Entwistle '54, has pledged a total of $20,000 to the Saint Joseph's Fund if the following challenges are met:
Young Alumni Challenge If 300 young alumni donors make a donation on the Day of Giving, $10,000 will be unlocked.
Golden Hawk and Golden Graduate Challenge If 125 Golden Hawks and Golden Graduates make a donation on Day of Giving, $10,000 will be unlocked.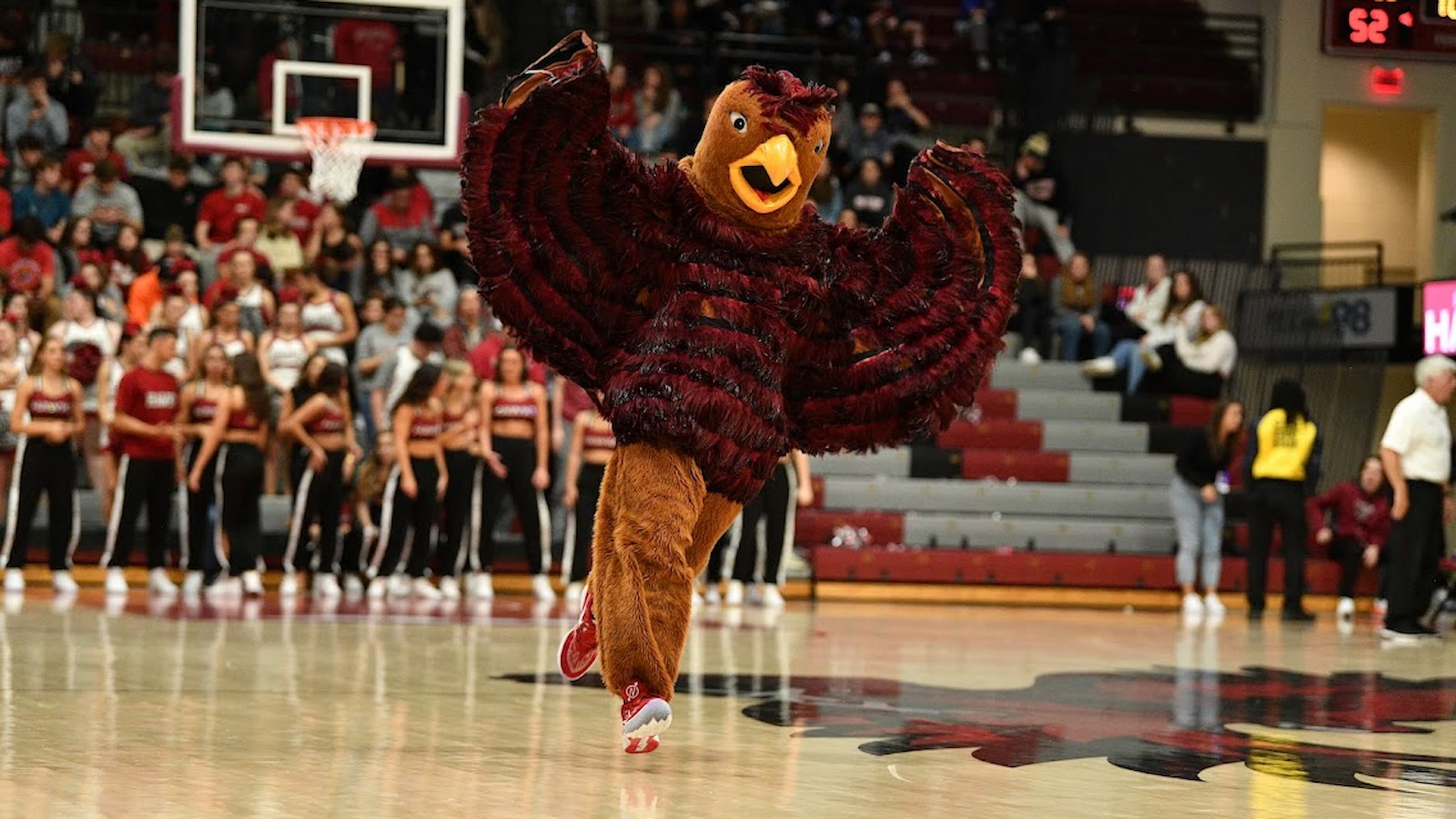 Your support of Hawk Athletics shows your commitment to the tradition of competitive excellence and transformative student-athlete experiences on Hawk Hill. Every dollar contributed is an investment in providing the highest standard of holistic care for our student-athletes. 
Challenges & Initiatives
Student-Athlete Alumni Participation This challenge is a rallying cry to all student-athlete alumni to support the team(s) you know and love. The teams with the highest percentage of student-athlete alumni participation (one women's and one men's team) will secure the additional funding.
Total Individual Gifts Every gift counts in this challenge to all Hawk fans and the student-athletes who inspire them. The team with the greatest number of individual gifts — one person, one gift — in each head-to-head matchup will secure additional funding.
Hawk Athletics Challenge Help us reach our goal of 100 donors to Hawk Athletics. Your gift of $10 or more will enter you into a raffle to win two courtside tickets to a men's basketball game in the 2023-2024 season. *Game will be determined based on availability*
Current Student-Athlete Participation Challenge The team with the highest percentage of current student-athlete participation will be awarded a team meal. Your gift will also enter you into a raffle to win a Hawk Athletics Nike gear pack. One current student-athlete will be randomly selected to win after the Day of Giving.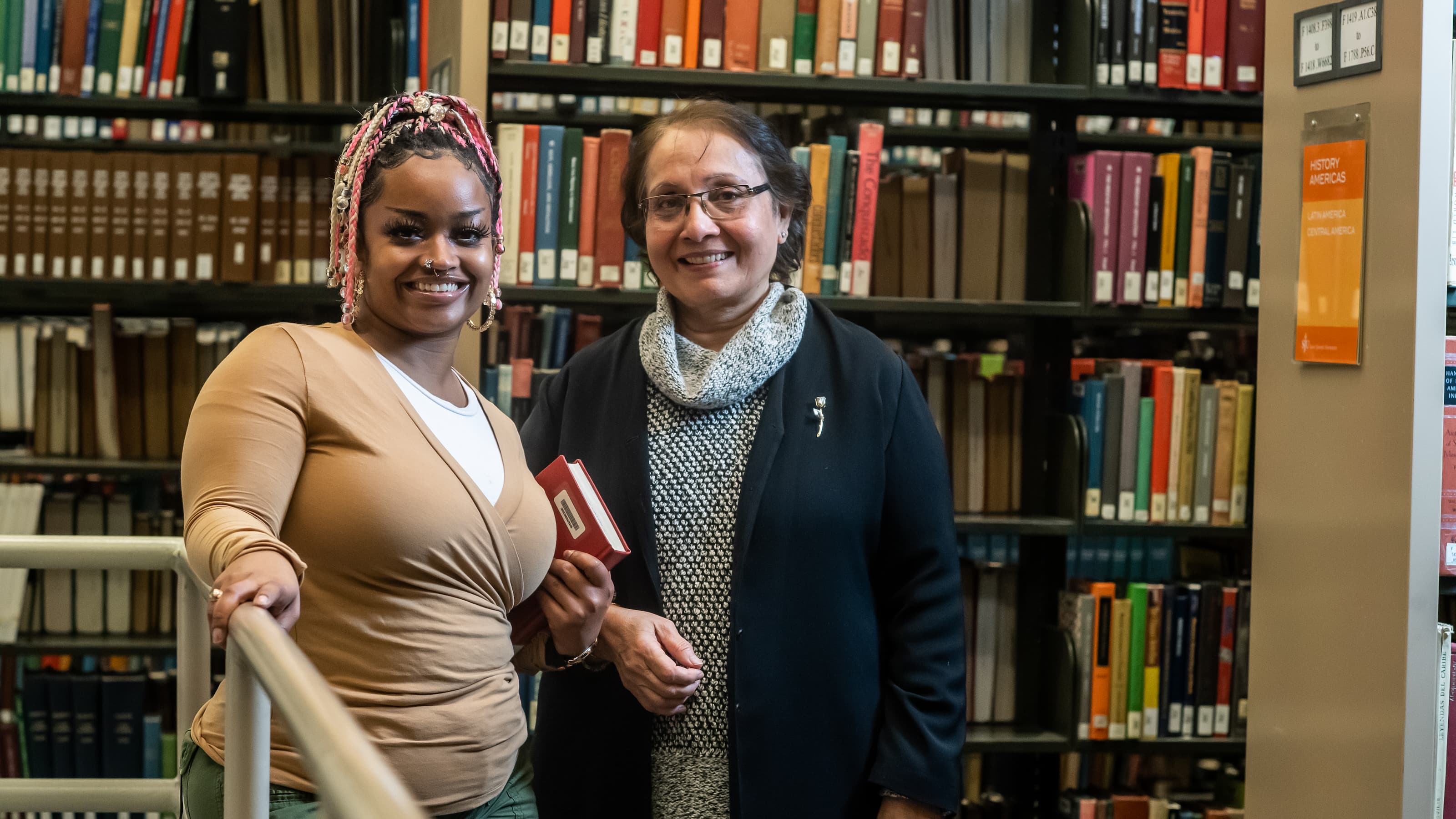 As a Jesuit university, we're committed to educating and caring for the whole person, across all aspects of identity. We're a community of unique individuals, sharing a deep sense of belonging — where voices are heard, opinions are respected, and our differences are celebrated and valued. We invite you to make a gift in support of diversity, equity and inclusion initiatives.
Challenges & Initiatives
The Ready to Launch and Running Start programs are created for students of color, LGBTQIA+, first-generation and/or Pell-eligible students. Through a series of professional development workshops, alumni panels, coaching and mentorship, students who take part in the Ready to Launch program develop the necessary skills to succeed and navigate life after college. Offered by Inclusion and Diversity Educational Achievement (IDEA), Running Start is an early arrival program that continues throughout the year to support diverse first-year students. The program enhances students' sense of belonging and prepares them for success.
All gifts in support of the Ready to Launch and Running Start programs will be matched dollar-for-dollar up to $20,000, made possible by a challenge from the Justamere Foundation.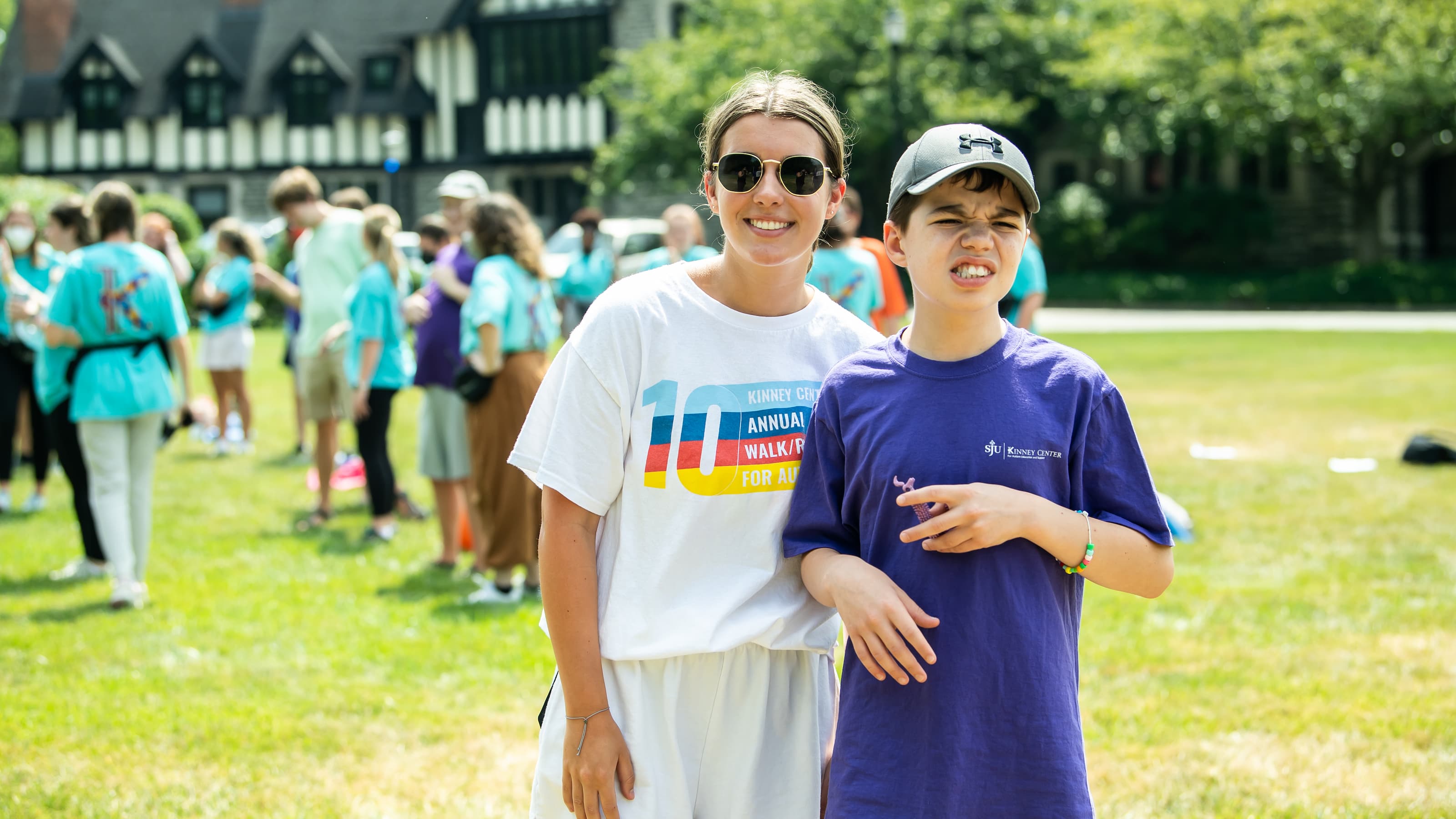 Support the Kinney Center in educating the autism professionals of tomorrow while assisting individuals with autism today. Whether it's building the skills necessary for Vocational Bridge clients by transporting them to jobs or taking ASPIRE students to community events where they can continue to build social skills, your support will help make the world a more inclusive place for all.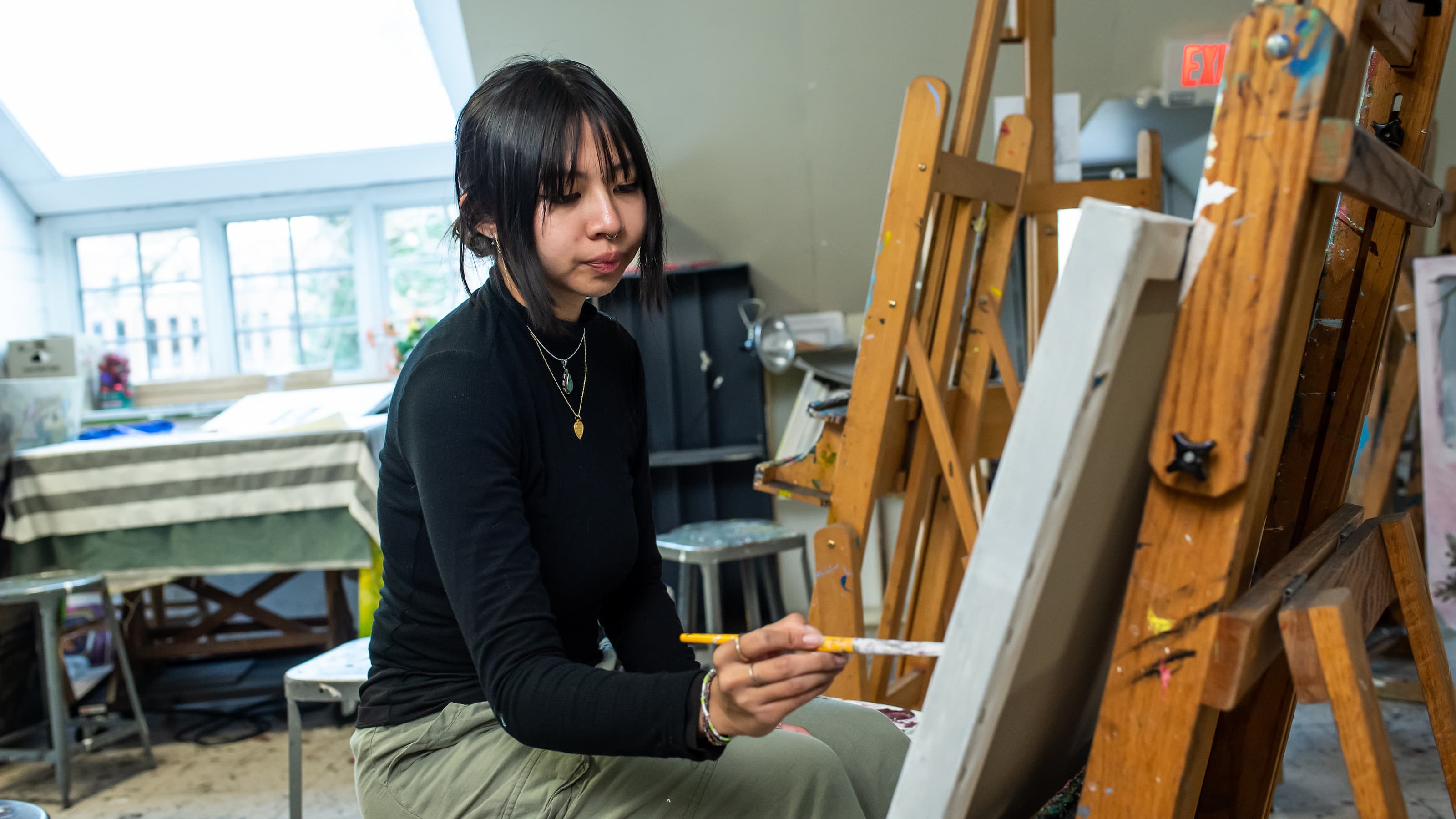 By donating to the College of Arts and Sciences, you empower students to broaden their knowledge and worldview. Your gift supports a combination of rigorous academics, experiential learning and guidance from dedicated faculty, which provides Hawks with the skills, knowledge and confidence needed to succeed in a complex, fast-changing world.
Challenges & Initiatives
All gifts in support of the John P. McNulty Program for Leadership in Science and Mathematics will be matched dollar-for-dollar up to $50,000, made possible through a generous challenge from Axalta Coating Systems.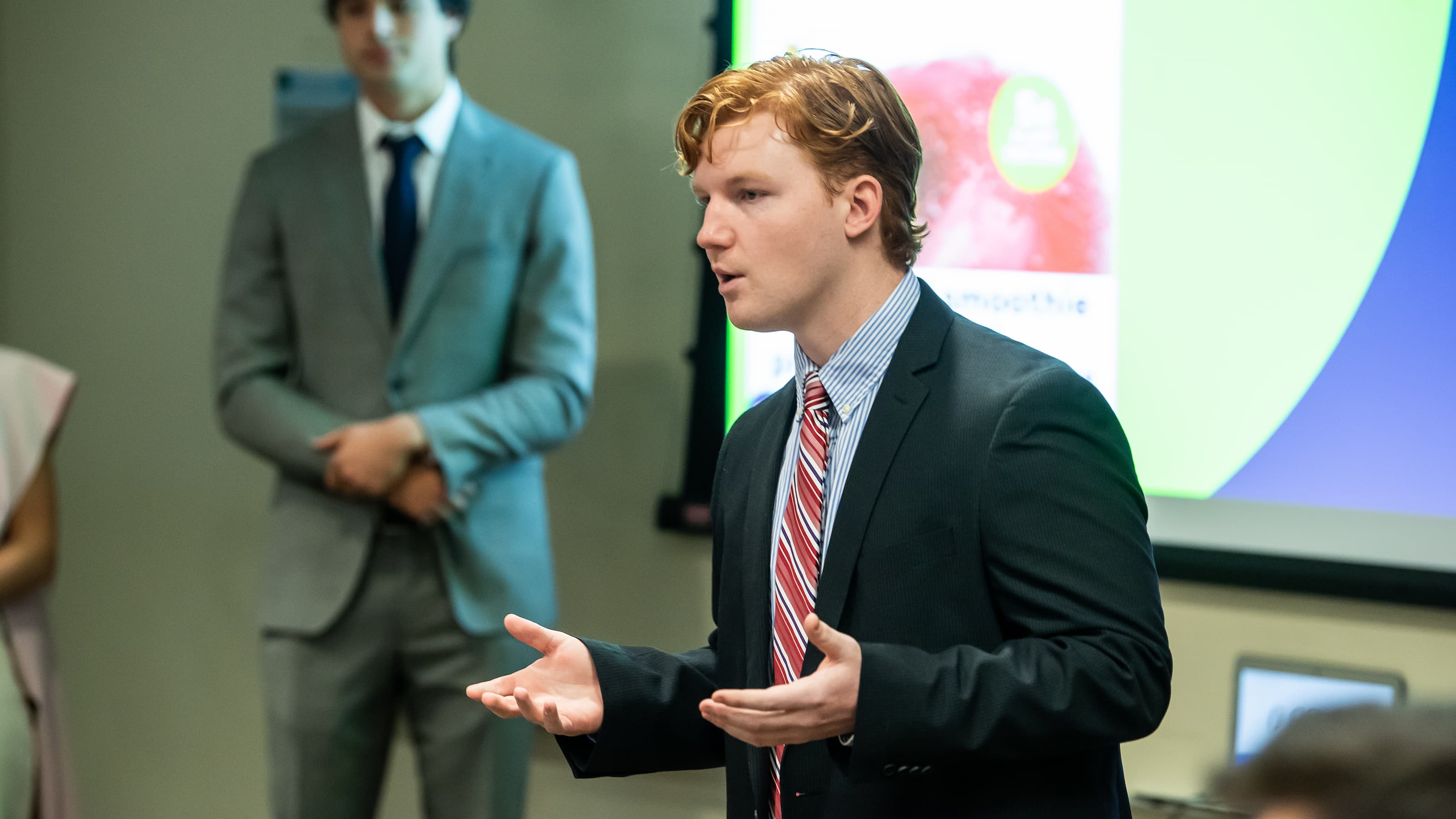 By making a gift to the Haub School of Business you are helping our students thrive in a world where technology-driven mindsets and models will change the nature of business. 
Challenges & Initiatives
The Haub School of Business is offering four different challenges in support of five vital initiatives, ranging from the Office of Veterans Services to the Haub School of Business High School Investment Challenge.A gift in support of Haub is a gift in support of the future of business.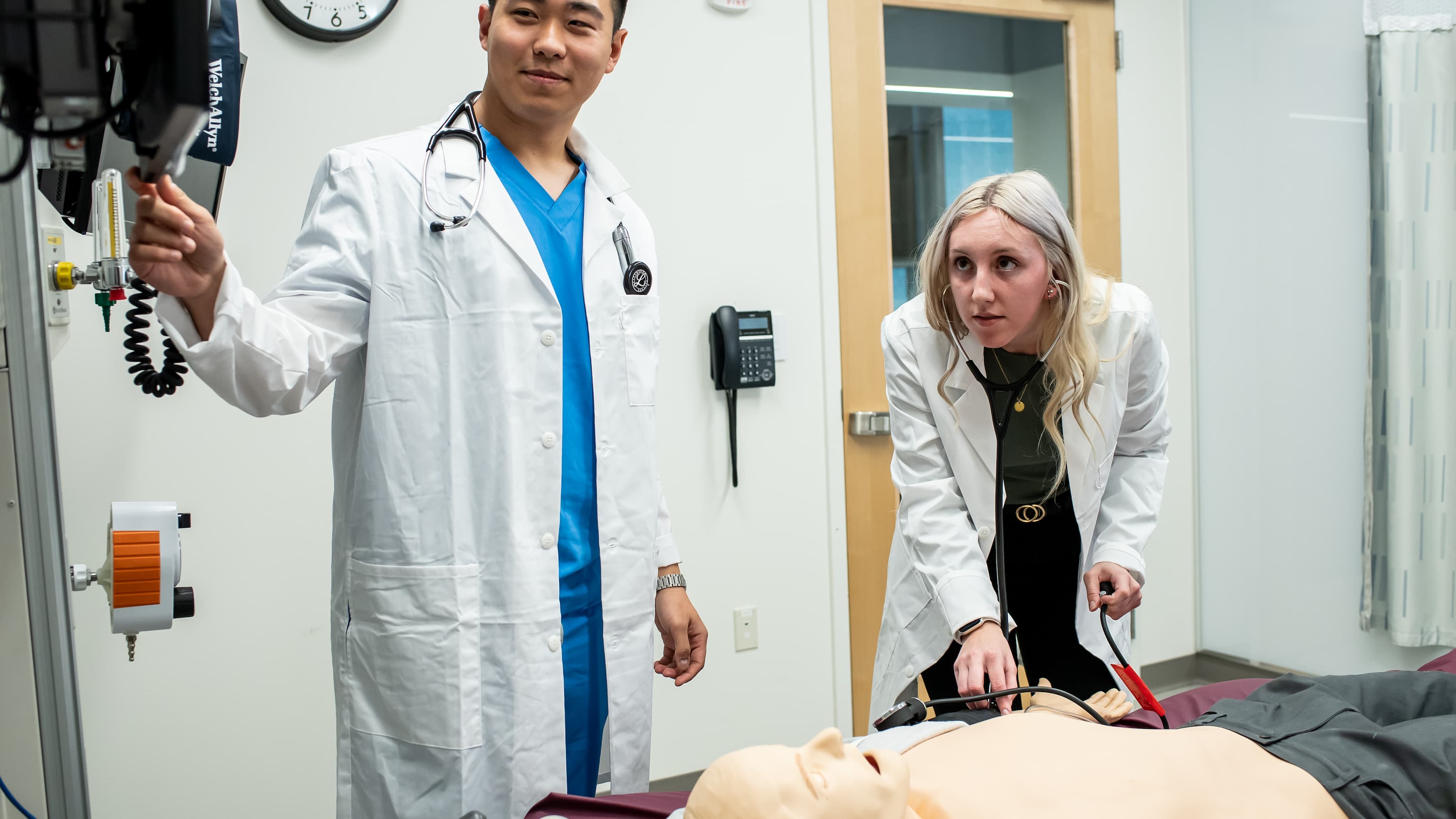 Make a gift to the School of Health Professions Scholarship Fund to sponsor the next generation of leaders, innovators and skilled practitioners in healthcare and science. Your contribution will help prepare compassionate healthcare providers in the fields of occupational therapy, physical therapy, physician assistant studies, exercise science and more.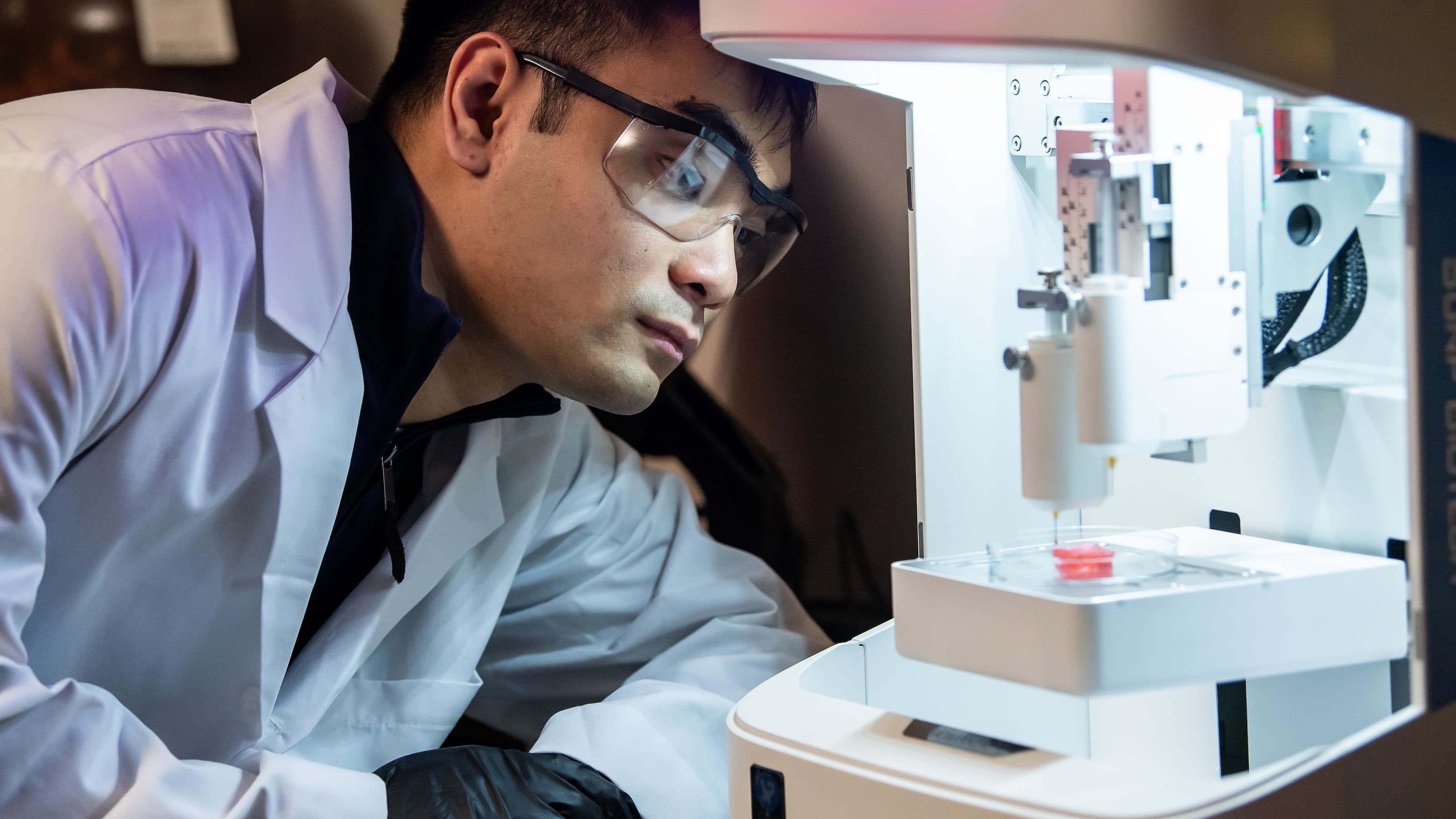 Make a gift to the Philadelphia College of Pharmacy Scholarship Fund to support students in the doctoral program that prepares them to be practice-ready pharmacists through a competency-driven curriculum and training in 400+ sites worldwide. Your support continues the legacy of the first college of pharmacy in the country.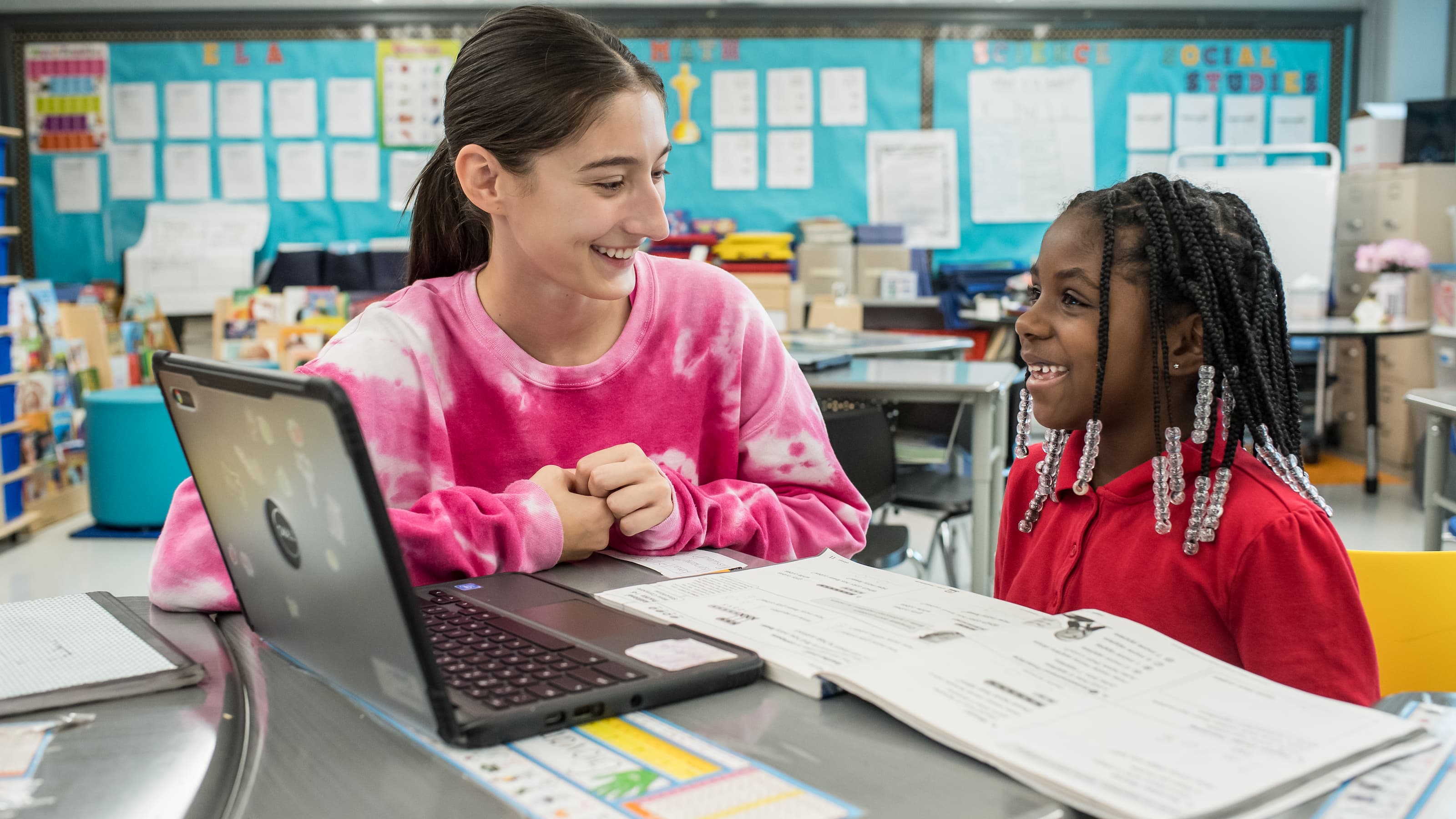 Make your gift to the School of Education and Human Development Scholarship Fund to support students preparing for careers that are driven by passion and purpose. The School of Education and Human Development challenges students to embrace the Jesuit concept of cura personalis — care for the whole person — in the way that they serve students, families, clients and communities.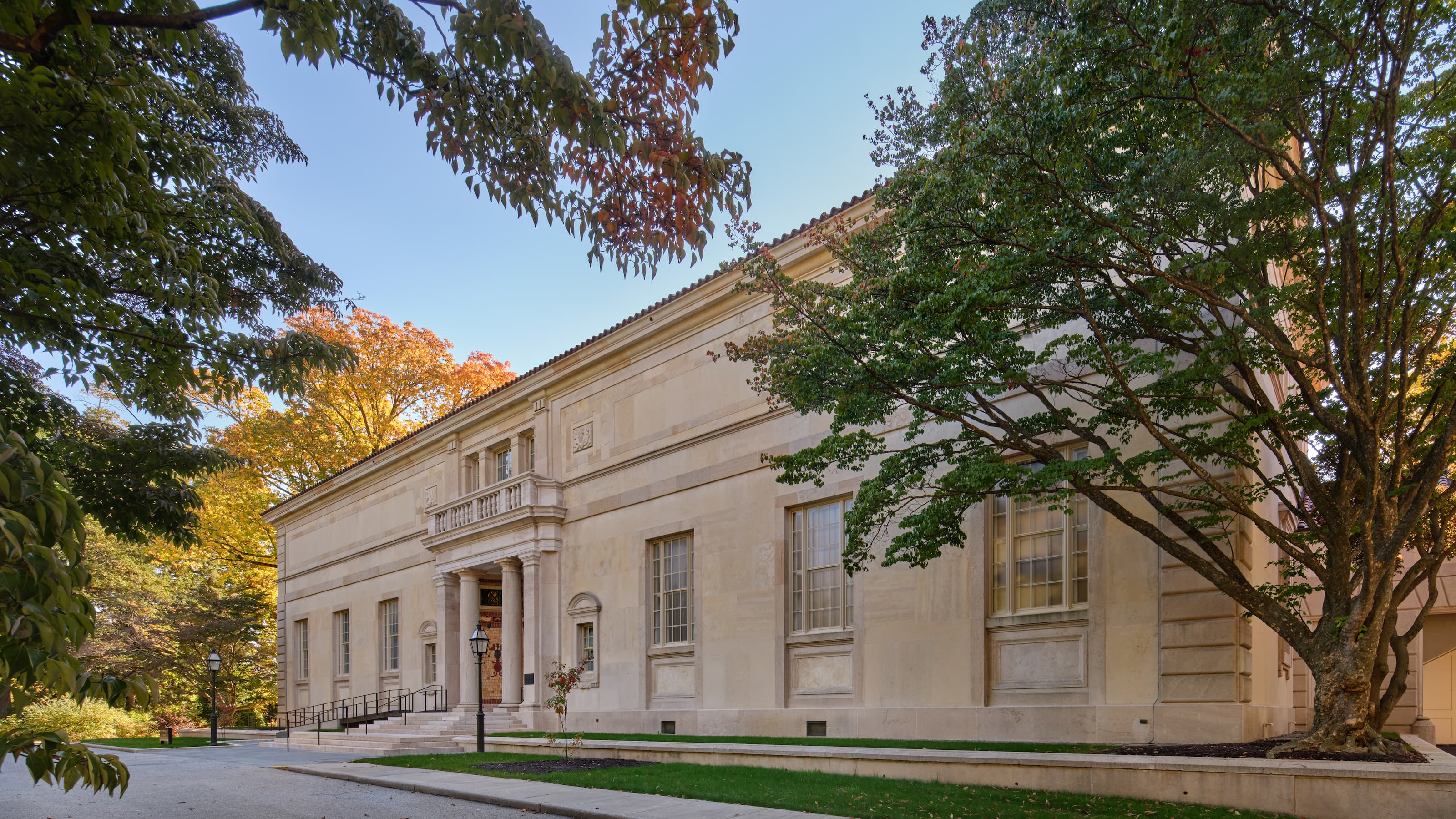 Opening to the public in May 2023, the Frances M. Maguire Art Museum at Saint Joseph's University will serve as an art education hub for the University and its surrounding community. The Frances M. Maguire Art Museum aims to raise funds in order to support:
Educational programming, workshops and events for current students, the surrounding community and area K-12 student groups;
Sourcing and acquiring works of art to diversify the University collection; and
Training students as docents for the museum.