Top 10 Graduation Photo Spots on Campus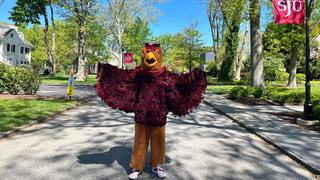 Commencement is right around the corner, which means it's time to show off that cap and gown! We traveled around campus with the Hawk mascot to scout out the 10 best spots to snap graduation pics on Hawk Hill.
The countdown is on, so grab your friends and get to selfie-ing to commemorate your time at Saint Joseph's University! Be sure to tag #SJUClassOf2022 on social media.
1. Sweeney Field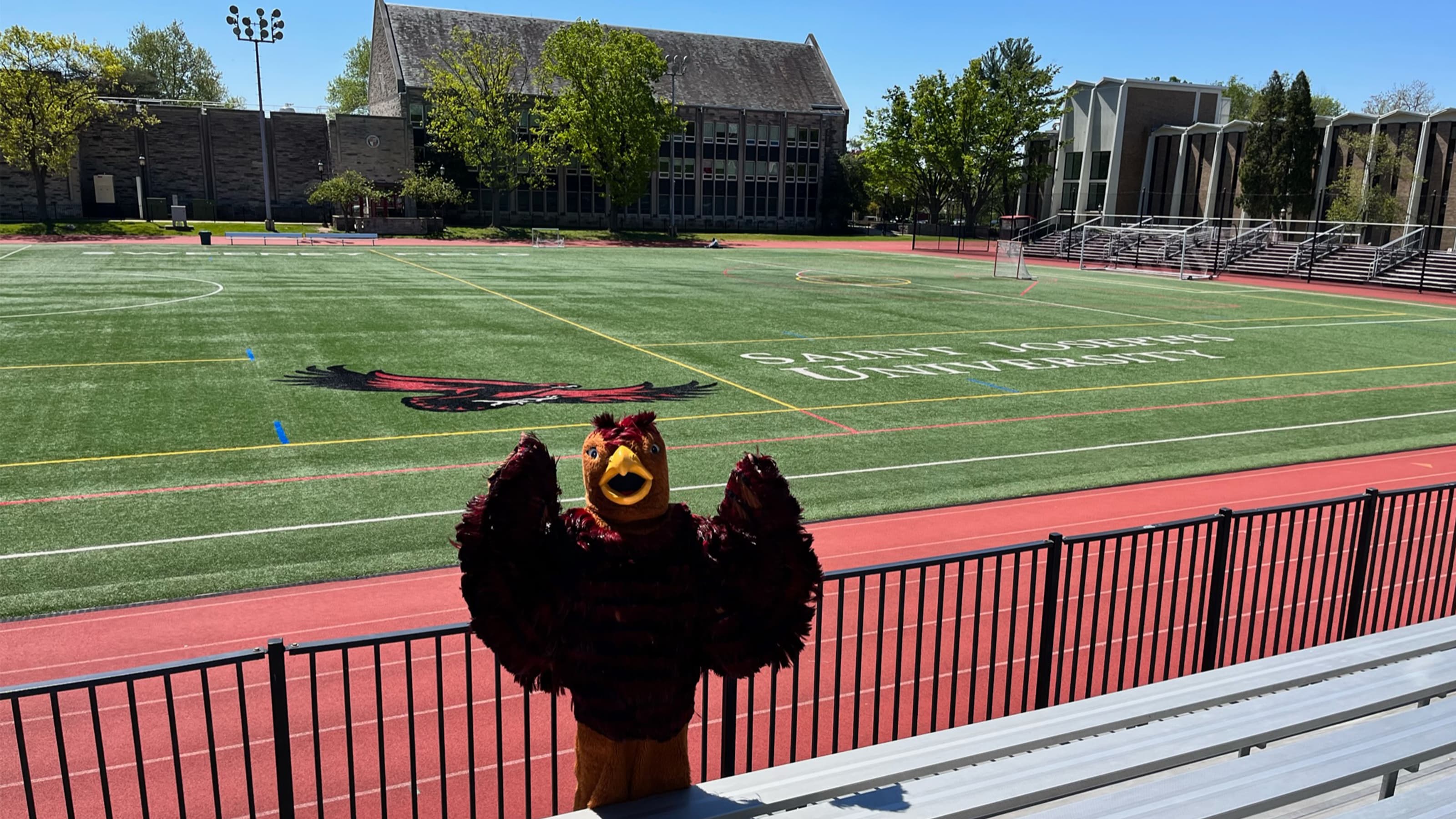 Whether you competed on the track/field or cheered from the stands, Sweeney Field is a great spot to pose (or stretch!) in your graduation gear.
2. Mandeville Hall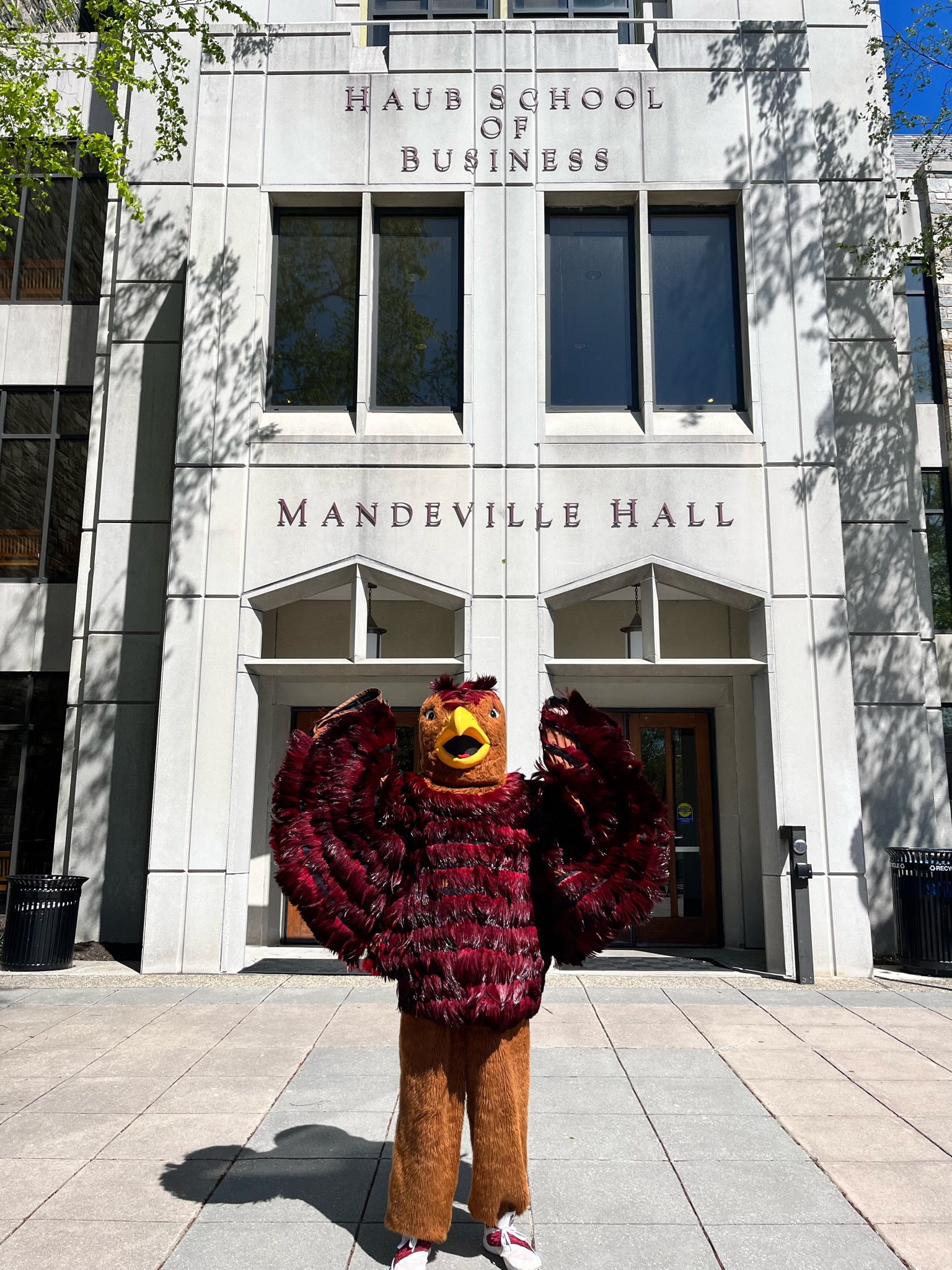 Looking to commemorate your degree from the Haub School of Business? Strike a pose in front of Mandeville Hall and celebrate the fact that you successfully graduated without stepping on the building's seal (rumored to be bad luck if you want to cross the Commencement stage!).
3. City Ave.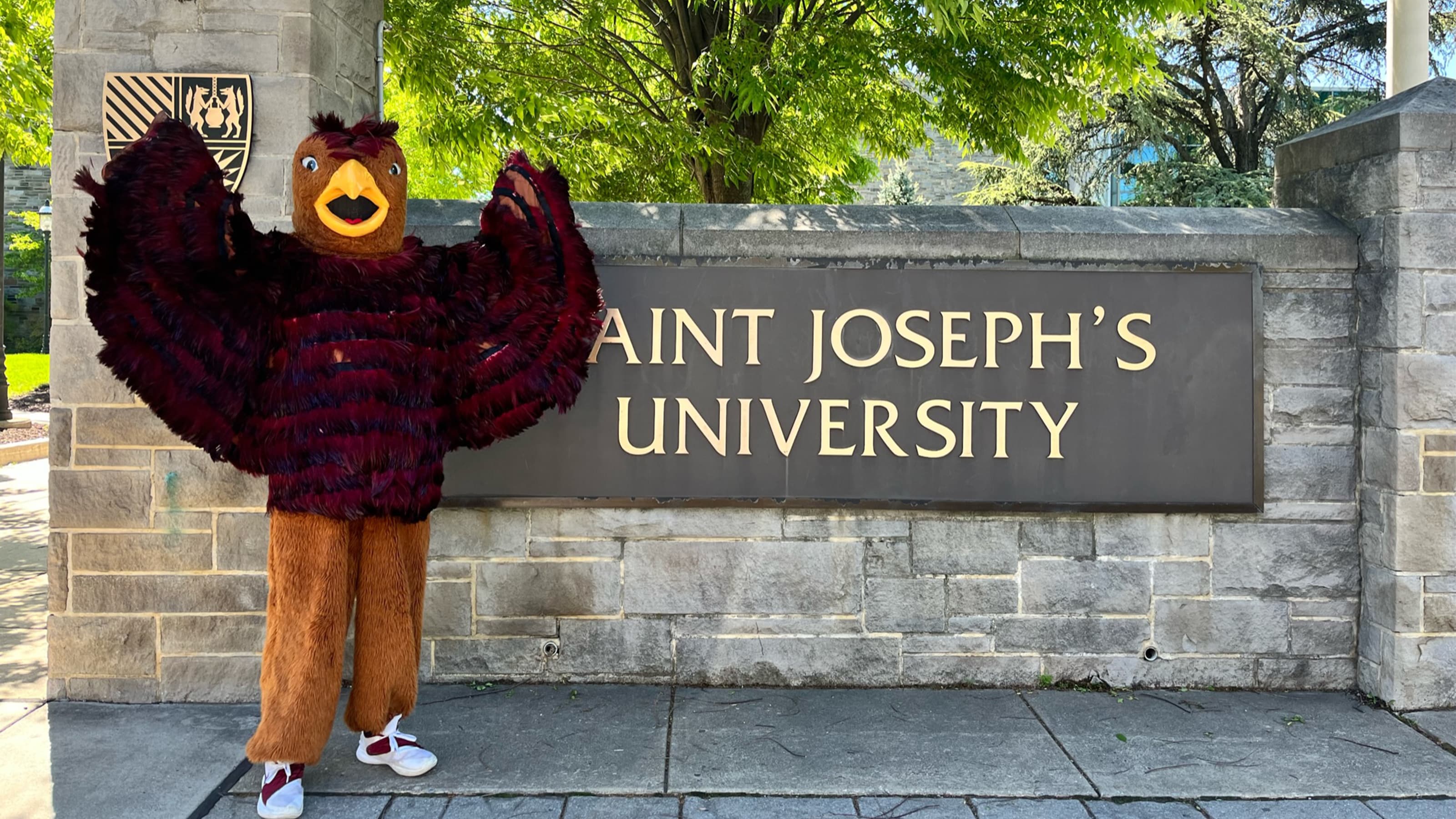 Consider this your sign … to pose with the Saint Joseph's University sign and crest on City Avenue. But seriously, it's a great spot for photos!
4. McShain Bridge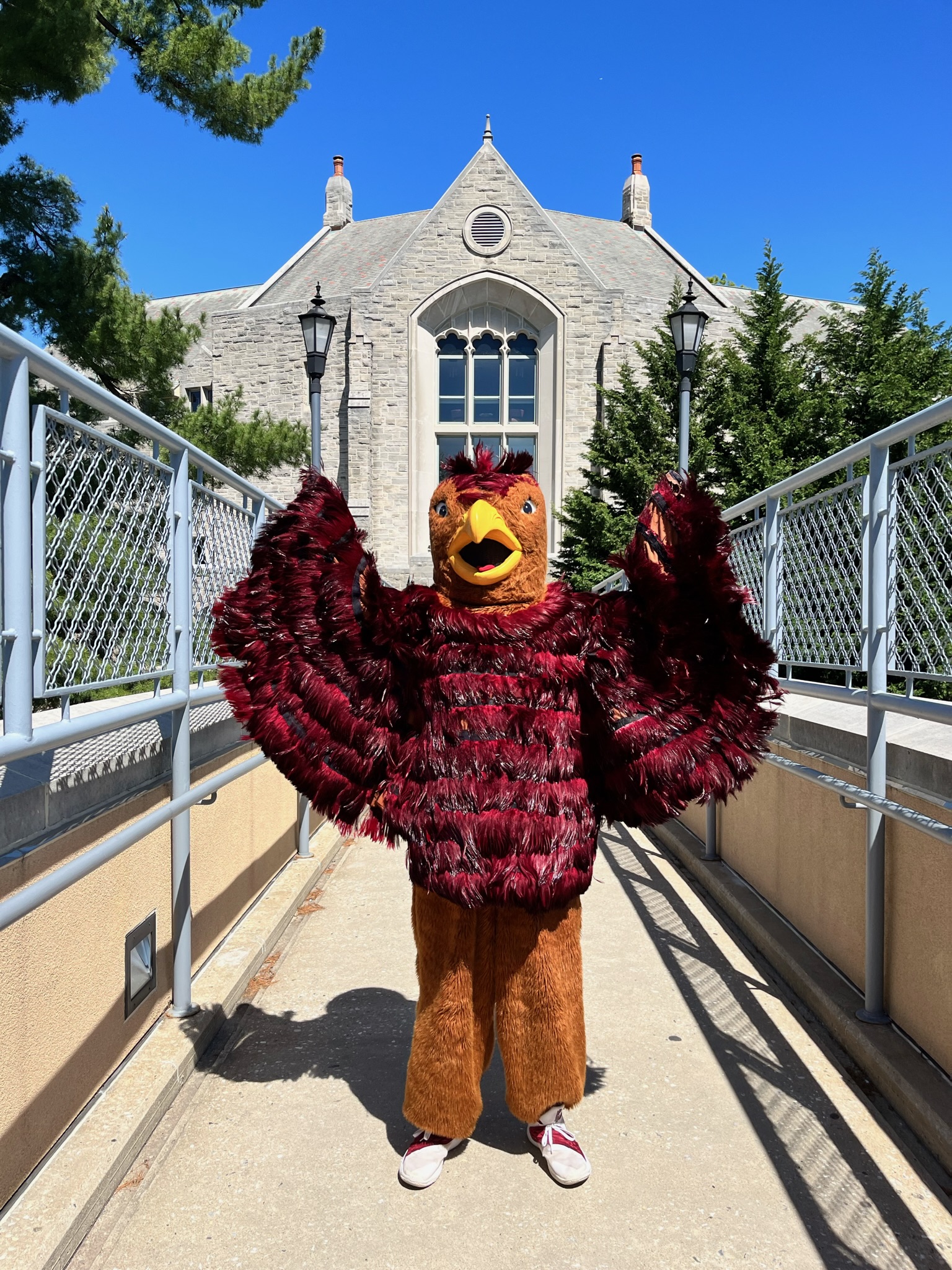 Connecting both sides of the Hawk Hill campus, McShain Bridge is a sunny spot offering unobstructed views up and down City Avenue.
5. Lapsley Lane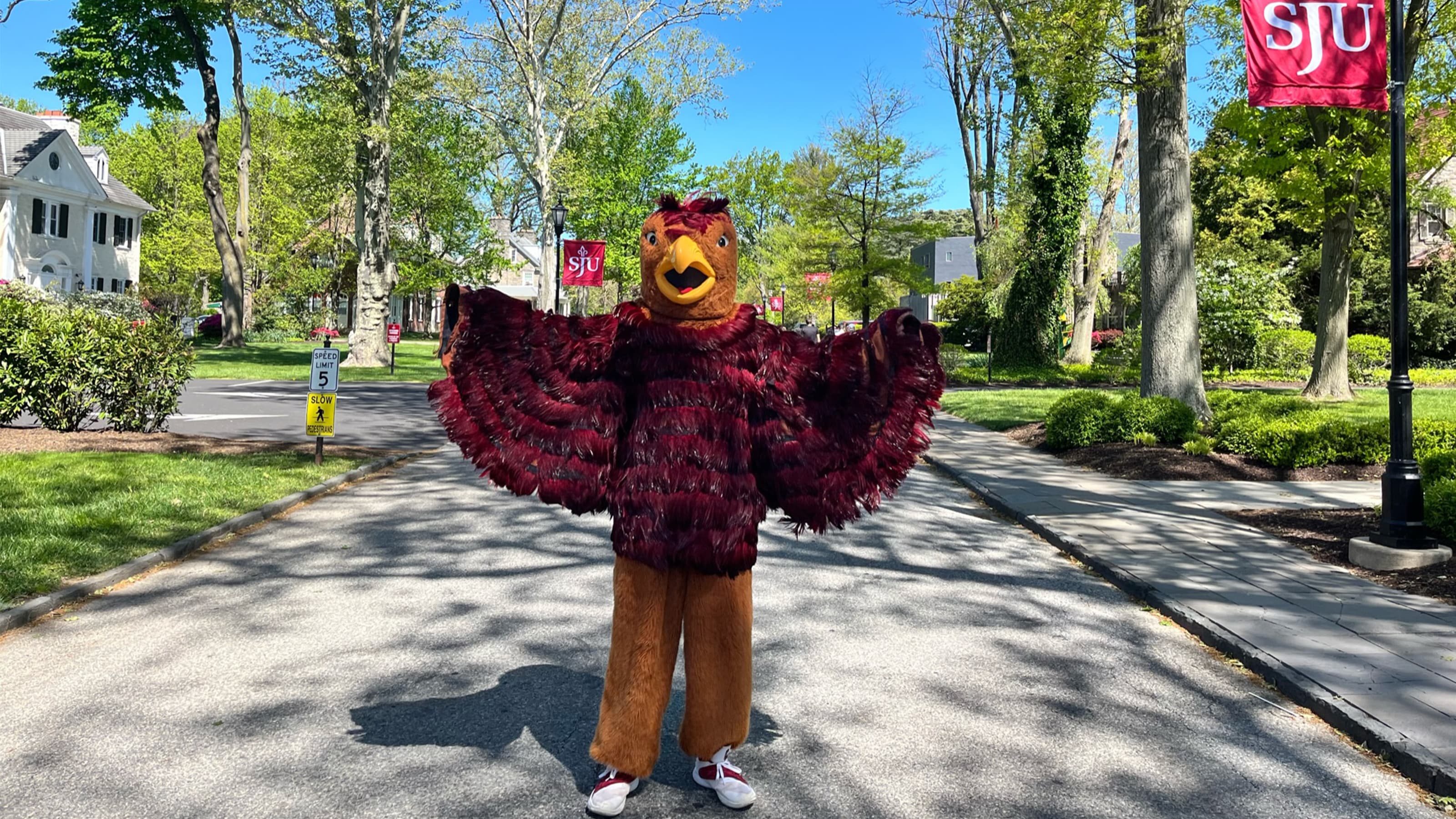 Flanked by SJU banners, beautiful buildings and greenery, the idyllic Lapsley Lane is a sought-after photo locale for graduates. You may even need to wait in line!
6. Cardinal Foley Center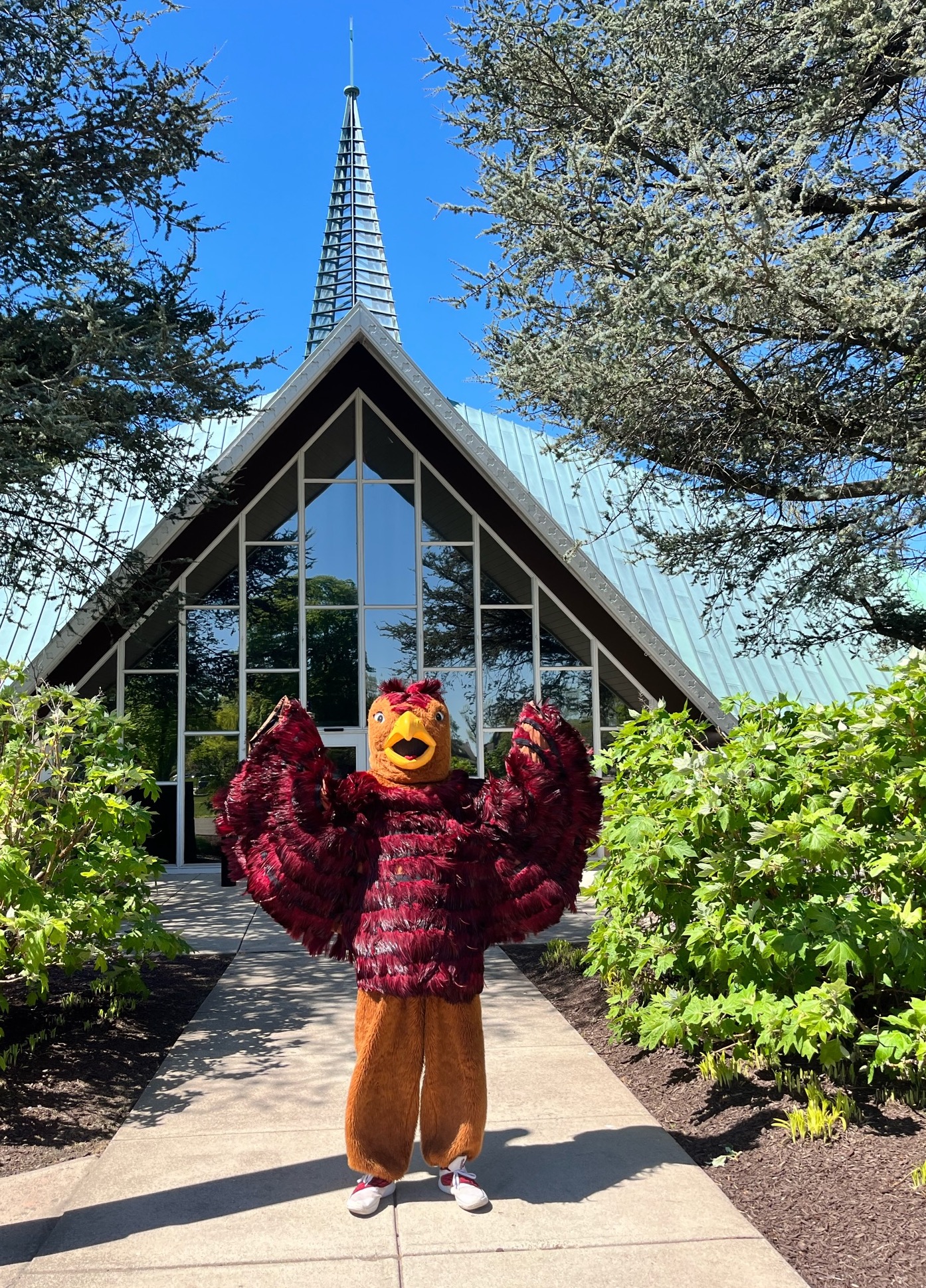 Your regalia will pop against Cardinal Foley's glass-front exterior, blue roof and spire.
7. Hagan Pergola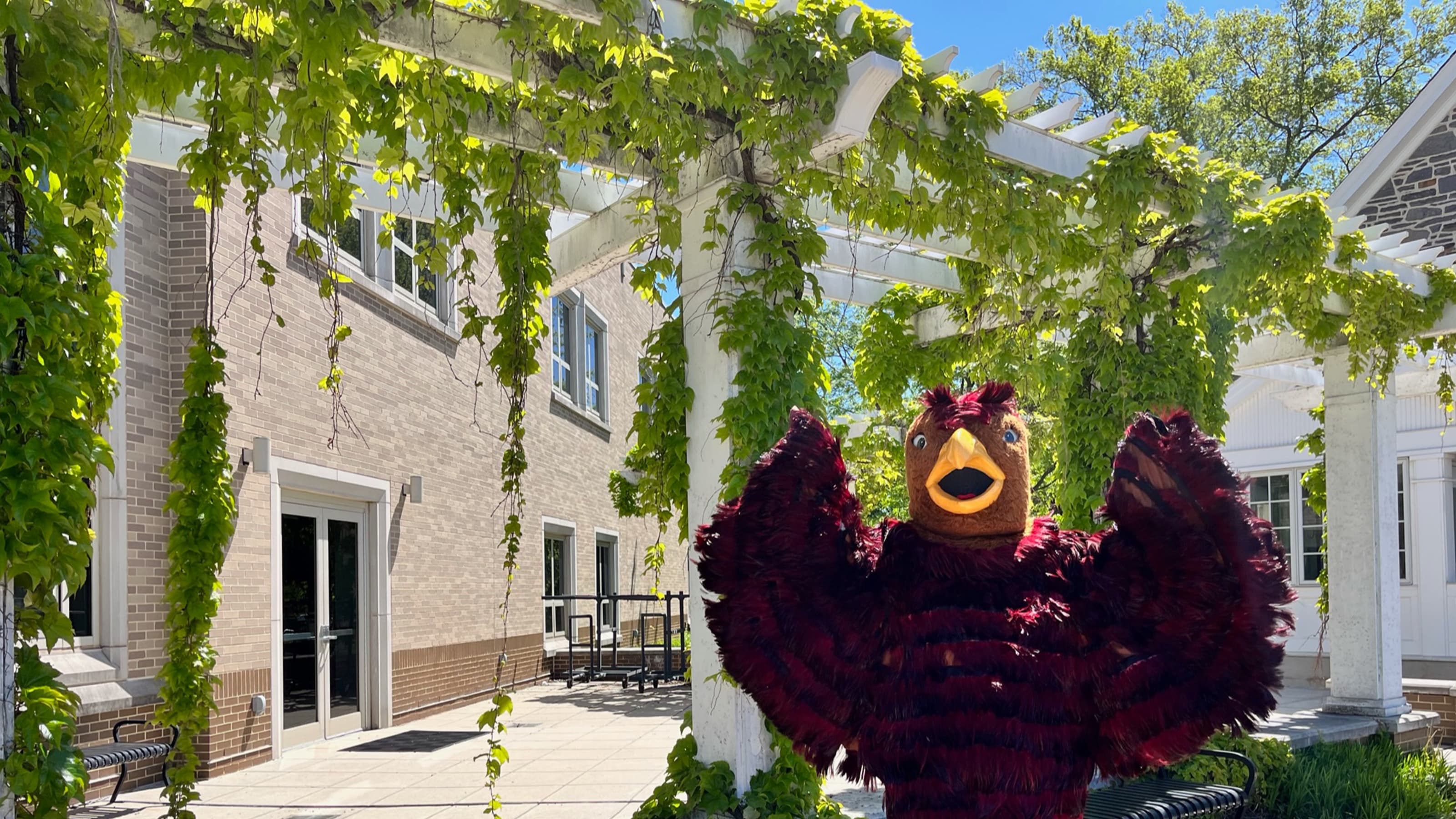 Tucked away next to Hagan is a picturesque pergola covered in greenery. With the right angle, you can even capture the Philadelphia skyline in the background (you'll have to see for yourself!).
8. Barnes Arboretum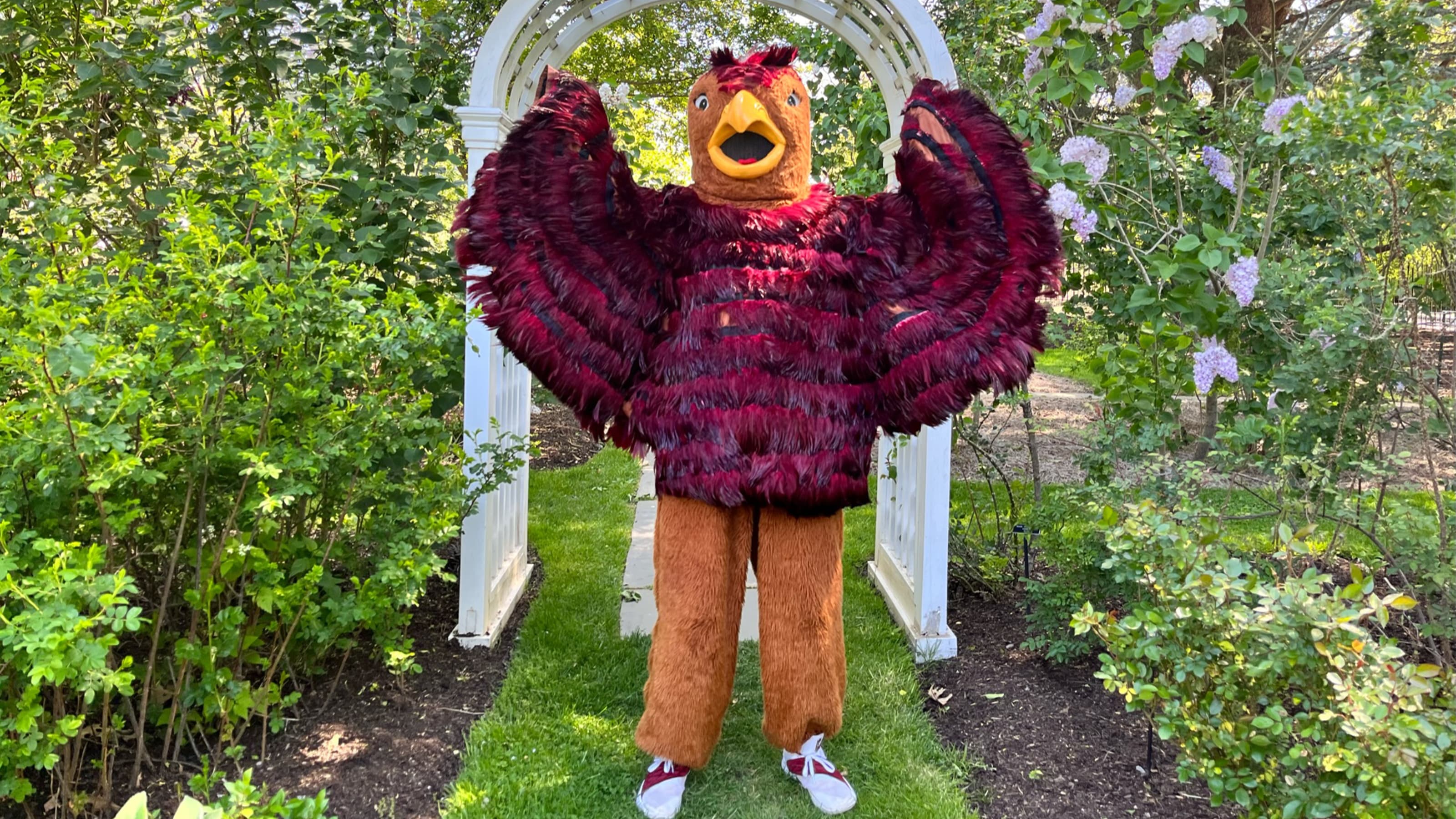 With 12 acres of flora and fauna to choose from, there are countless photo backdrops available at the Barnes Arboretum. Be sure to stop and smell the roses, too!
9. Hagan Arena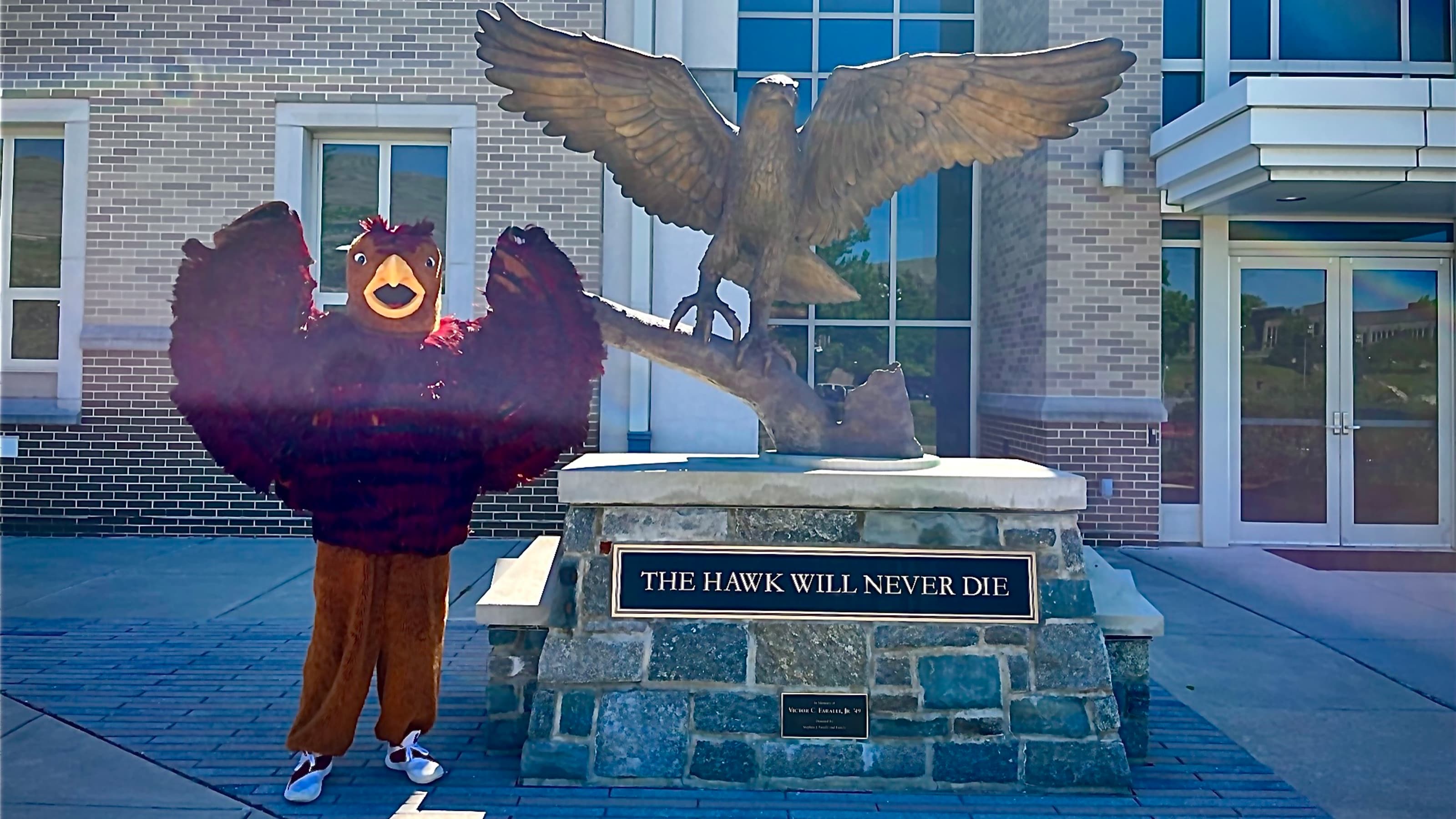 What better place for a new Hawk alum to pose than by the Hawk statue outside of Hagan Arena? Not only will The Hawk Will Never Die, but your graduation photos will also never go out of style.
10. Barbelin Hall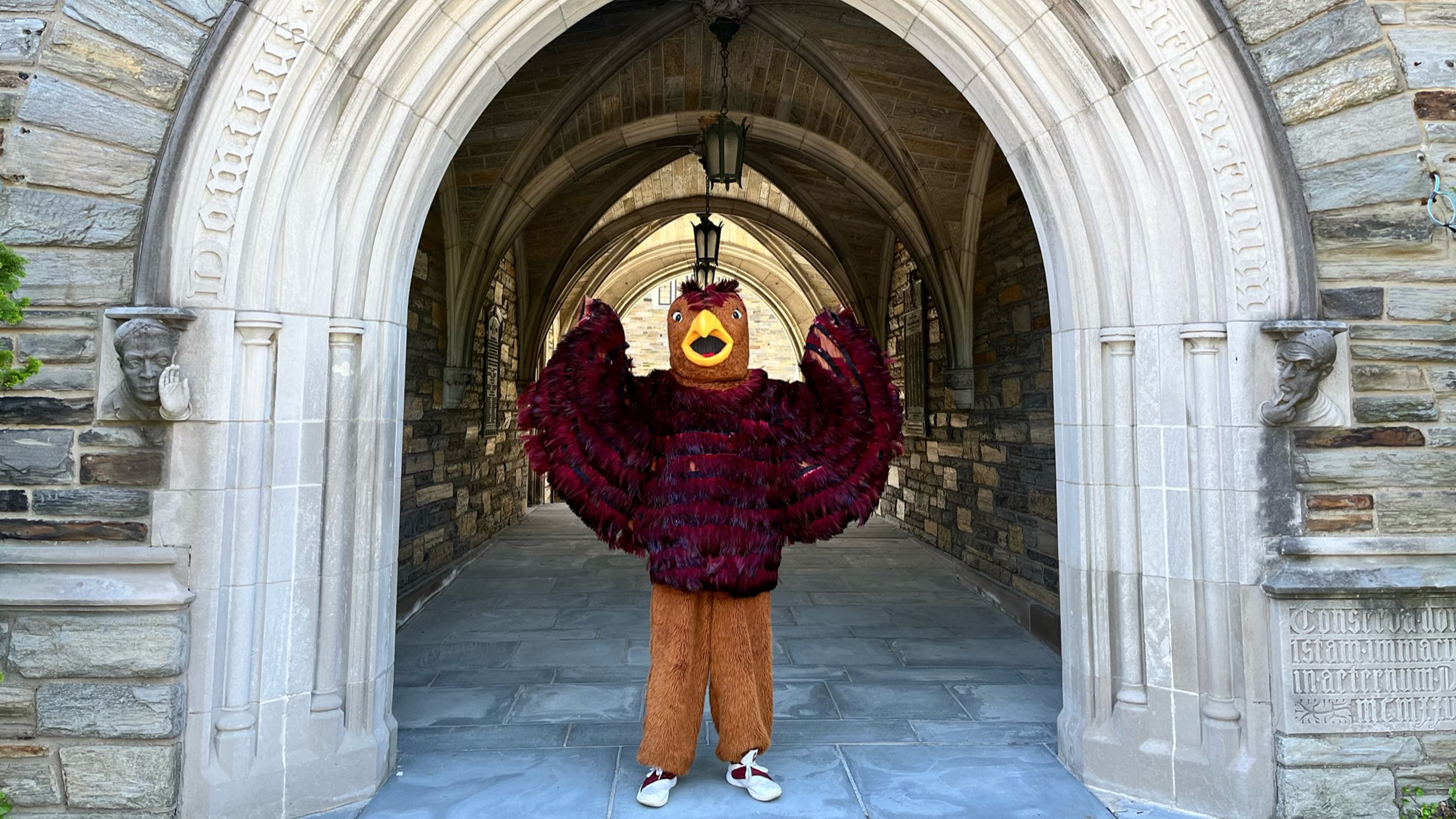 We've saved the best for last: Barb! Everyone's favorite building is chock full of picturesque places to pose in your cap and gown, including its Gothic archways, seen here.
BONUS!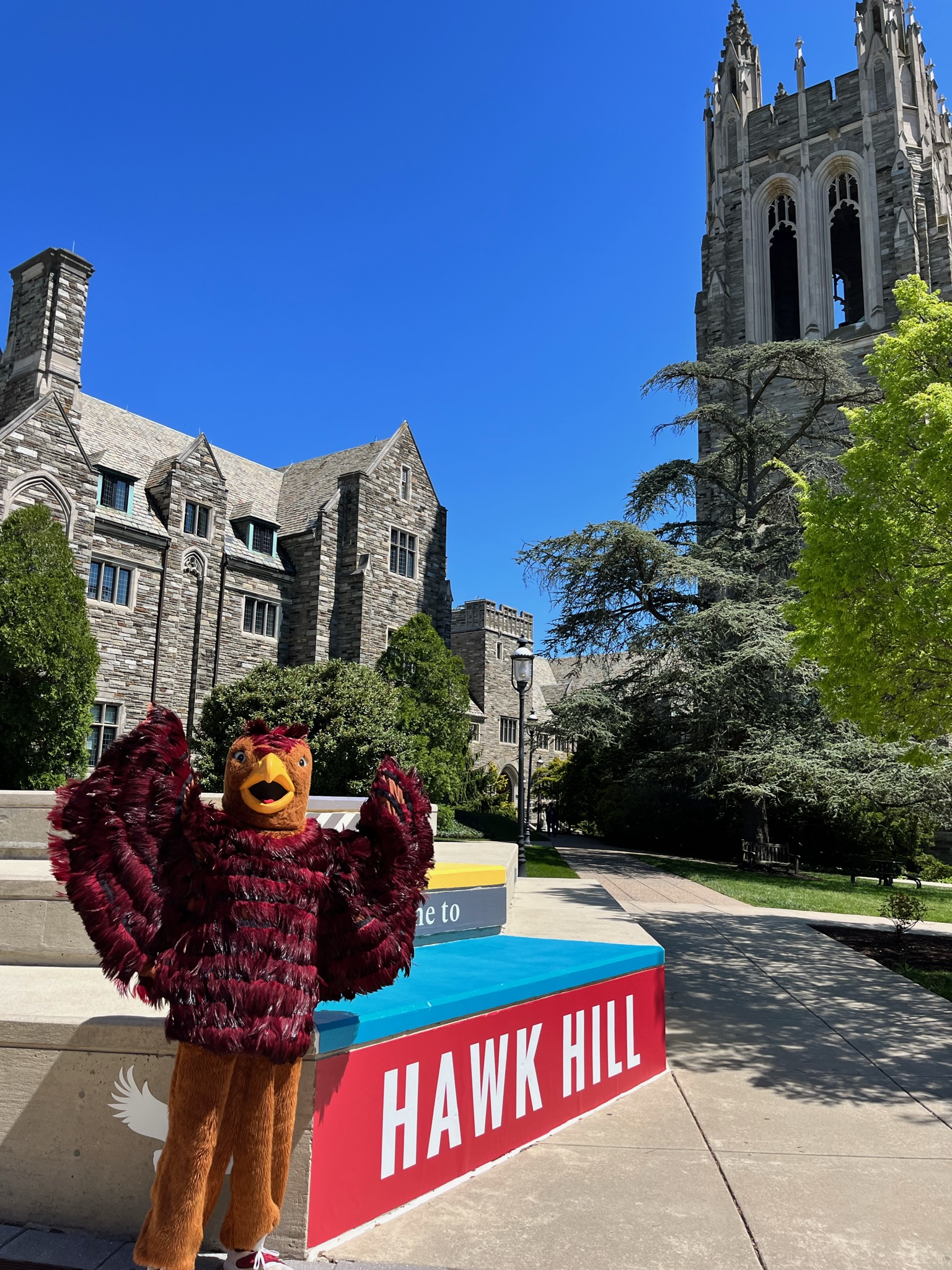 While you're getting ready for your closeup, don't forget to take photos of Barb from afar! The iconic bell tower is graduation-selfie approved.