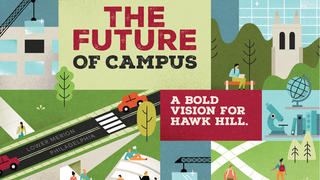 Saint Joseph's Magazine
Saint Joseph's University publishes multiple magazine issues a year. Each issue showcases University news, faculty and alumni stories, and examples of the impact of a Saint Joseph's University education.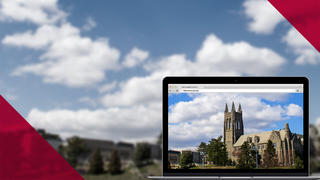 Unlimited Learning Series
Our "Unlimited Learning" series is an opportunity for lifelong learners to engage with University experts and content through virtual events.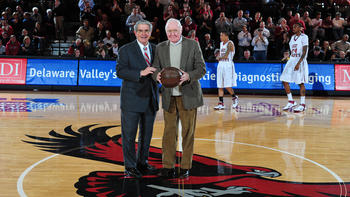 Larry Kenney '41, thought to be Saint Joseph's oldest living athletic alumnus, credits his longevity in part to staying active.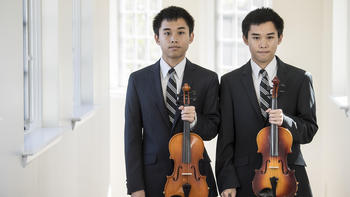 For their senior capstone projects, twin brothers Dylan and Dustin Dinh '20 composed original music for the video game they developed together.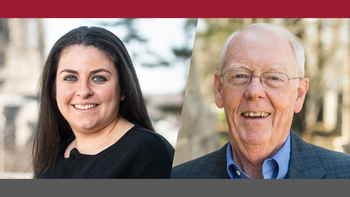 New National Alumni Board President Frank Sharp '67 and Vice President Alessandra Corso '09 discuss their time on Hawk Hill and their plans and goals for the coming year.
Saint Joseph's in the News
For the Media
Members of the media wishing to contact the University for a story about Saint Joseph's should contact the Office of Marketing Communications:
Phone: (610) 660-1222
Fax: (610) 660-1992