Christine Falcone
(she/her)
Associate Director, Career Development Center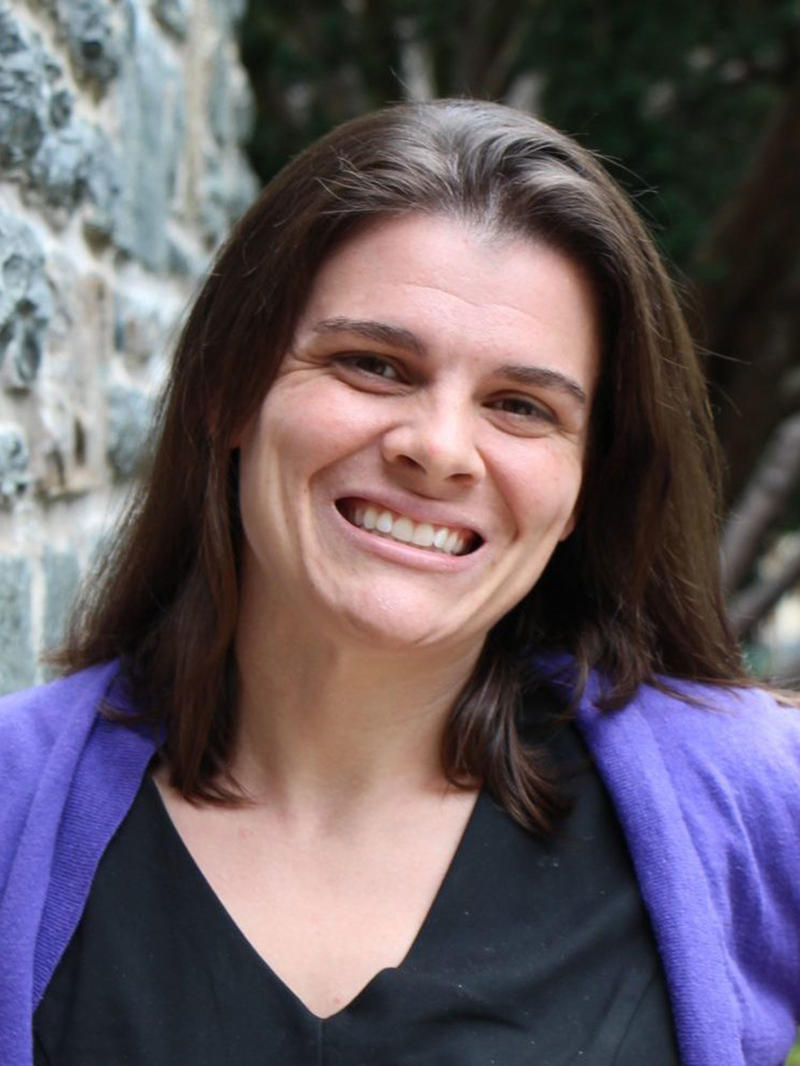 Education: University of Scranton; Bachelor of Science in Counseling & Human Services/Theology & Religious Studies; Master of Science in School Counseling
Trainings/Associations: Licensed Professional Counselor; Nationally Certified Counselor, Safe Zone Trained, Myers-Briggs Type Indicator certified
Your main role: My role is working directly with students to help them achieve their career goals and to be accepted into law school. I also hold liaison roles with the Kinney Center and Campus Ministry and oversee our office's work with the graduate and adult student population.
How you got here: I always knew I wanted to work with students in a goal-oriented counseling setting. After completing a practicum experience at a college career center, I determined I liked working with college students in this specific way. After graduating with my master's degree, I started working at Saint Joseph's!
Your best piece of career advice: Be curious, ask questions, and be engaged — in class, internships, jobs, etc. Each person you meet is a connection who can be helpful along the way (not just in landing a job but helping you determine your career path).
Fun Fact: I can solve a Rubik's cube. Also, have a life goal of running a race in every state.
Outside of work: You can find me running, watching movies and hanging out with family and friends!