Saint Joseph's University has transitioned to virtual instruction in response to the global coronavirus/COVID-19 pandemic. This website is dedicated to information on the University's operations and will be updated as the situation evolves. 
What's Open When, Students and Employees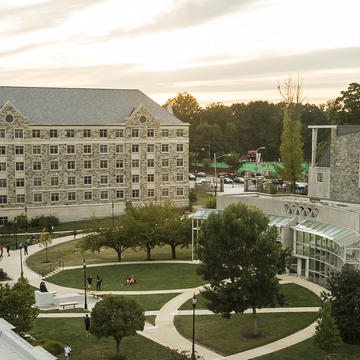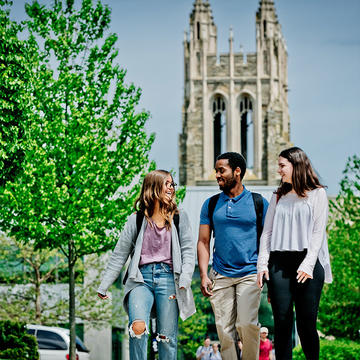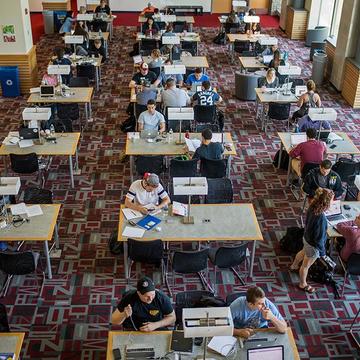 Faculty & Staff Information
Announcements, Forms & Resources and Virtual Instruction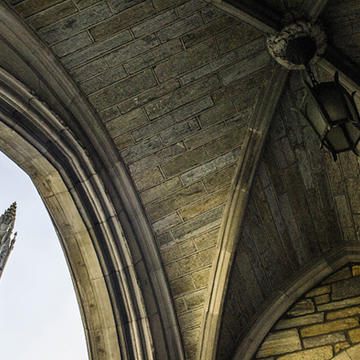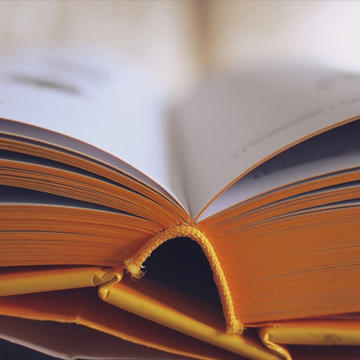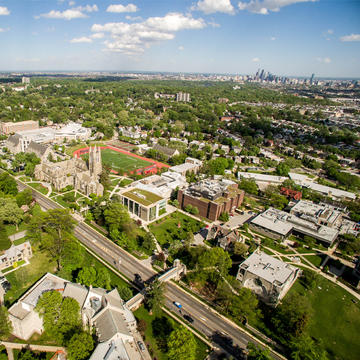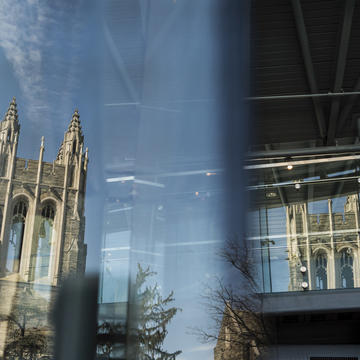 Stigma and Non-Discrimination
We lend our sincere support to all of our community members who have been impacted by COVID-19 and the continued health crisis. We extend our care and concern for all members of the SJU community experiencing distress while we all navigate these challenging times together.
As a community, Saint Joseph's University is committed to being a diverse and inclusive community and that supports all members. As a community, we must not allow fear or our shared concerns to threaten our commitment to embracing diversity on our campus. Bias based conduct, targeting people based on perceptions about identity or beliefs creates barriers to inclusion, access, and trust. It affects not only the targeted individual or group, but adversely affects our entire University community. Biased behaviors, stereotyping and discrimination are not tolerated at Saint Joseph's University. As a Jesuit university, we set a high bar: to educate and care for the whole person, across all diversity and aspects of identity. Anyone who experiences harassment, discrimination or biased based conduct on campus or virtually in a University-sponsored activity can report it here through the Bias Activity Review Intake Portal.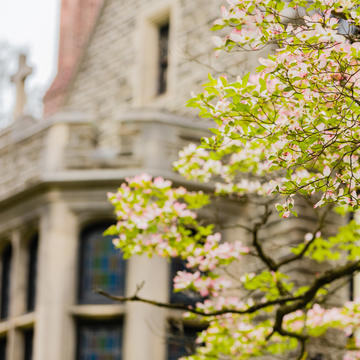 Health and Government Resources
Saint Joseph's campus is located in both Lower Merion, Montgomery County and Philadelphia County.
Health Tips
Coronavirus and COVID-19 symptoms vary from person to person, but typically include fever, cough and shortness of breath. For more information on the virus and how to prevent its spread visit the following websites:
Current Situation Worldwide and Locally
For more information on locations reporting confirmed cases, along with efforts underway to stall the spread of the virus, visit the following resources:
Keep Up To Date
Students, faculty and staff can stay informed and receive emergent University updates relating to coronavirus/COVID-19 (SJU credentials required) by ensuring your information is up-to-date.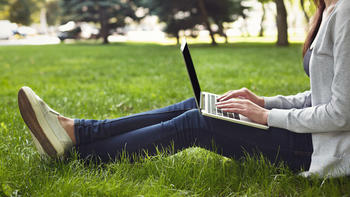 Whether you're at home or the shore, choose from hundreds of Saint Joseph's online summer courses.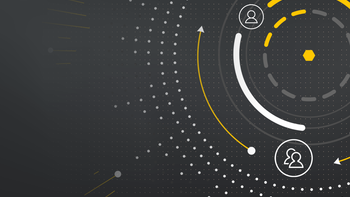 Saint Joseph's University experts are available to provide commentary to news media outlets on a variety of topics related to the coronavirus pandemic.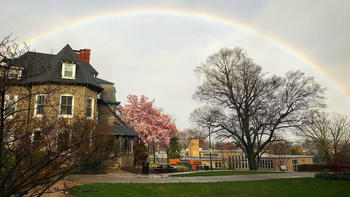 From donating vital food and supplies to developing innovative instructional strategies, the Saint Joseph's community has been hard at work – on campus and at home – to ensure the Hawk spirit endures.