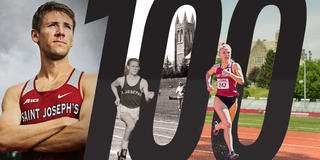 As part of its centennial anniversary, we look back on the people and times that brought Saint Joseph's track program from then to now.

Features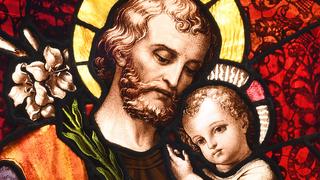 In celebration of the Year of St. Joseph, we've invited four faculty members to reflect on the images and meaning of St. Joseph as an essential figure of the Gospels and how he can inform our lives today.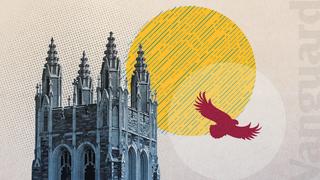 Hawks at the Helm of Vanguard
St. Joe's graduates are sought after for employment by Vanguard — one of the world's largest investment management companies — because of their strength of character, adaptability and breadth of knowledge.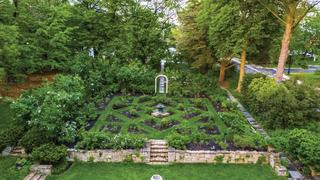 Laura Barnes' legacy lives on at the Barnes Arboretum. The 12-acre property blossomed under Laura's care as she expanded the collection by bringing in trees, shrubs and plants from around the world. Explore its beauty through the four seasons.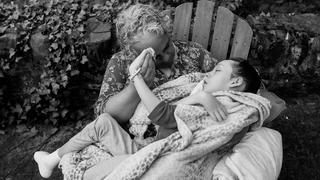 When Grief Becomes a Superpower
When the daughter of Sociology Professor Maria Kefalas, Ph.D., was diagnosed with a fatal neurological disease, Kefalas harnessed her grief to save others.
Make a difference in students' lives.