Saint Joseph's University
Find Your Program
Saint Joseph's University has a wide variety of majors and minors, graduate programs, degree completion and certificate programs. Here, you can choose a traditional academic path, combine majors across schools, opt for an accelerated pathway, explore stackable options or enroll in a dual-degree program.
Congratulations, Class of 2023!
This week, Saint Joseph's celebrated the Class of 2023 with three unique Commencement ceremonies to recognize the University's undergraduate, graduate and doctoral students. Nearly 3,000 degrees were conferred for the Class of 2023.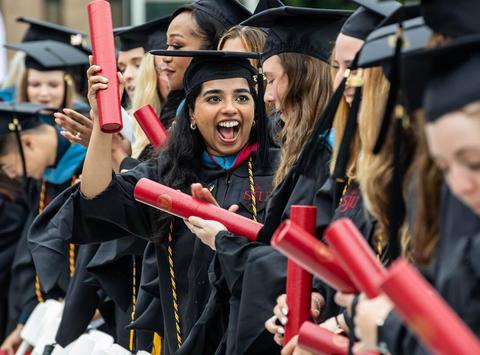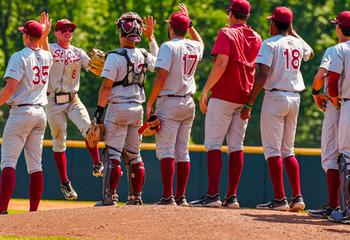 For the first time in program history, the Saint Joseph's Hawks are Atlantic 10 Baseball regular season champions!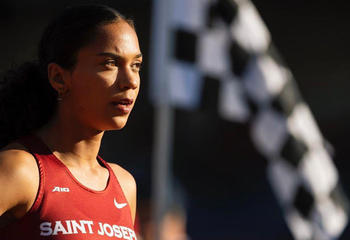 Track Star Olivia Wojtowicz explores the psychology of student-athlete mental health.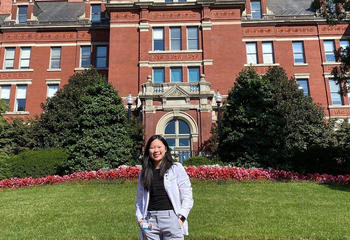 Han Le '21 '23 (PharmD) cultivated both skill and passion in the pharmacy industry during her time at the Philadelphia College of Pharmacy. Now, she's bringing healthcare access to the Hopi Nation reservation as a clinical pharmacist.
Ten years post graduation, our alumni salaries rank in the top 2.5% in the nation
Academic programs, including 130+ undergraduate majors and minors to choose from
Proud alumni across the world who root for and give back to our community
Student clubs and leadership organizations