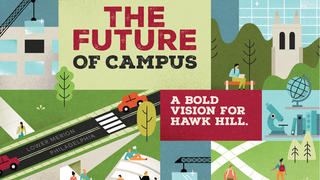 Saint Joseph's Magazine
Saint Joseph's University publishes multiple magazine issues a year. Each issue showcases University news, faculty and alumni stories, and examples of the impact of a Saint Joseph's University education.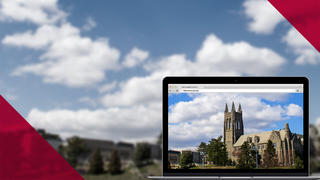 Unlimited Learning Series
Our "Unlimited Learning" series is an opportunity for lifelong learners to engage with University experts and content through virtual events.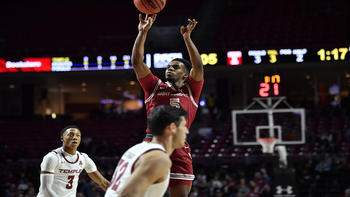 Greg Smith '20 turned his lifelong basketball and career dreams into a reality on Hawk Hill.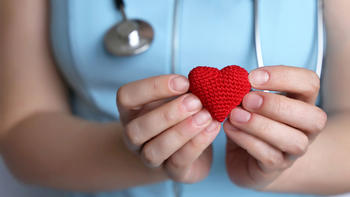 Graduating students in Saint Joseph's M.S. in health administration program spent their final semester balancing school with responding to a global pandemic.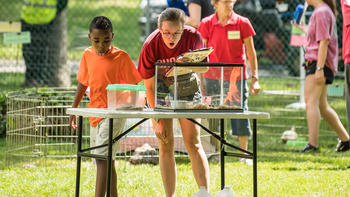 Bridget Cichon '20 was admitted to Thomas Jefferson University medical school MCAT-free as part of a newly launched program.
Saint Joseph's in the News
For the Media
Members of the media wishing to contact the University for a story about Saint Joseph's should contact the Office of Marketing Communications:
Phone: (610) 660-1222
Fax: (610) 660-1992