Kinney Center Spring 2022 Program Registration
Registration for the following programs will open on November 29, 2021: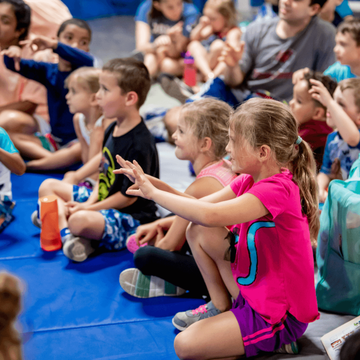 Youth Social Skills
Youth Social Skills sessions include a group lesson, and a three-station rotation of skill teaching. Data is collected on skill performance and behaviors in order to monitor progress. Instruction will be adjusted as needed. Registration is $450 per session.
Wednesdays

February 2 - April 20

No class on February 16 and March 16

Ages 5-9: 5:30 PM - 6:30 PM
Ages 10-14: 7:00 PM - 8:00 PM
Cost: $450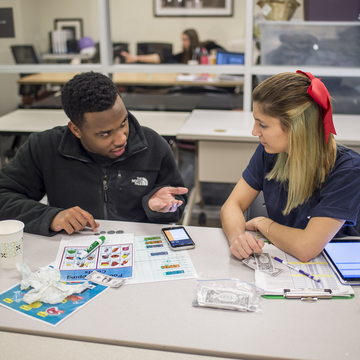 Transitional and Adult Social Skills
If you are looking for a weekly way to stay connected while making progress toward your goals, the Kinney Center's evening Life and Social Skills program could be a great fit. Meeting two-hours per week each session is split between a social and life skills lesson, with meals are provided every other week served family-style.
REGISTRATION FOR THIS PROGRAM IS CLOSED