Saint Joseph's University
Find Your Program
Saint Joseph's University has a wide variety of majors and minors, graduate programs, degree completion and certificate programs. Here, you can choose a traditional academic path, combine majors across schools, opt for an accelerated pathway, explore stackable options or enroll in a dual-degree program.
OT Research Bolsters Neurodiversity in the Workplace
Assistant Professor Nicole Roberts, OTD, MOT, OTR/L, and former student, Brielle Cunningham '22 (OTD, OTR/L) teamed up on a research partnership with Project SEARCH to pilot technologies that proved to effectively support neurodivergent individuals in the workplace.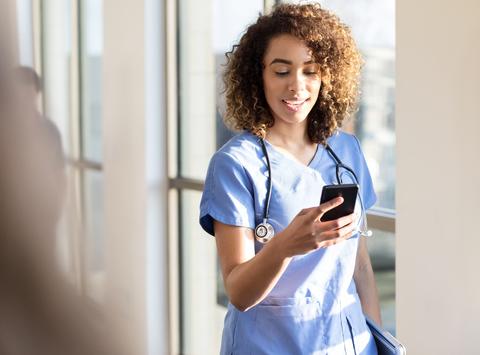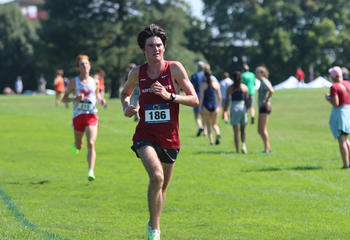 The Saint Joseph's men's track and field team opened its outdoor season at the Rider 5 Way Meet.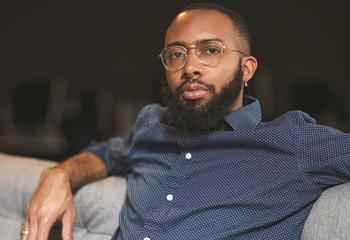 "Sink" has garnered praise across the literary establishment, raising important questions about why some stories — and their authors — struggle to be heard.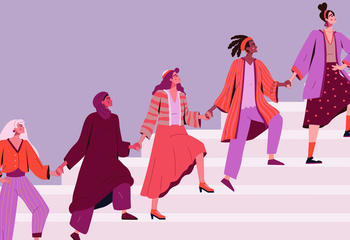 Celebrate Women's History Month by visiting these women-owned businesses opened by Saint Joseph University's alumnae.
Ten years post graduation, our alumni salaries rank in the top 2.5% in the nation
Academic programs, including 130+ undergraduate majors and minors to choose from
Proud alumni across the world who root for and give back to our community
Student clubs and leadership organizations