Saint Joseph's University
Find Your Program
Saint Joseph's University has a wide variety of majors and minors, graduate programs, degree completion and certificate programs. Here, you can choose a traditional academic path, combine majors across schools, opt for an accelerated pathway, explore stackable options or enroll in a dual-degree program.
Saint Joseph's Named Top 10 University in Region by U.S. News & World Report
This is the fifth year in a row Saint Joseph's has ranked in the top 10 for Best Colleges North.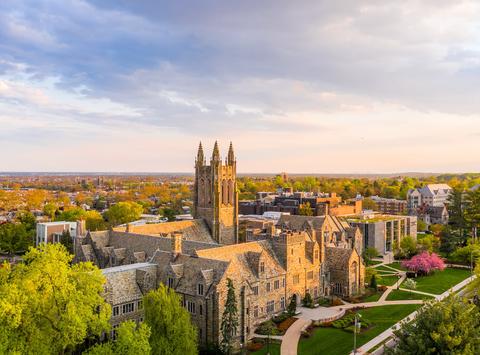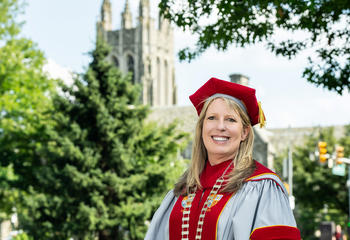 Dr. McConnell recognizes the rich history of Saint Joseph's while looking forward to the University's future growth and development.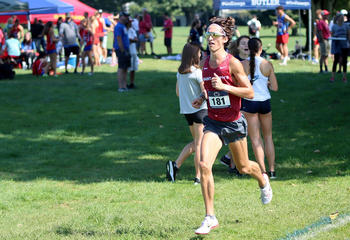 The Saint Joseph's men's cross country team topped the leaderboard in the opening race of the season, taking first place at the Lehigh Invitational on Friday afternoon.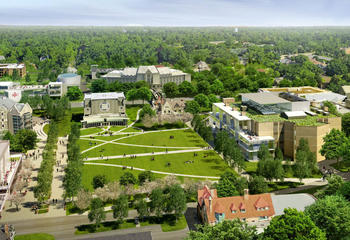 Several projects are underway as Saint Joseph's continues executing a decade-long campus master plan.
Ten years post graduation, our alumni salaries rank in the top 2.5% in the nation
Academic programs, including 130+ undergraduate majors and minors to choose from
Proud alumni across the world who root for and give back to our community
Student clubs and leadership organizations