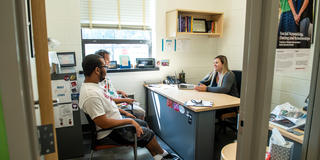 Managing Neurodiversity in the Workplace Minor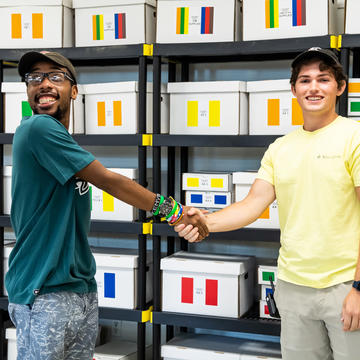 What is the Managing Neurodiversity in the Workplace Minor?
Today, 1 in 44 people are diagnosed with Autism Spectrum Disorder (ASD), but only 14% have paying jobs. Individuals with ASD are often more productive than their neurotypical peers. As more organizations see potential in hiring this untapped employee base, there is an increased demand for managers who are equipped to navigate the unique challenges and capitalize on the many talents of a neurodiverse workforce.
I chose this minor because it's the perfect combination of my interests. As a business major, you become increasingly aware of the lack of neurodiversity resources in the workplace. This often stems from the initial hiring process and recruitment. As a HR and People Management major, with a Neurodiversity at Work minor I hope to be an advocate and resource for neurodiverse employees."

Lily Bowditch '23
Curriculum
Four (4) Required Courses:
ABA 100: Intro to Autism Spectrum Disorder
MHC 220: Intro to Human Resources
MHC 221: Diversity in the Workplace
MHC 398: Neurodiversity at Work Internship
Two (2) Required from the Following Electives:
PSY 209: Autism: Co-Occurring Conditions (3 credits)
SPE 339: Educational Standards with Low Incident Disabilities (3 credits)
ABA 468: Resources and Advocacy for Autism (3 credits)
ABA 469: Adult/Transitional Autism Services (3 credits)
ABA 201: Skill Assessment and Instruction in ABA and ASD (3 credits)
ABA 467: Social Skills Development and Autism (3 credits)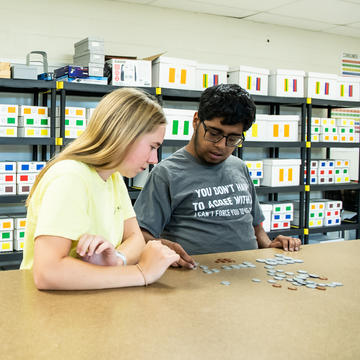 What can I do with an Interdisciplinary Minor in Managing Neurodiversity in the Workplace?
Position yourself as a standout candidate for companies like KPMG, Travelers Insurance, SAP, and Giant Martin who are actively building neurodiversity at work programs. Whether you are going into HR, plan to manage a team, or aim to be a supportive colleague, this minor will teach you the skills and experience needed to collaborate with and empower and increasingly neurodiverse workforce.
Reach Out and Learn More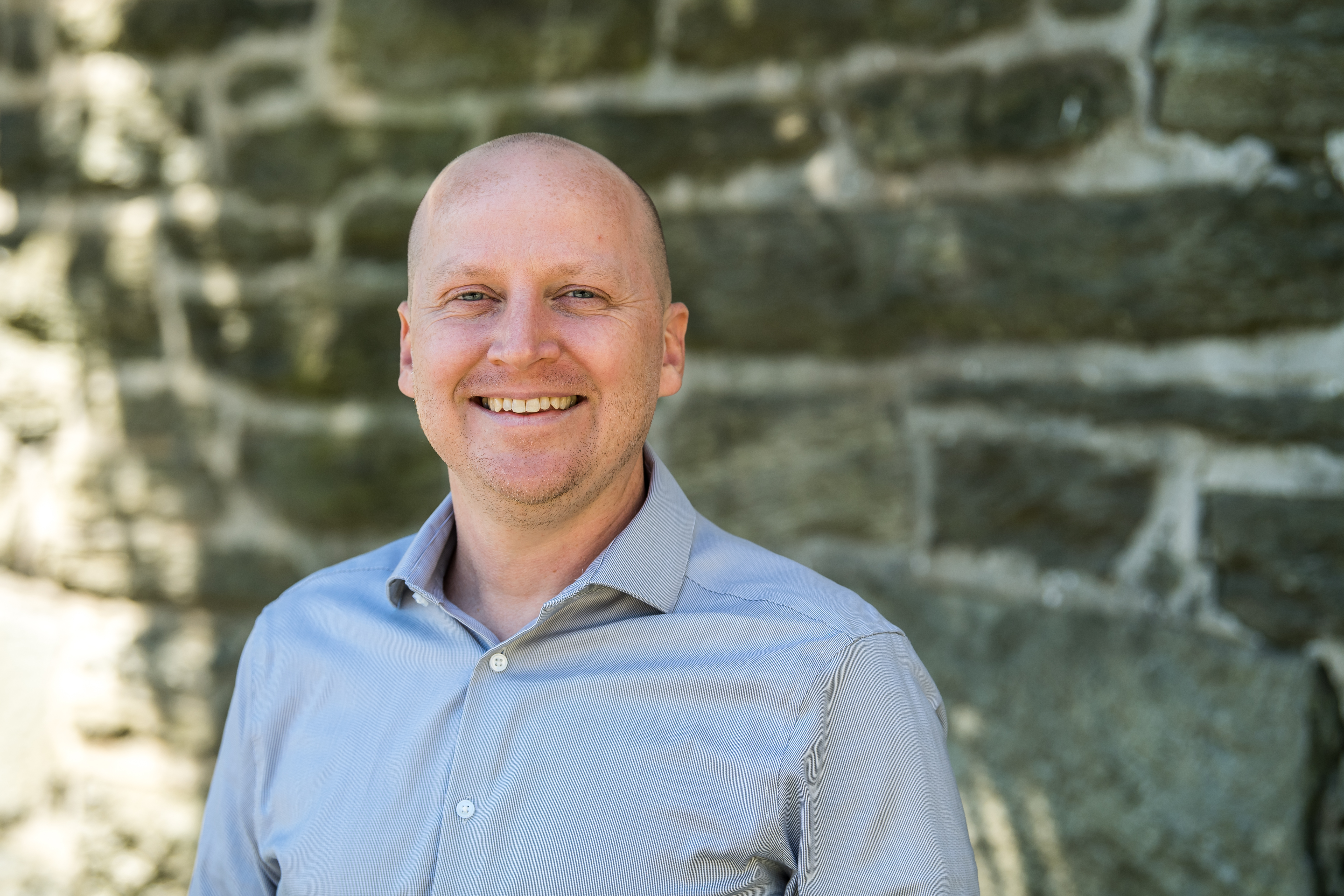 Dr. Joseph McCleery
Academic Director, Kinney Center for Autism Education and Support
Assistant Professor, Department of Psychology