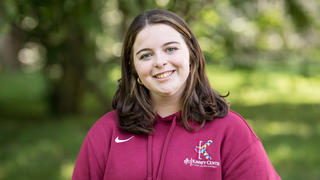 ASPIRE Teams Up with AIM
For the first time ever, the AIM early move in program teamed up with ASPIRE to provide a tailored experience for incoming freshmen with autism.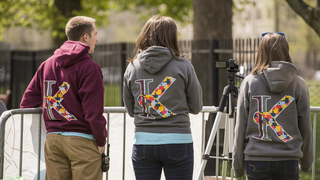 Top 10 Reasons to be a Kinney SCHOLAR
Working at the Kinney Center provides an experience like no other. Need some reasons about why you should join the Kinney team? We asked SCHOLAR Emily Fordham her reasons about why YOU should become a Kinney SCHOLAR!
Kinney Autism & Support in the News
Eagles Autism Foundation contributes $3.1 million to fund 8 pilot studies and 10 community projects

Saint Joseph's University Ensuring Incoming Students On Autism Spectrum Have Experiences Every Student Should Have
For the Media
Members of the media wishing to contact the University for a story about Saint Joseph's should contact the Office of Marketing Communications:
Phone: (610) 660-1222
Fax: (610) 660-1992