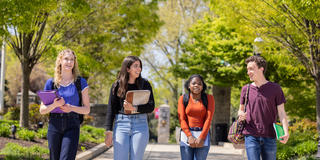 Office of Student Transitions
The Office of Student Transitions aids students in the transition to Saint Joseph's University by offering various programs based on their specific needs.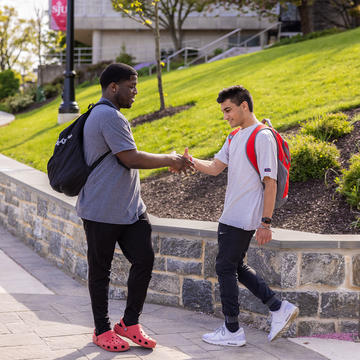 First-Generation College Students
As the first person in your family to attend college, you may have questions or need support during the process. We are here to help you acclimate and provide the resources necessary to offer a smooth transition during your time at Saint Joseph's.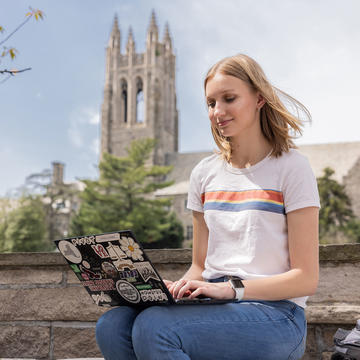 Transfer Students
The Office of Student Transitions offers an orientation program to help transfer students learn about campus resources, social activities, advising centers and more.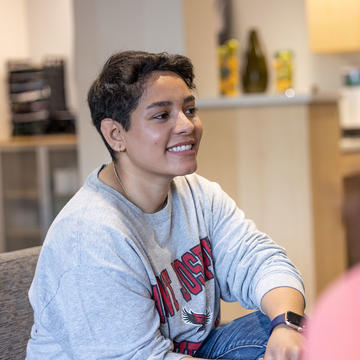 Commuter Students
Saint Joseph's seeks to provide a supportive environment for commuting students. We encourage you to take advantage of the many programs and resources that are available, including our commuting lounge, commuter lockers and more.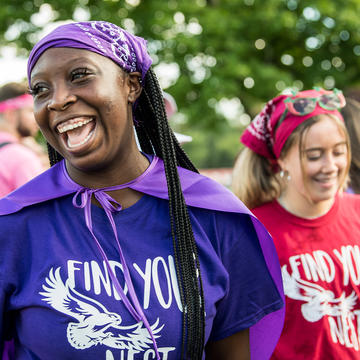 IÑIGO: The First Year Experience
Through intentional initiatives designed to engage first year students with one another and with the University as a whole, the Iñigo First Year Experience is the launching pad for a successful college experience at Saint Joseph's University. The ultimate goal of the program is to create a sense of belonging for all first year students while exposing them to the time-honored ideals of a Jesuit education that are known around the world.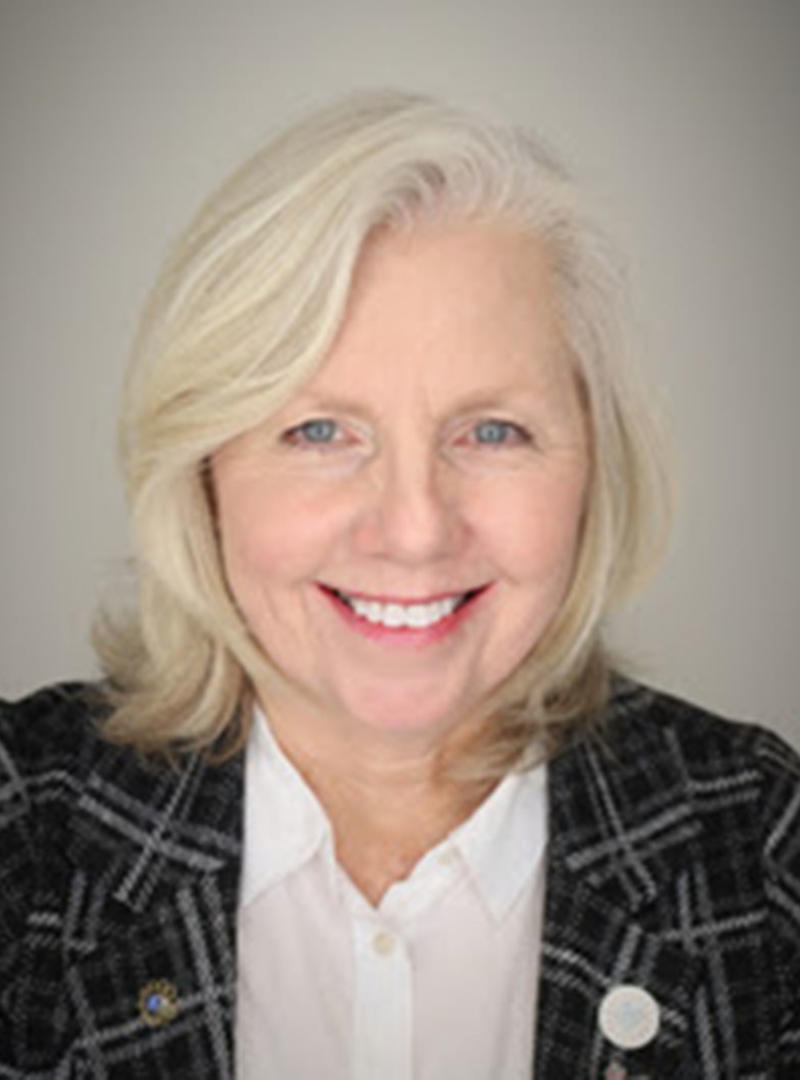 Director, Office of Student Transitions, Adult Learner Advising
Simpson Hall
610-660-1068