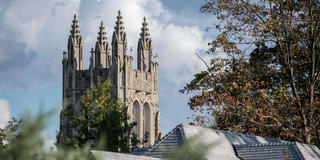 Department of Philosophy
The Department of Philosophy at Saint Joseph's University has a rich history of Jesuit scholarship, pedagogy, activism and engagement. We honor the legacy of our Jesuit and Sisters of Mercy philosophy colleagues, some of whom continue to be active in the department. We're committed to promoting justice, diversity and inclusion at home and in a cosmopolitan world. We believe in cura personalis as the basis of our educational mission.
The Department of Philosophy seeks to provide students with analytical problem-solving abilities, good communication skills, and moral and political awareness and sensitivity, all of which are essential for engaged citizenship and career success.
Philosophy helps students become incisive, logical thinkers, strong writers and communicators, and conscientious global citizens committed to justice. Nationally, the highest LSAT (the standardized admissions test for law school) scores were achieved by Philosophy majors. Philosophy majors scored second-highest, after engineering, on the GRE (the parallel standardized test for graduate school). SJU's Philosophy majors have been admitted to the nation's top law schools and graduate programs, been hired by non-profit organizations and prestigious financial firms, and pursued both paid and volunteer work in social justice.
Explore Our Department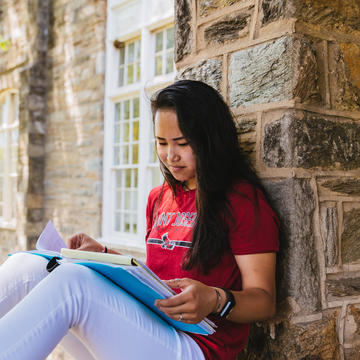 Philosophy Degree Programs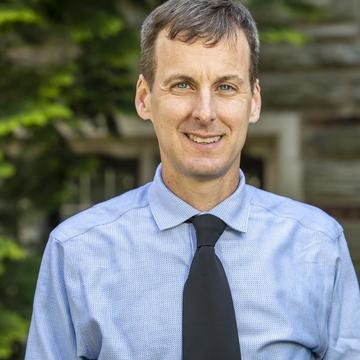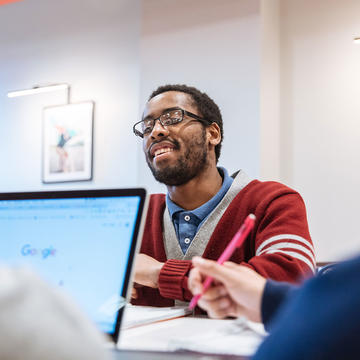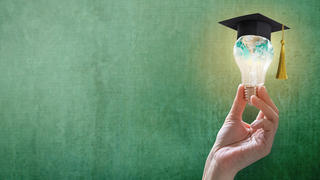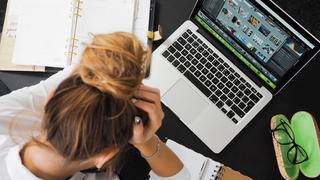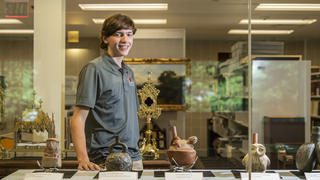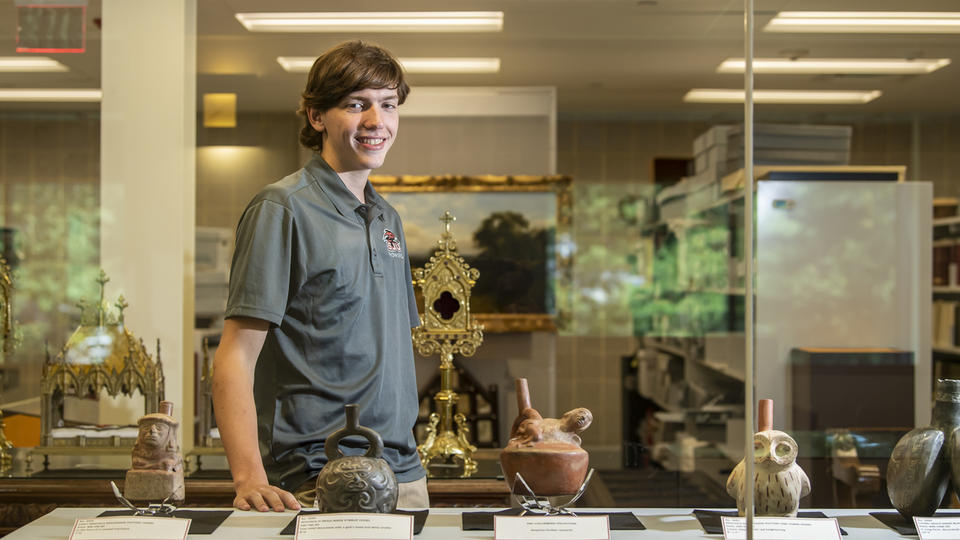 Is 'Anxiety Culture' a Societal New Norm?: Michael Schapira, Ph.D., adjunct professor of philosophy, discusses some of the keys to understanding anxiety after publishing a paper in Europe Now titled, "Anxiety Culture: The New Global State of Human Affairs?". The paper makes the case that, as the world increases their general knowledge and technological capability, they're more likely to react to this higher level of awareness with anxiety, thus making it more of a cultural norm.
Whether I was conducting research, teaching or simply studying for my classes, my time here at Saint Joseph's University gave me the foundational knowledge I hope to carry with me for the rest of my career."

Zachery Brown '17

philosophy and physics double major, Ph.D. Candidate at University of Rochester