About Office of Information Technology
Mission/Plan
Our Mission
The Office of Information Technology (OIT) at Saint Joseph's University is best described by its culture, articulated in a mission statement developed by the entire OIT organization in 2015, using the Jesuit practice of group discernment:
In partnership with the University Community, the Office of Information Technology delivers reliable and secure services, provides responsive support, and advances innovative solutions to enrich student-centered education.
The term "partnership" is of particular significance to the people of the OIT.  We strive every day to build and nurture relationships with the members of the University Community, listening to their needs, and working as partners in identifying, implementing, supporting and sustaining technology solutions to advance the University's mission.
Our Values
Along with developing and communicating our culture through this mission statement, the OIT team also articulated a set of five core values which further characterize who we are and how we carry out our work on behalf of the University Community:
Collaboration: we work towards shared goals and strive to foster a respectful, inclusive environment through teamwork, honest communication, and patient listening.
Commitment: we are dedicated to the mission of the University, and the success of our students.
Integrity: we strive for honesty, authenticity, and fairness in working with others and carrying out our mission.
Leadership: we strive to inspire others to do their best, foster unity and cooperation in our endeavors, and pursue opportunities to effect positive change.
Stewardship: we implement sustainable solutions, manage technology resources responsibly, and safeguard University information and assets with care and vigilance.
These statements of mission and values anchored our previous strategic plan, and today continue to provide context and guidance for this latest plan, the fifth iteration developed by OIT in the past 15 years. 
On June 21, 2021, the Office of Information Technology published the following Mission Addendum:
The Office of Information Technology (OIT) strives to create a truly inclusive culture that enables and encourages all to bring their authentic, whole selves to work and experience a sense of belonging and support. We are committed to furthering the mission of SJU through the thoughtful deployment of technology, and to implement safeguards, training, education, and policies to increase diversity and achieve and sustain equity.
We affirm the SJU Diversity Statement and enact it through:
Heightening diversity and inclusion awareness through education and training on topics including allyship, white privilege, unconscious bias, and microaggression
Reviewing all requests for new technology to ensure platforms meet the highest standards of equity and racial justice and ensuring that solution design and testing are inclusive of minoritized and marginalized groups
Creating employment pipelines and opportunities for women, people of color, members of the LGBTQ community, and other groups who have been historically excluded from the field of IT
Closing the digital divide by providing technology and learning opportunities to students in need
Awarding contracts to minority-, women-, and disability-owned businesses and actively seeking relationships with vendors who affirm their commitment to anti-racist hiring practices and product development
Engaging in ongoing self-examination and audits to ensure that these goals are being upheld
Meet The Team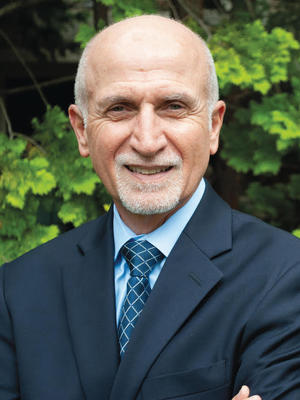 Vice President and Chief Information Officer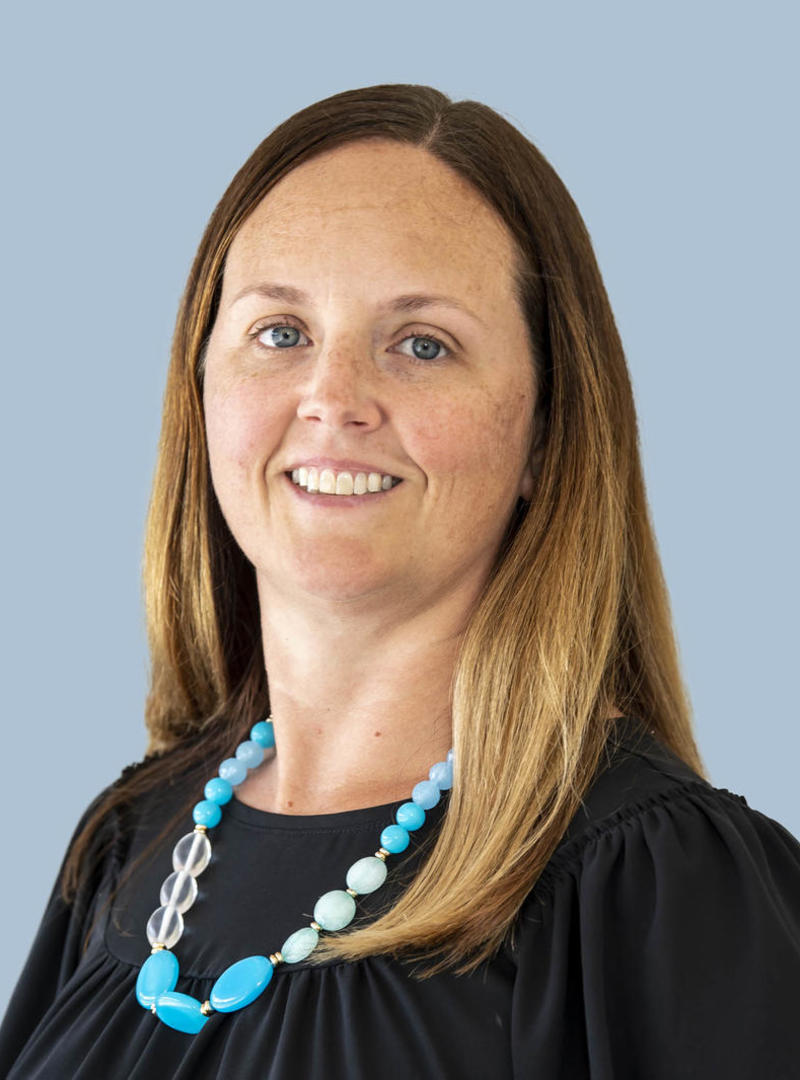 Assistant Vice President, Academic and Technology Support
610-660-1524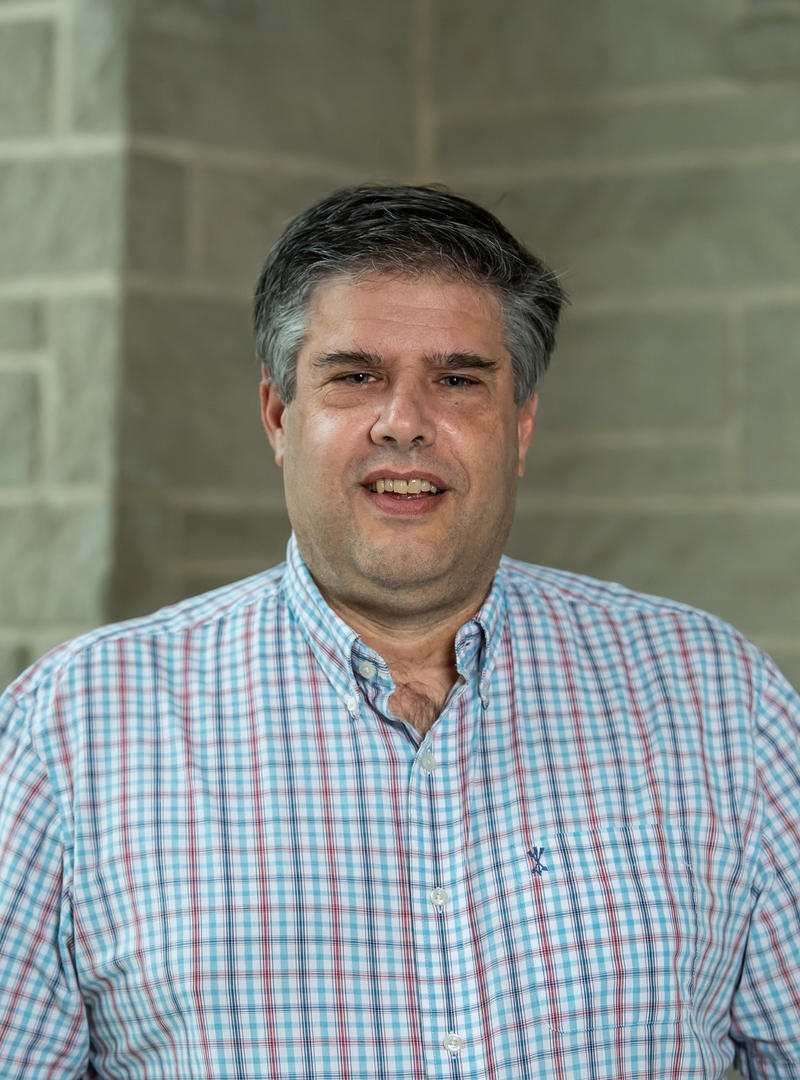 Director of Project Management
610-660-1503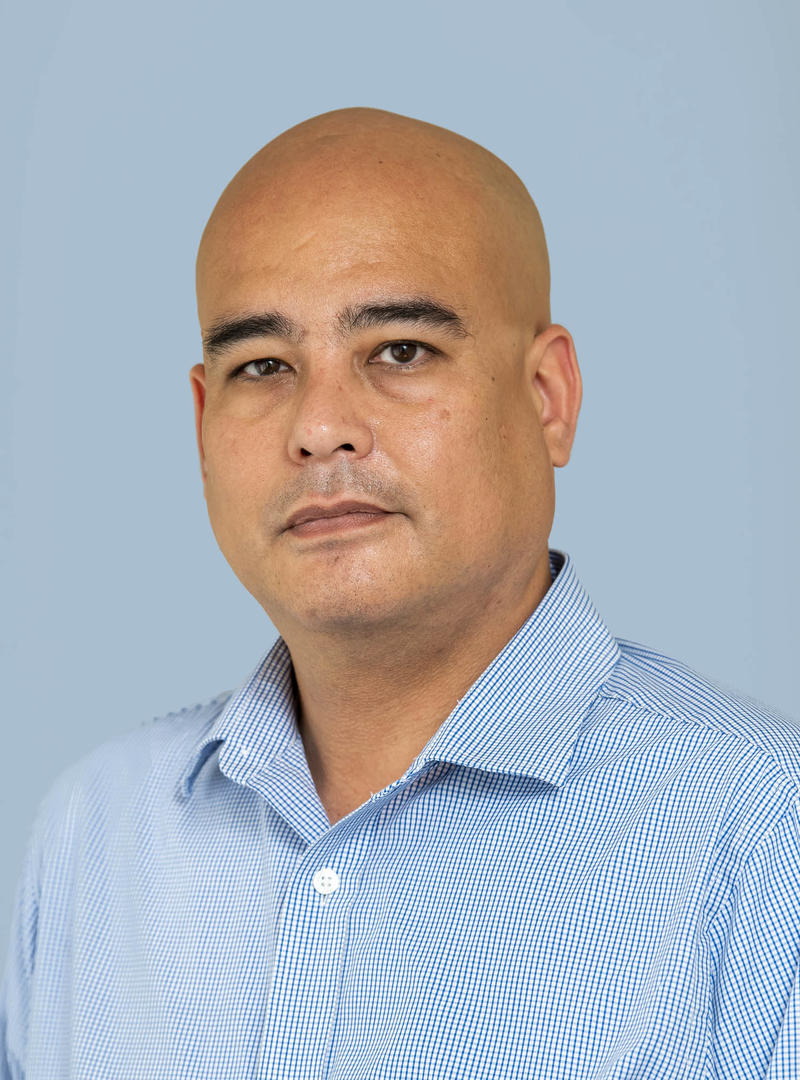 Chief Information Security Officer and Senior Director of Networking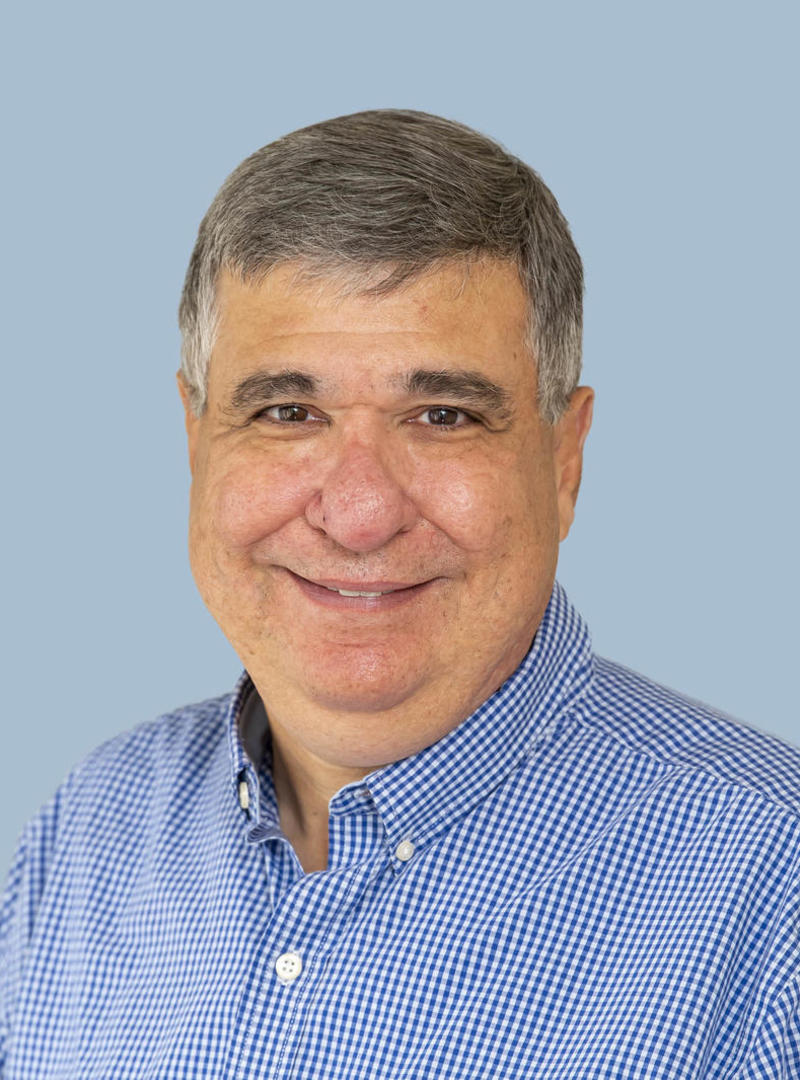 Senior Director, Information Technology
610-660-1528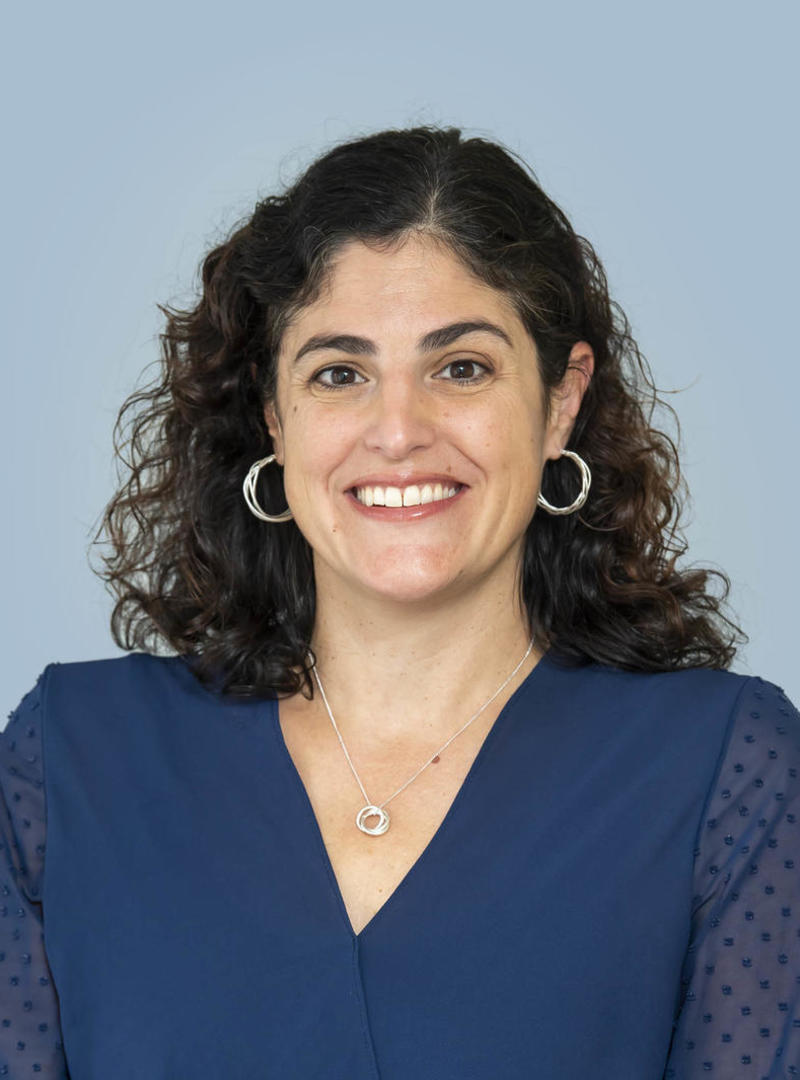 Assistant Vice President, Information Technology and Chief Data Officer
610-660-1505
Organization Chart