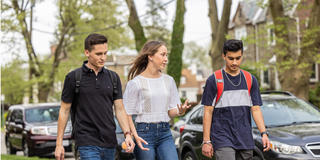 Off Campus Student Life
Welcome to the neighborhood and living off-campus!
Saint Joseph's University is strengthened as an institution by the vitality of the Wynnefield, Overbrook Farms, Bala Cynwyd and Merion Station neighborhoods that surround the campus. These neighborhoods, as well as Manayunk just a short drive away, contribute greatly to the diversity of educational opportunities and experiences available to students.
As an entity within the Office of Community Standards, Off Campus Student Life is dedicated to providing a positive quality of life in the community for off campus students and community members, through support, outreach, and accountability.
On this website, you will find a number of resources which students have found helpful over the years. We encourage you to review this website in its entirety and keep in mind that Off Campus Student Life is available to assist you with any concerns which may arise throughout the year.
Information & Resources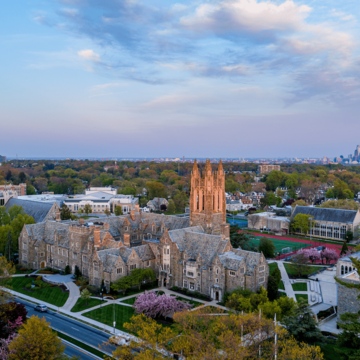 Off Campus Address Registration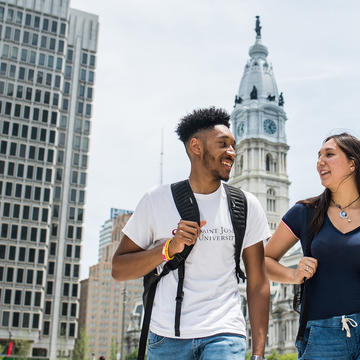 Educational Housing District Law (EHDL)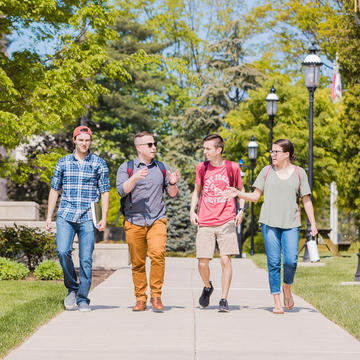 Things to Consider before Moving Off Campus
Contact Us
Please let us know if you need anything or have any questions!