About the Procurement Office
The Procurement Office is responsible for the timely and efficient acquisition of goods and services to ensure that both the educational and business goals of the University are met while maintaining the highest level of professional ethics and integrity.
Mission Statement
The Office of Procurement Services will assist Saint Joseph's University in obtaining superior products, materials and professional services from reputable vendors in accordance with University policies and applicable local, state and federal jurisprudence.
The Office of Procurement is committed to ensuring that our business practices are carried out with the highest degree of professional ethics, integrity and competency. We are committed to providing superior customer service; implementing and utilizing best procurement practices; building solid business partner relationships; utilizing latest technological advancements; networking with other procurement professionals; and continued advocacy of diverse business development by eliminating practices and procedures that restrict the ability of Minority and Women's Business Enterprises (MWBEs) to fairly compete for Saint Joseph University contracts.
Values Statement
To achieve our mission, the Office of Procurement commits to:
Operate each day with the highest degree of integrity and professional ethics
Understand and respect the needs of our internal and external stakeholders
Educate our internal and external stakeholders on procurement best practices in policy, procedures and contract negotiation
Maintain a diverse supplier pool of highly qualified vendors and providing local communities an equal opportunity in doing business
Exceed savings targets by lowering operational and contract costs for organizational sustainability and programmatic growth
Continuously measure and evaluate our operational processes in order to identify improvement opportunities
Meet the Team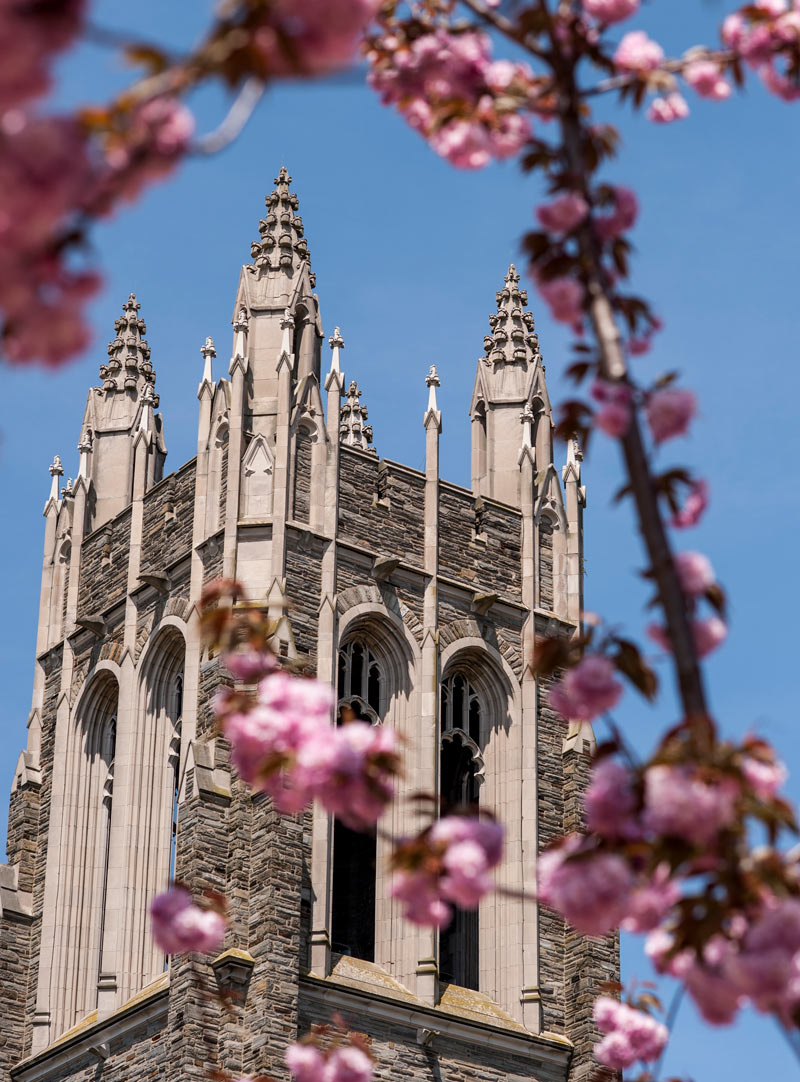 Director of Procurement Services
610-660-1276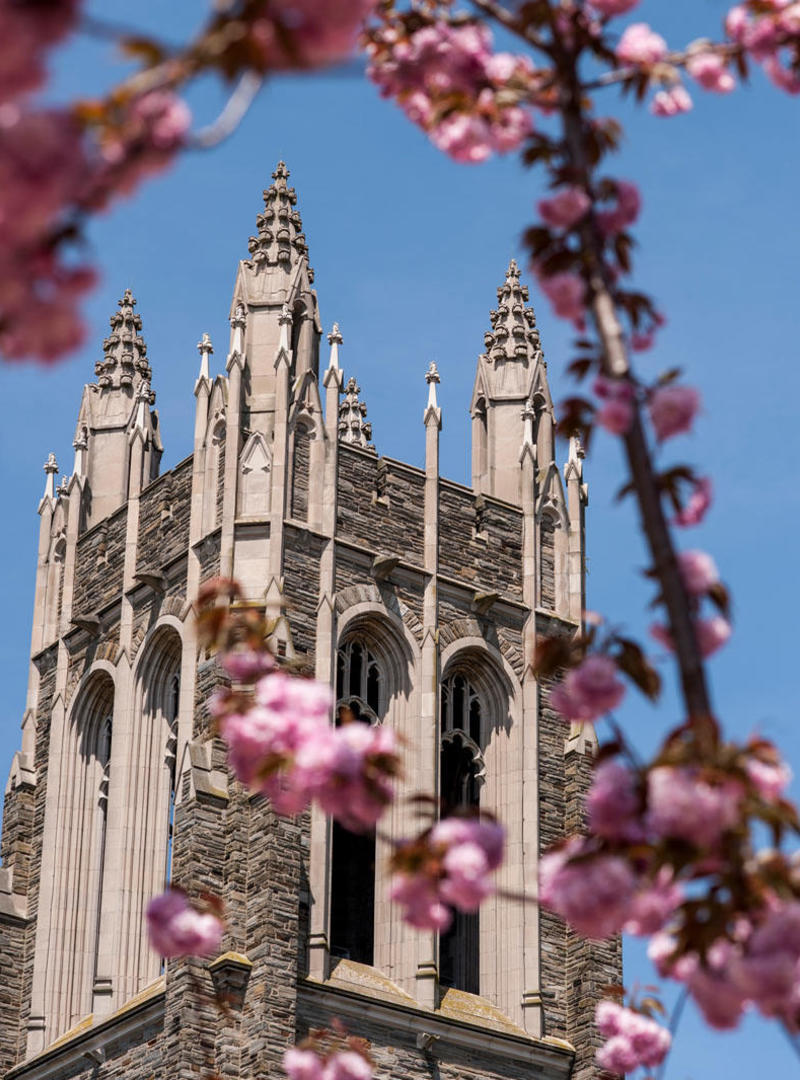 Assistant Director of Procurement Services
610-660-1316