Connect: Travel with Your Fellow Hawks
Overview
The SJU Alumni Travel Program offers a wide variety of trips available to Hawks and their family. If you're interested in traveling with SJU, you can see full details here for all the trips we have planned for 2023-2024. See below for a breakdown of each trip.
Should you have any questions, please contact Lynn Langnas at llangnas@sju.edu  or 610-660-3467.
ALASKA INSIDER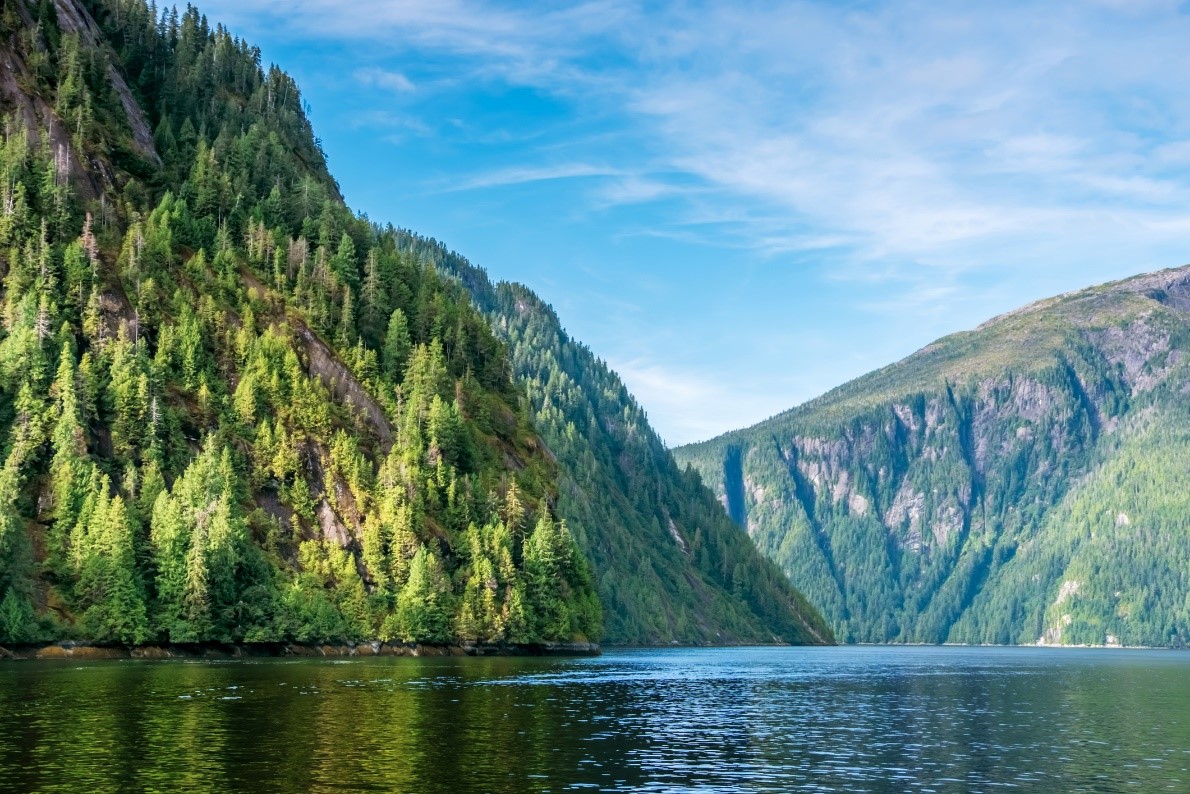 Discover natural beauty like you've never seen it on this 11-night cruise aboard American Queen Voyages' Ocean Discoverer.
Date: August 12-24, 2023, | American Queen Voyages Ocean Discoverer
Click here to learn more and book your trip!
Find whales feeding at Five Fingers Lighthouse. Navigate through Thundering Glaciers Wilderness Area's steep, narrow fjord passages by kayak or Zodiac raft. Spot seals in the spray of Baranof Island's overflowing "waterfall coast" and explore Wrangell and Ketchikan, where petroglyphs, totem poles, and native dancers tell tales of Alaska's indigenous peoples. Join expeditions to Misty Fjords National Monument and the Fjordland Conservancy. Before rejoining civilization in Vancouver, don't miss your chance to fish, flightsee, or zip-line through this adventure-seekers paradise.
RADIANT SPAIN & ITALY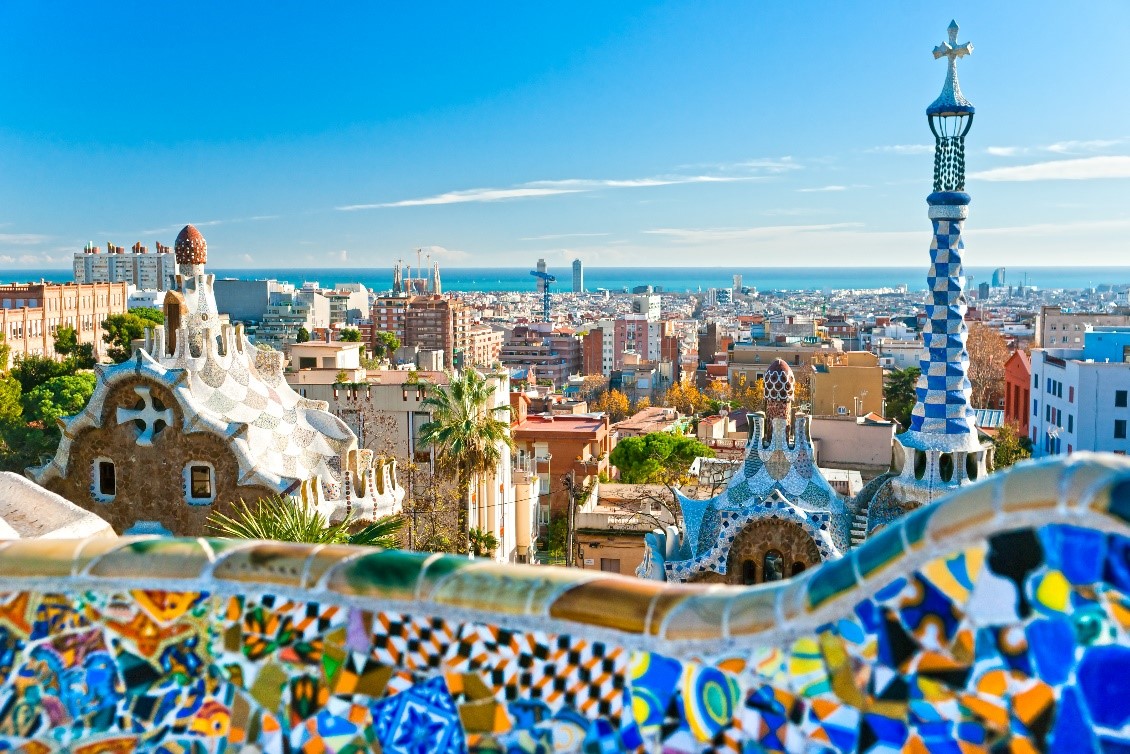 From Barcelona to Rome––live your best life on this 10-night cruise aboard Oceania Cruises' Riviera.
Date: October 10-20, 2023 | Oceania Riviera
Click here to learn more and book your trip!
Begin in beautiful Barcelona and set sail along the sunny Mediterranean. Experience the youthful spirit of Ibiza and shop artisan souvenirs at a handicraft market. Pop into Palma de Mallorca's plentiful art galleries. Sip world-class rosé in Provence. Feel the sand between your toes on a gorgeous Saint-Tropez beach. Make a stop at the swanky Monte Carlo Casino or take a drive through the dreamy Tuscan countryside. Before your final stop in Rome, discover the iconic masterpieces in Pisa.
MAORI HERITAGE ADVENTURE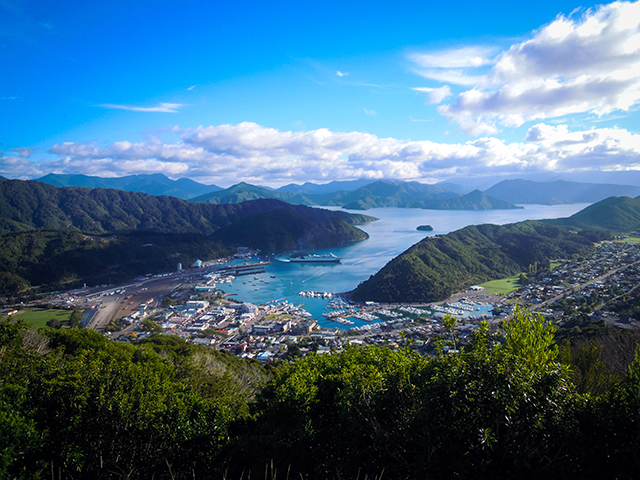 ​Sydney to Auckland •  16 nights | Regatta
Escape to the great Down Under on this 16-night adventure through Australia and New Zealand aboard Oceania Cruises' Regatta
Date: February 8-24, 2024 | Regatta
Click here to learn more and book your trip!
Experience colorful geysers, hot springs, and Maori culture. Cruise along captivating fjords as craggy cliffs tower over you. Watch for kangaroos, sea lions and other exotic wildlife. Sip vintage wine at famous vineyards and adventure through an exhilarating mix of natural and urban wonders.
IRISH EMERALDS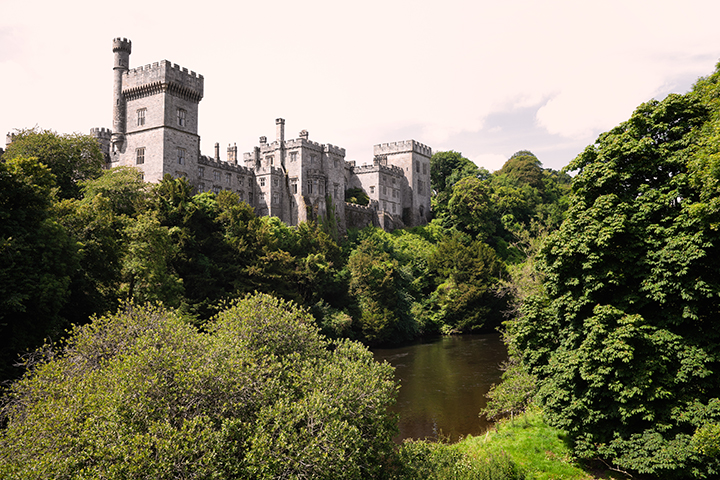 Dublin to Dublin •   10 nights | Nautica
Join us as we explore the gorgeous green coasts of Ireland on a 10-night cruise aboard Oceania Cruises' Nautica.
Date: August 4 - 14, 2024 | Nautica
Click here to learn more and book your!
Visit Waterford–a 1,110-year-old Viking town and experience the city of Cork, the culinary capital of Ireland. Explore storied castles outside Bantry Bay, a region where whiskey distilleries, fishing villages and Irish pubs uphold the nation's strong traditions. Venture to the countryside of Galway and take in the dramatic Cliffs of Moher.
HADRIAN'S ITALIAN HOMECOMING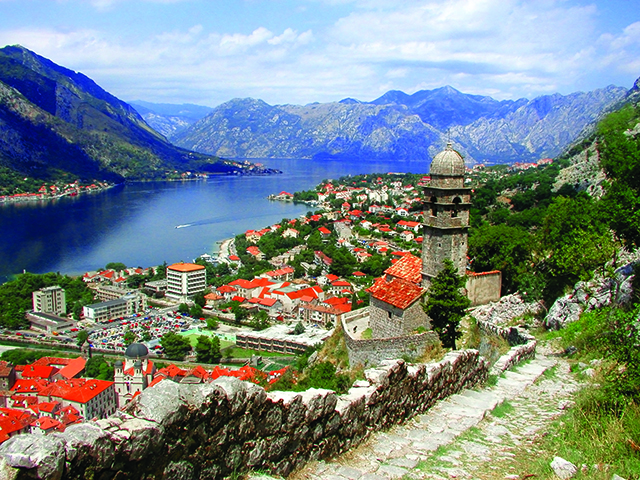 Barcelona to Venice • 10 nights | Vista
Discover must-see Mediterranean destinations on this 10-night cruise aboard Oceania Cruises' Vista.
Date: October 3-13, 2024 | Vista
Click here to learn more and book your trip!
Sip specialty Menorcan wine as you embark in the Spanish paradise of Barcelona. Glide down the famous Grand Corniche and try your hand at the Monte Carlo Casino. Take a tuk-tuk ride around the Bay of Kotor or go local in Split and cook some coastal cuisine with Croatian villagers as you partake in country festivities.