Connect: Travel with Your Fellow Hawks
Overview
The SJU Alumni Travel program offers a wide variety of trips available to Hawks and their family. If you're interested in traveling with SJU, check out the various trips open at this time.
Should you have any questions, please contact Lynn Langnas at llangnas@sju.edu  or 610-660-3467.
Antarctica, Buenos Aires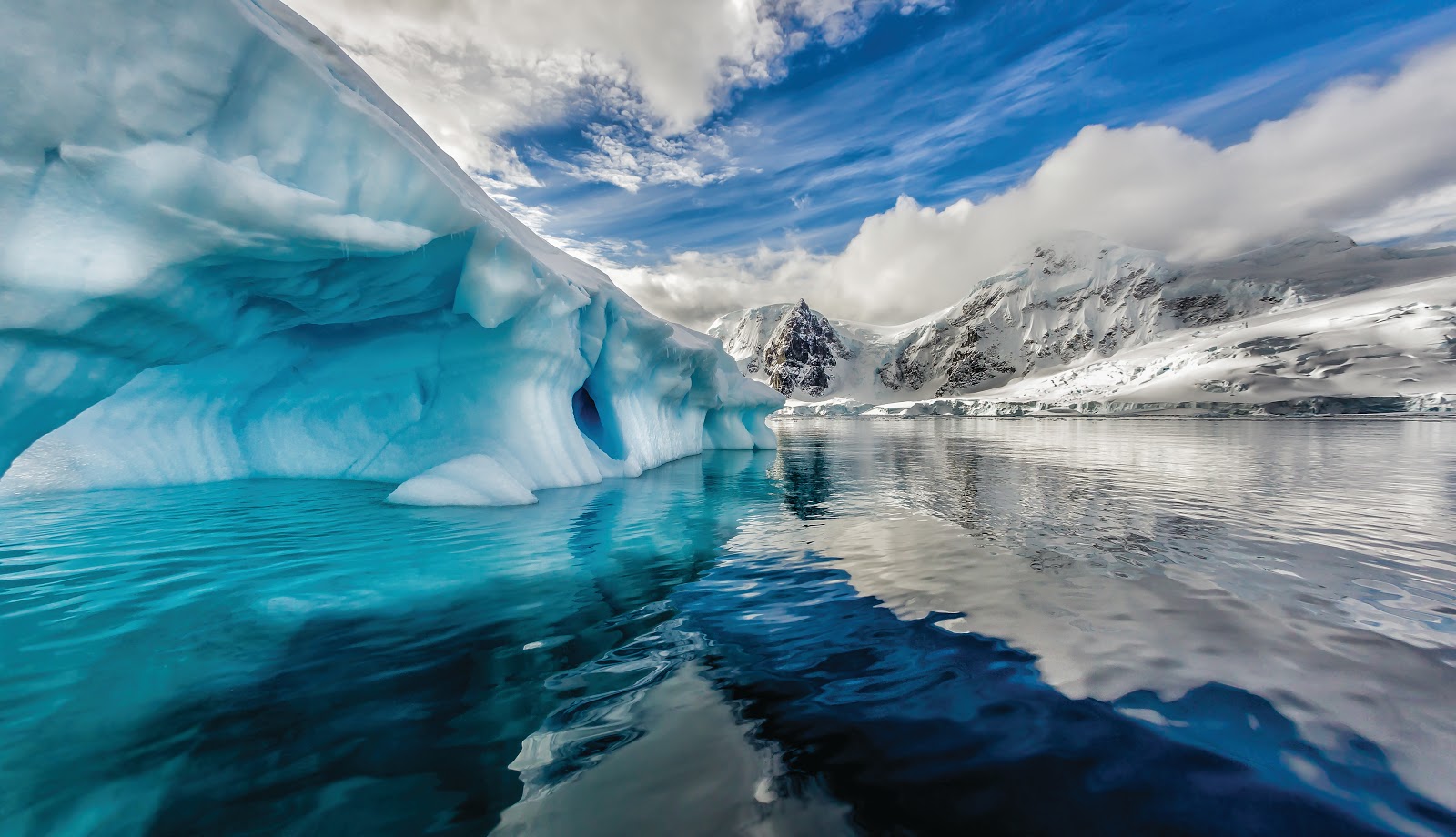 Awe-Inspiring Trip to Antarctica and Buenos Aires
Journey to the final frontier aboard Albatros Expeditions' Ocean Atlantic on this exciting eleven-night adventure.
Date: January 18 - 30, 2021, Ocean Atlantic
Discover the thriving culture of Buenos Aires and ride the "Train at the End of the World" in Ushuaia. Travel the majestic Drake Passage, look for gentoo penguins in the South Shetland Islands, and explore the wildlife of the Antarctic Peninsula. See the peaks of Cape Horn and sail between glaciers in the Beagle Channel.
Italy & the Adriatic, Rome-Venice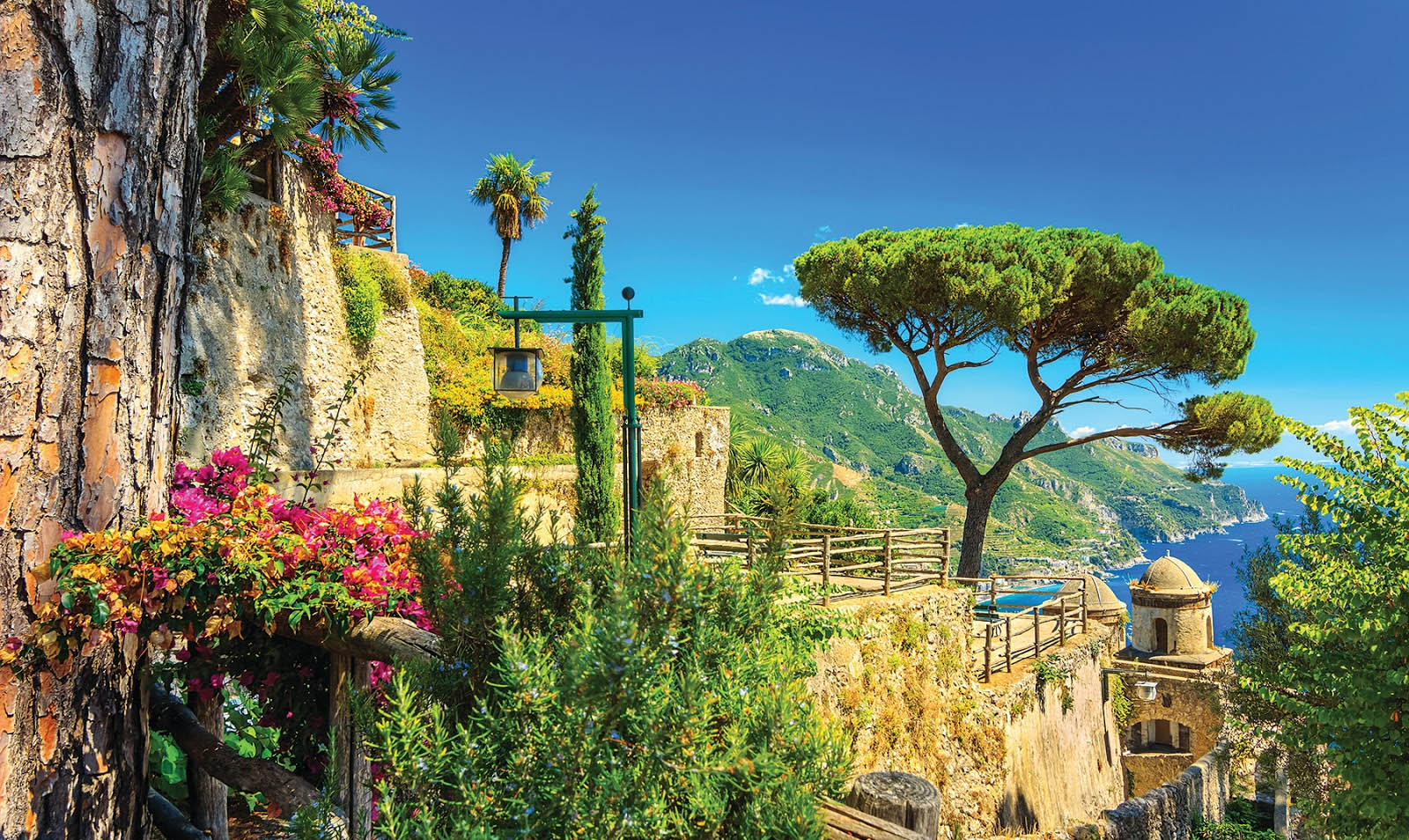 Italy & the Adriatic, Rome-Venice
Travel around the picturesque coasts of Italy on this incredible ten-night trip aboard Oceania Cruises' Riviera.
Date: April 12 - 23, 2021, Riviera
Wander the ambling streets of the Amalfi Coast, visit the trendy boutiques in Catania, and tour St. John's Co-Cathedral in Valletta. Relax on the beach in Corfu and take in the walled city of Kotor. In Split, see the oldest Catholic cathedral in the world. Sip local wine in Ravenna, explore a fifteenth-century palace in Koper, and discover the canals of Venice.
Danube, Nuremberg-Budapest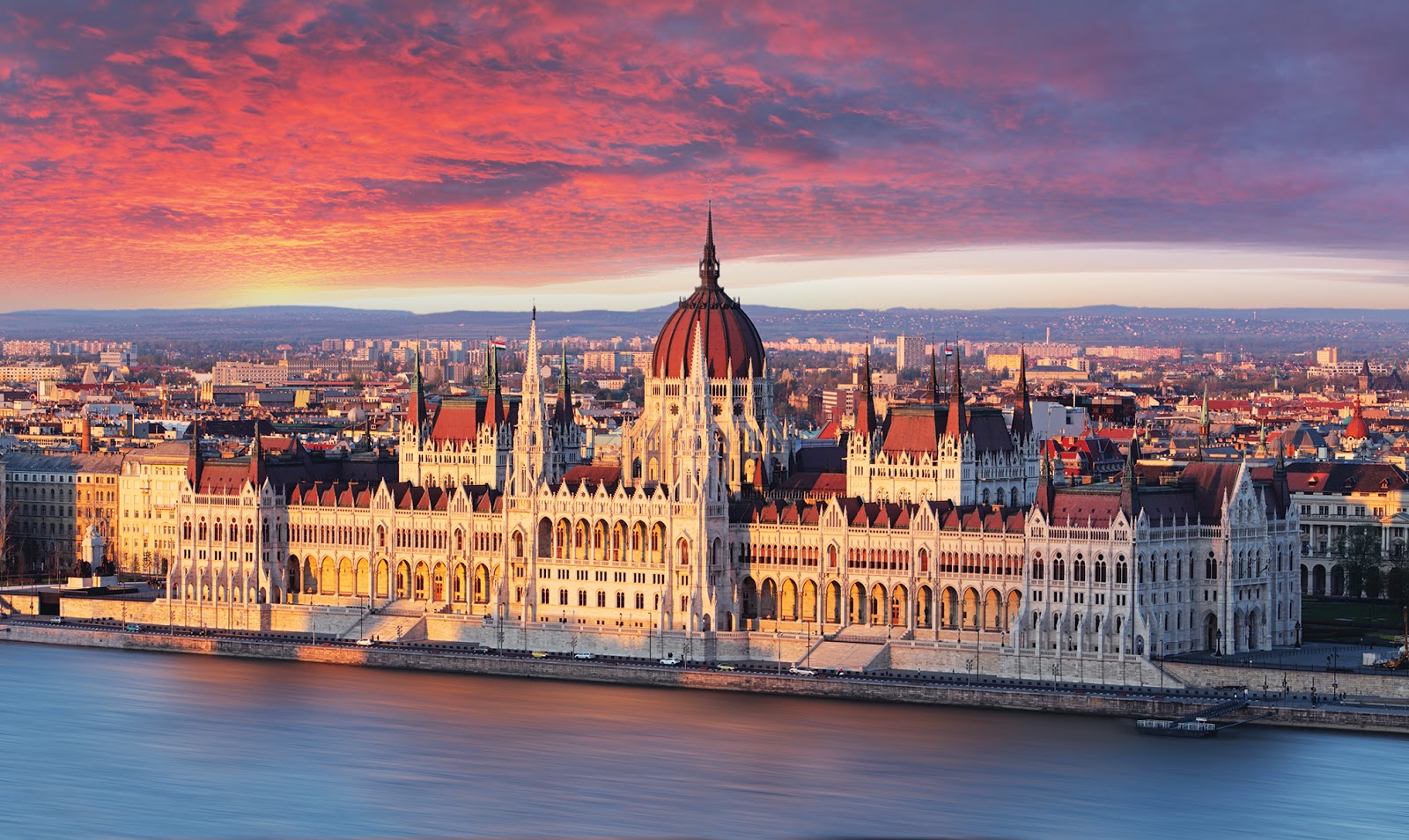 Gems of the Danube, Nuremberg-Budapest
Discover the cities along the picturesque Danube River on this unforgettable nine-night cruise aboard the Scenic Opal.
Date: May 14 - 25, 2021, Opal
Registration: Registration will open soon.
On this luxury cruise along the Danube River, marvel at magnificent scenery, explore powerful WWII sites in Nuremberg, sample beer at one of the world's oldest breweries in Regensburg, experience a private concert featuring the works of Strauss and Mozart in the grand splendor of the iconic Palais Liechtenstein, and indulge in many more unforgettable, all-inclusive experiences.
Ancient Athens and Rome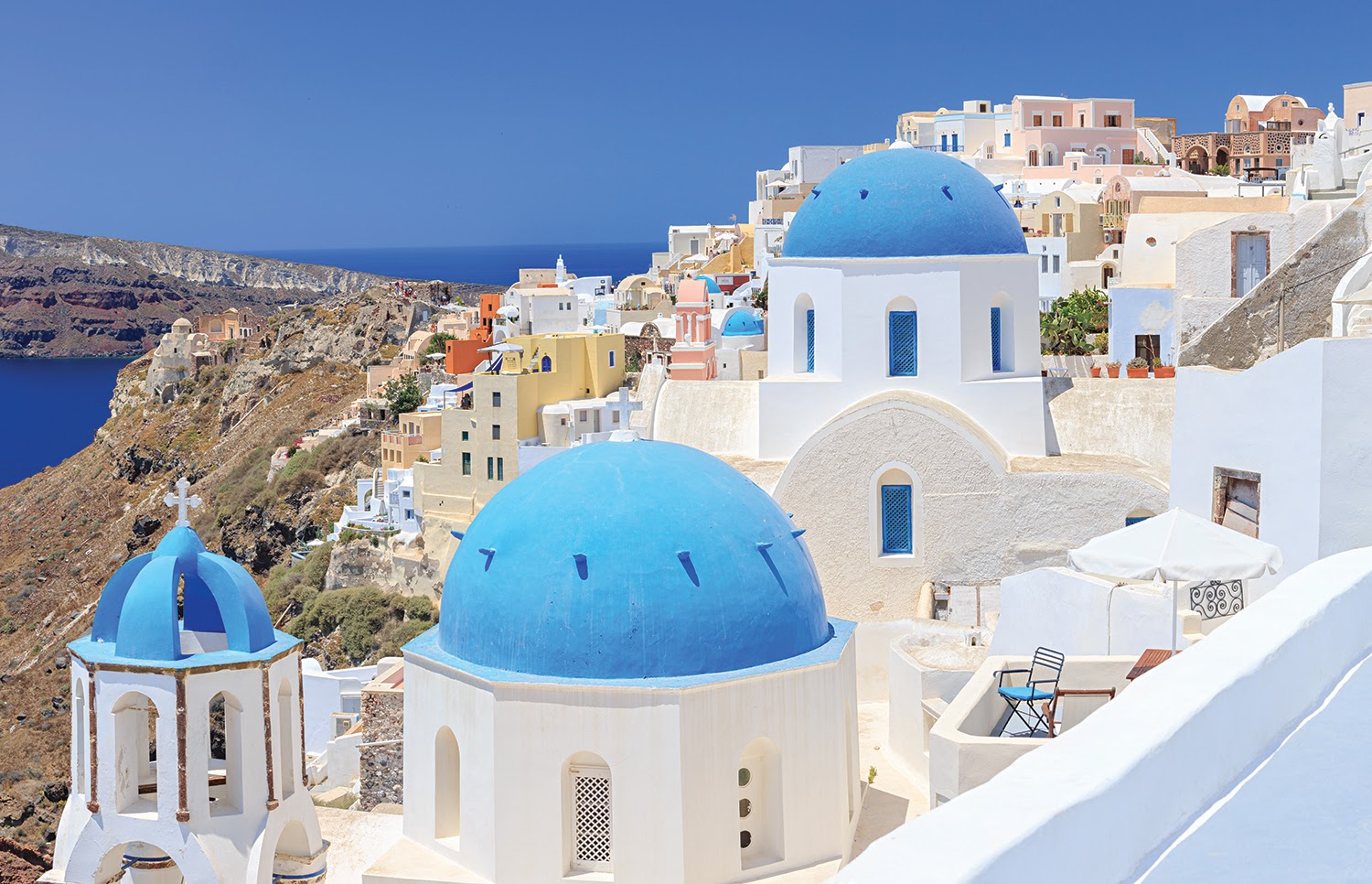 Historical Treasures, Athens-Rome
Take an epic adventure to some of the most historic sites of the Mediterranean on this two-week journey aboard Oceania Cruises' Nautica.
Date: September 4 - 19, 2021, Nautica
Lounge on the black sand beaches of Santorini, see the Temple of Apollo in Rhodes and explore Roman villas in Paphos. Uncover biblical treasures in Ashdod and Jerusalem. Walkthrough the gardens of Haifa, tour a Minoan palace in Heraklion, and visit the site of ancient Sparta in Gythio. Stroll the Piazza del Duomo in Catania and enjoy fresh-caught seafood in Sorrento.