Connect: Travel with Your Fellow Hawks
Overview
The SJU Alumni Travel program offers a wide variety of trips available to Hawks and their family. If you're interested in traveling with SJU, check out the various trips open at this time.
Should you have any questions, please contact Lynn Langnas at llangnas@sju.edu  or 610-660-3467.
ICELAND & SCOTLAND ADVENTURE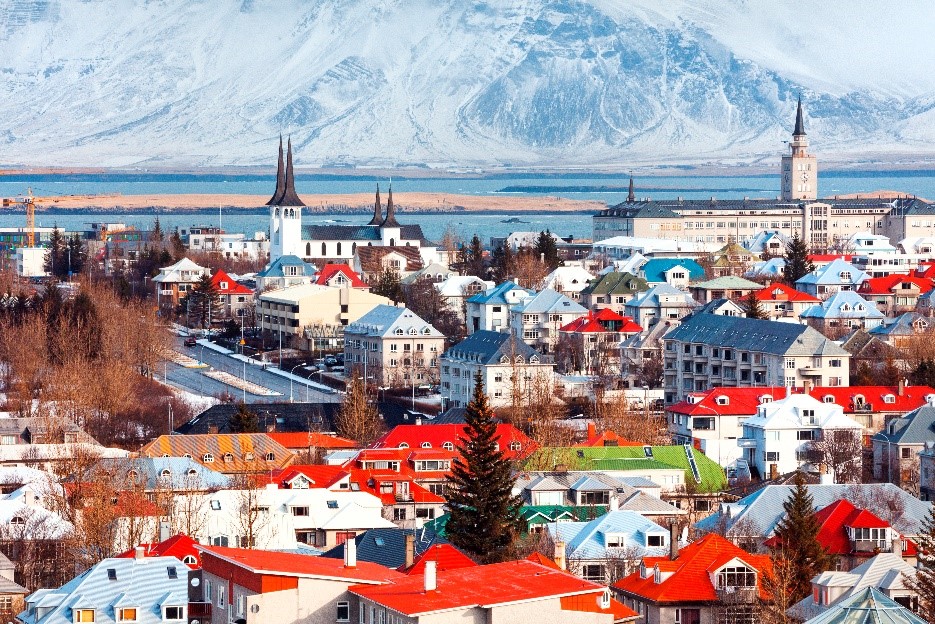 Come with us on an unforgettable 12-night cruise through Belgium, Scotland, Denmark, and Iceland, aboard an extraordinary ship, Oceania Cruises' Riviera!
Date: July 9-21, 2023 | Oceania

Riviera
Click here to learn more and book your trip!
Visit Antwerp, home of Rubens and Brueghel, two famous painters of the 17th century. Explore the rich history of Edinburgh. Retrace the steps of ill-fated Scottish heroes at Culloden Battlefield near Invergordon and make a stop in Kirkwall, where UNESCO-listed Heart of Neolithic Orkney features the 5,000-year-old Standing Stones of Stenness. Take a trip to the mysterious Faroe Islands or cast your line in the tiny fishing village of Eskifjörður. Surround yourself with Icelandic folk culture in Akureyri and in Reykjavik, settle in for an Icelandic lobster feast.
SCANDINAVIAN SUMMER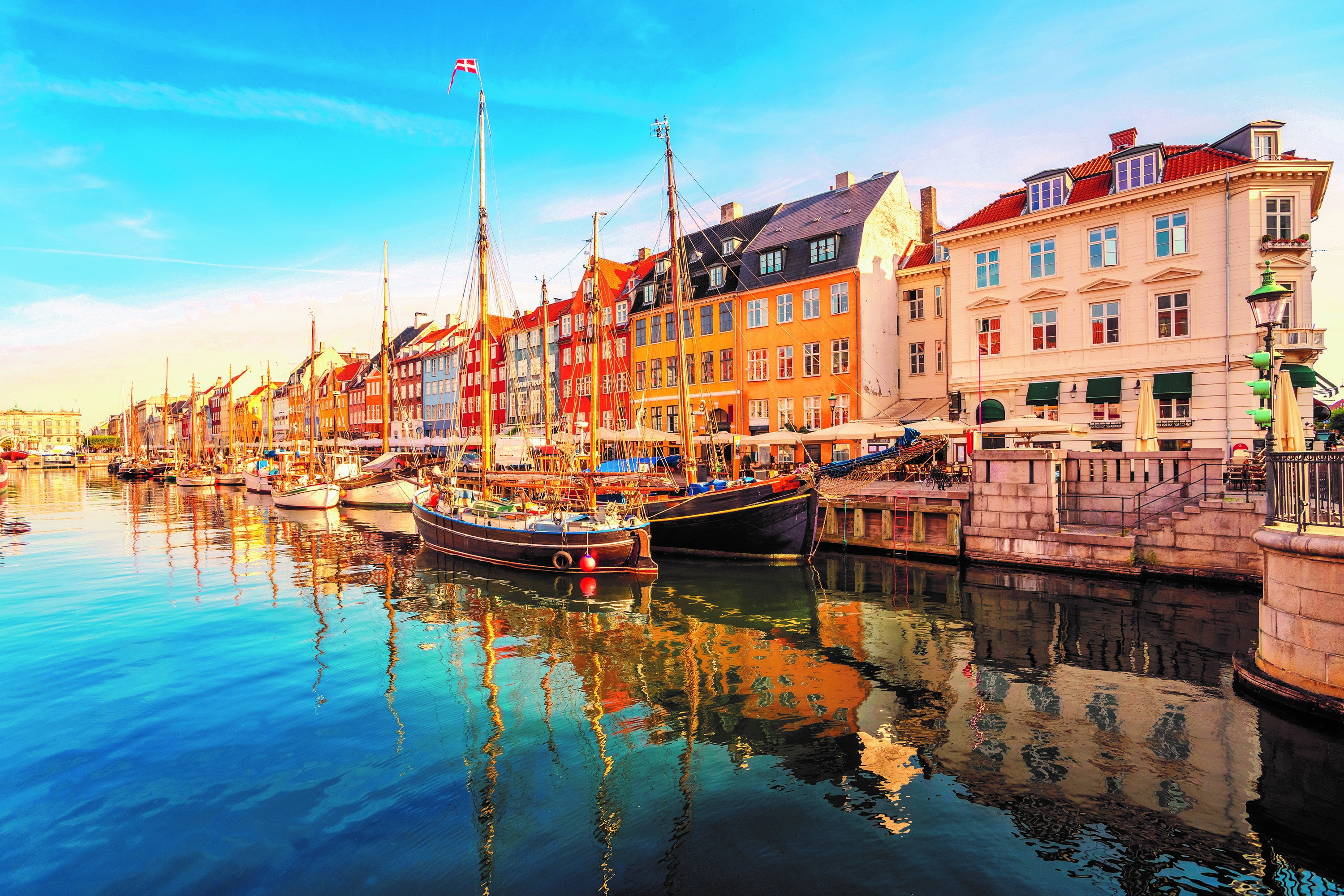 Join us on a spectacular 10-night cruise through Denmark, Germany, and Sweden aboard Oceania Cruises' Marina
Date: June 21 – July 1, 2023 | Oceania Marina
Click here to learn more and register for your trip!
From London to Oslo, this voyage is filled with iconic landscapes that inspired Viking legends and fairy tales alike. Dip a toe in where the swirling North and Baltic Seas converge at Skagen. Browse maritime artifacts in Kiel and stroll the cobbled streets of medieval towns, Ronne and Visby. See landmarks such as the baroque Royal Palace in Stockholm's atmospheric Old Town. Inspect a Soviet submarine in Karlskrona and before disembarking in Oslo, soak up the charming canals of Copenhagen.
ALASKA INSIDER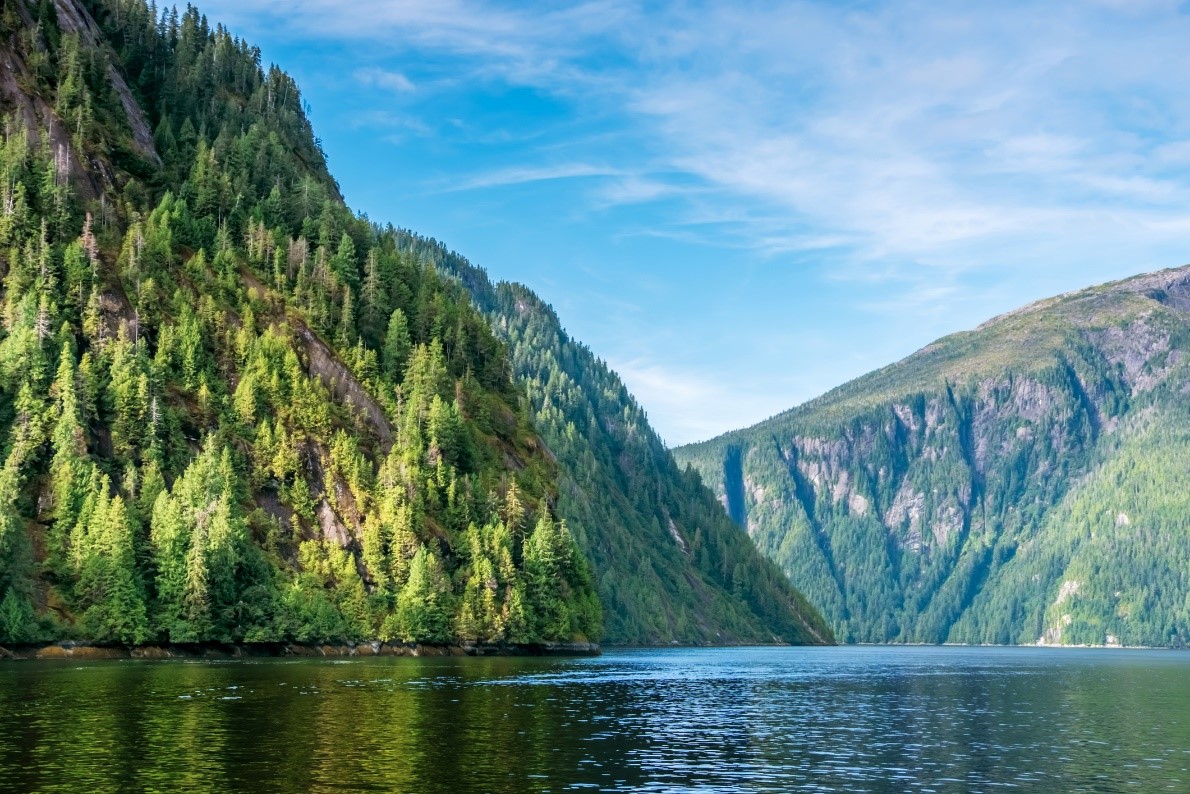 Discover natural beauty like you've never seen it on this 11-night cruise aboard American Queen Voyages' Ocean Discoverer.
Date: August 12-24, 2023, | American Queen Voyages Ocean Discoverer
More information coming soon.
Find whales feeding at Five Fingers Lighthouse. Navigate through Thundering Glaciers Wilderness Area's steep, narrow fjord passages by kayak or Zodiac raft. Spot seals in the spray of Baranof Island's overflowing "waterfall coast" and explore Wrangell and Ketchikan, where petroglyphs, totem poles, and native dancers tell tales of Alaska's indigenous peoples. Join expeditions to Misty Fjords National Monument and the Fjordland Conservancy. Before rejoining civilization in Vancouver, don't miss your chance to fish, flightsee, or zip-line through this adventure-seekers paradise.
RADIANT SPAIN & ITALY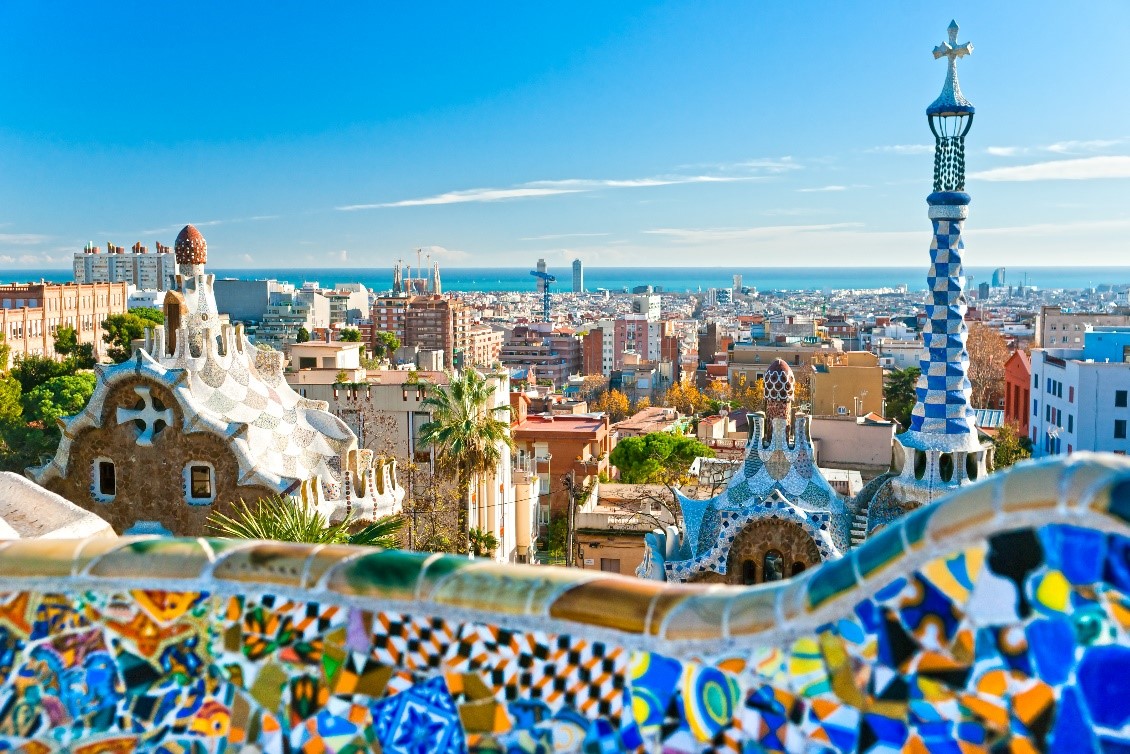 From Barcelona to Rome––live your best life on this 10-night cruise aboard Oceania Cruises' Riviera.
Date: October 10-20, 2023 | Oceania Riviera
Click here to learn more and book your trip!
Begin in beautiful Barcelona and set sail along the sunny Mediterranean. Experience the youthful spirit of Ibiza and shop artisan souvenirs at a handicraft market. Pop into Palma de Mallorca's plentiful art galleries. Sip world-class rosé in Provence. Feel the sand between your toes on a gorgeous Saint-Tropez beach. Make a stop at the swanky Monte Carlo Casino or take a drive through the dreamy Tuscan countryside. Before your final stop in Rome, discover the iconic masterpieces in Pisa.