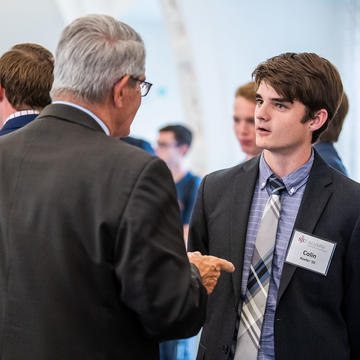 Volunteer Opportunities
You've experienced firsthand—or through your child, your family, or friends—the distinctive, transformative nature of an SJU education. Open the door for others to have that same experience by joining the over 600 strong SJU volunteer network. Volunteers share their skill, knowledge, and energy to strengthen alumni connections for fellow Hawks of all ages, interests, and location.
Careers & Networking, Benefits and Travel
When you graduate from Saint Joseph's University, you have only started your journey as a Hawk. As an alum, there are opportunities for networking, benefits you can take advantage of and discounts for travel and more. Also, if you choose to continue your education at Saint Joseph's, we offer special discounts for a second degree!
Careers & Networking, Benefits, Travel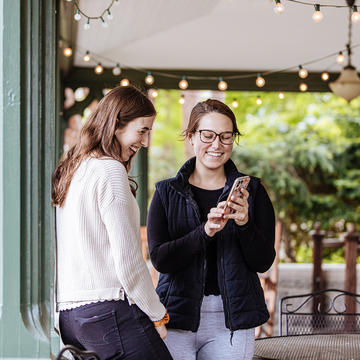 Career & Networking
Saint Joseph's University offers a variety of networking opportunities, programs and events for alumni and students to advance their careers and make valuable connections with others in the Saint Joseph's community.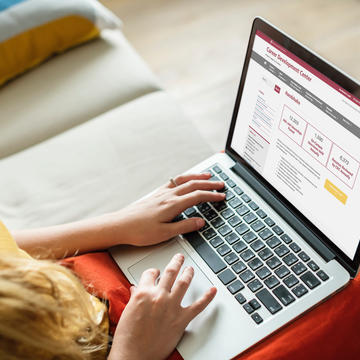 Benefits of Being a Hawk
As an alum, there are several benefits you can take advantage of in discounts on insurance, various membership opportunities and travel discounts.
Travel Like a Hawk
The SJU Alumni Travel program offers a wide variety of trips available to Hawks and their family.
Alumni Discount Program
Saint Joseph's encourages lifelong learning and invites our alumni to continue to come back to campus to learn and advance their careers.To show our appreciation for our alumni, we're offering a special 10% discount for undergraduate, graduate and credit-bearing certificate programs. This discount cannot be combined with other offers.
For more information on the discount and eligibility, email graduate@sju.edu or call 610-660-1101.